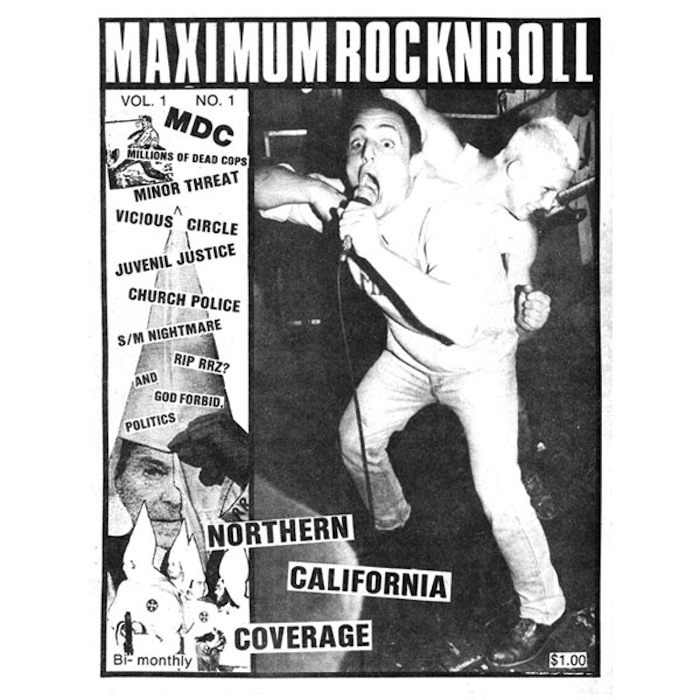 One of the longest running punk fanzines—Maximum Rocknroll—has decided to call it quits. With its origins going all the way back to late '70s as a radio show at Berkeley's KPFA, the print version of Maximum Rocknroll began in 1982 by its founder, Tim Yohannan, who passed away in 1998 at the age of 53 from complications from lymphatic cancer.
Without consulting with the current coordinators or MRR Shitworkers, the board of directors of the zine decided to discontinue its monthly print version.
Here's the official Instagram post:
No Echo will continue to cover as details unfold. MRR has always been DIY media for punks by punks. If you don't like how the fanzine was operated, start your own fucking fanzine. Do punk yourself. It's what Tim Y and the gang would have wanted.
Tagged: maximum rocknroll