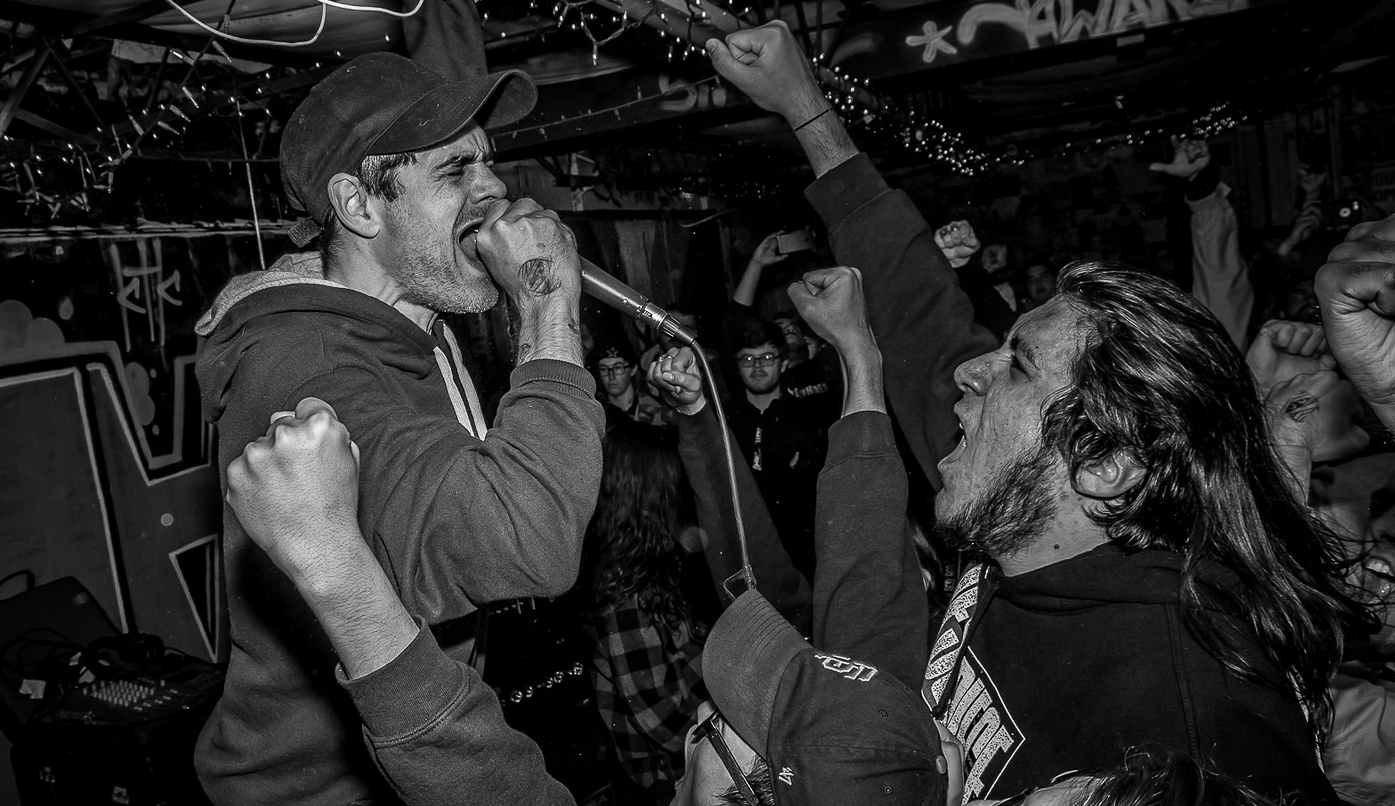 Against all odds (and the non-believers), here we are in 2018 and Eddie Sutton is back with new music. "I'm Your Pusher" is the first taste we're getting from Leeway NYC's forthcoming debut EP, and I'll be damned if the thing doesn't smoke! The track has that certain mid-tempo groove Eddie's buttery vocals always sound so perfect over.
In addition to Eddie, Leeway NYC also features guitarists Dan Nastasi (Mucky Pup, Dog Eat Dog) and Gordon Ancis (NYC Mayhem, Leeway, Agnostic Front), drummer John Milnes (Mucky Pup), and bassist Dank DeLong (Whiplash), and the lineup deliver in a big way on "I'm Your Pusher."
"Listen to the lyrics and you'll hear I'm discussing the challenge of helping a loved one who is in the throes of drug addiction and how far you will go to try to enable, maintain them, and keep them off the streets," Eddie says about the track, which he co-wrote with Dan Nastasi. "It's a problem throughout the country now and not just big city, urban drama."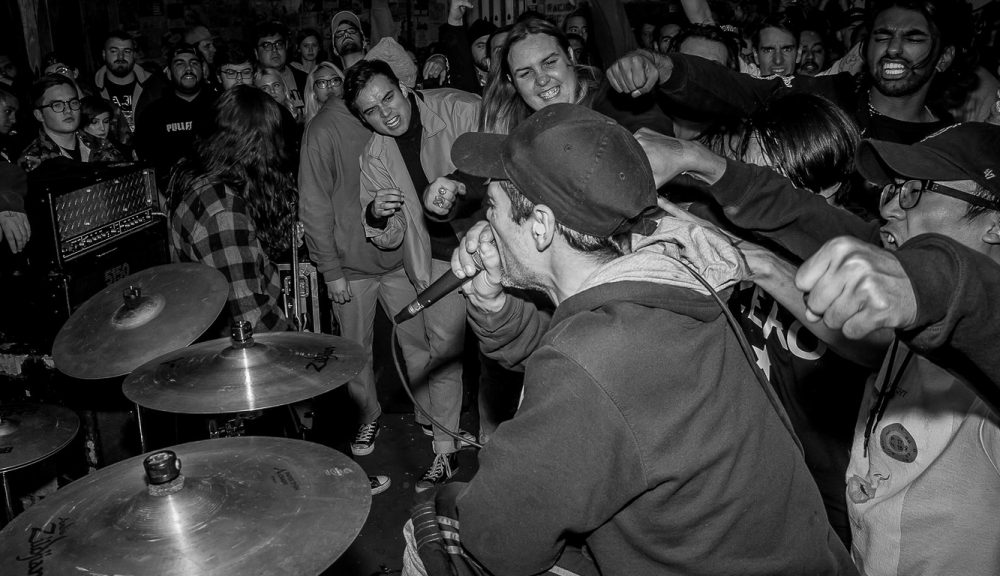 Stay tuned to Leeway NYC's Facebook page for more info on the band's upcoming EP release.
Tagged: leeway, leeway nyc