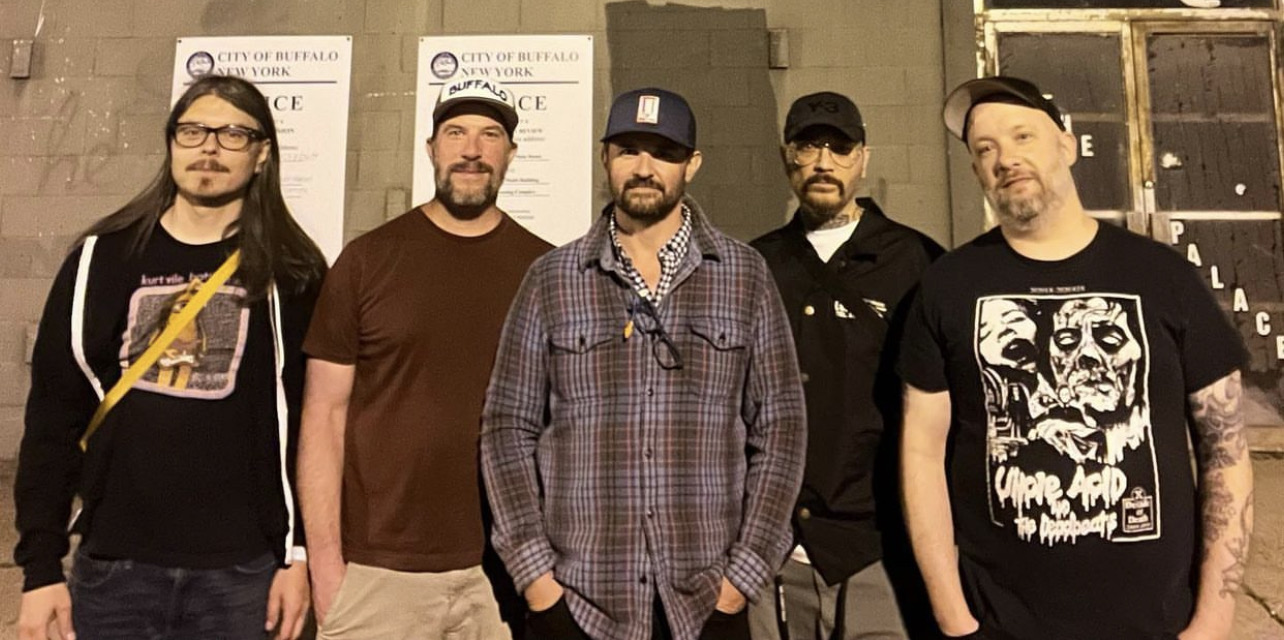 When the first line of a song is "Ladies, gentlemen, and non-binaries," I have to admit it tickles me. I find a lot of my time scrolling though transphobic news on social media so when an older hardcore band is making their return and start a song with all inclusive statement I find it reassuring.
Hourglass has lost none of their aggression with age. This song sounds as intense and chaotic as any of their '90s material. Michael Zebrowski's vocals have expanded to include clean/spoken parts which adds another dimension to their sound.
I'm not going to lie I expected the new material to be good but this is even better than I hoped for. I can't wait for the upcoming album, Atomic Clock.
"'MOVE!' is really about having fun with the impossible prospect of being able to change someone's political ideology," Michael tells me. "Especially in today's polarized climate. What better attempt than to suggest dancing about it versus talking about it. The concept came out of my exposure to 1950s and 1960s musicals as a kid. Where rivals often engaged in dance during conflict. Like the barn raising scene in Seven Brides for Seven Brothers or the Jets vs. the Sharks in West Side Story."
No Echo is honored to help premiere "MOVE!" for our readers today:
From Council Records:
"Buffalo's Hourglass plied their raging, discordant trade throughout the mid-'90s. Akin to bands like Groundwork, No Escape, and Grade, their original short-lived existence had them sharing the stage with the likes of Earth Crisis, Deadguy, and 400 Years.
"After a short tour and split LP with Canadian counterparts New Day Rising, Hourglass called it quits as the '90s ended. Some 20 years later, the project was reignited when Immigrant Sun released a discography LP for the band."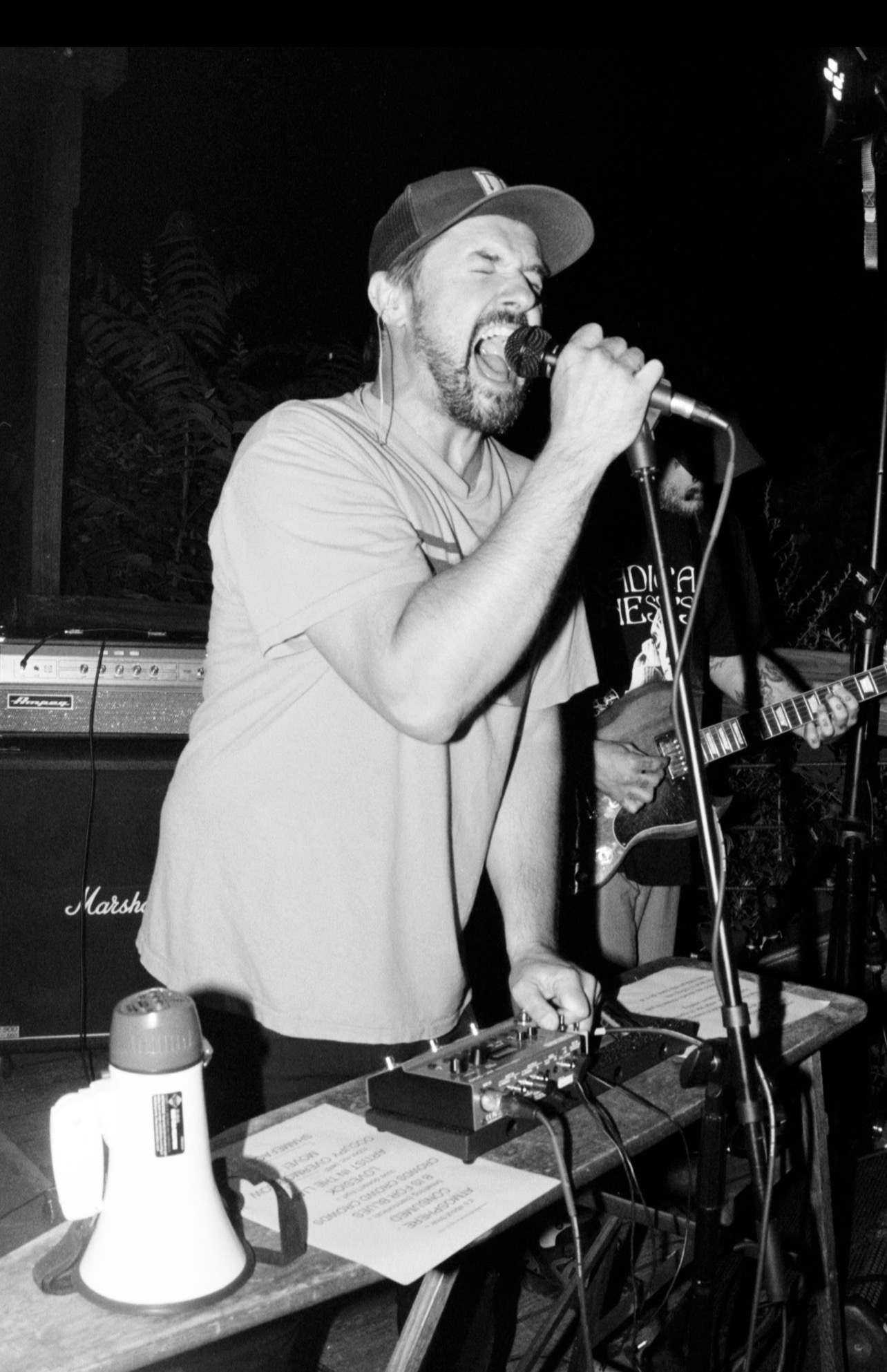 We now find Hourglass with an updated sound that still adheres to the raging underbelly that previously defined them. Lyrics are pointed, self-reflective, and critical of the world's current state. The band recently documented nine new tracks of biting, in-your-face hardcore with Jay Zubricky (Mindforce, Age of Apocalypse). Older and wiser, the Hourglass turns…
Pre-orders for Atomic Clock start December 2nd via Council Records. Featuring design and assembly by Michael Shepherd, the album is expected ship date is March 15th, 2023.
***
Help Support What No Echo Does via Patreon:
***
Tagged: hourglass