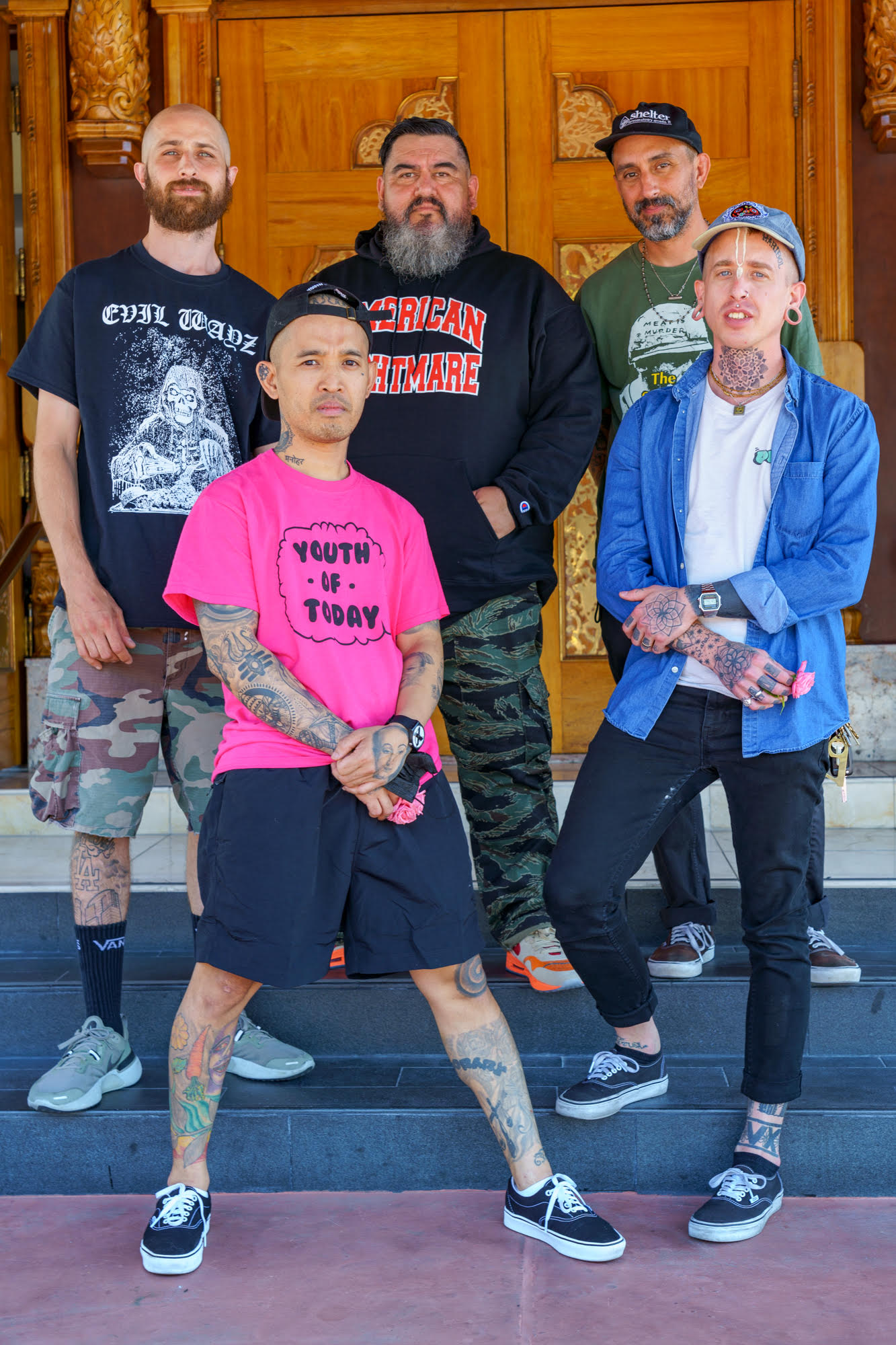 Introducing Godhead, a new Krishnacore band from Los Angeles.
"After finally forming a solid lineup, the writing process began," guitarist Ekaraja Dasatells No Echo. "This also turned out to be a bit of a challenge because all had different ideas of what we should sound like. Music was written and then brought in to try out, but it just wasn't coming along as we hoped it would. It just wasn't organic."
The guitarist and his new Back to Godhead bandmates pressed on: "After some time of trying to figure things out, we decided one day to scrap everything and just play what comes natural to us, and this EP is what we came up with. It's our contribution to hardcore, and to our Krishna Conscious philosophy. All of us have played in previous bands, but we all agree that this one is very special to us because it really represents who we are as devotees of Krishna, and as members of the local hardcore community."
So, while the aforementioned Back to Godhead debut collection won't be out til tomorrow (October 8th), No Echo got the early jump on "Karuna," the EP's closing track:
"'Karuna' is a Sanskrit word which means 'compassion,'" Back to Godhead vocalist Danesa explains [They have since seen guitarist Bhakta Javier take over on vocals]. "Typically, especially in hardcore, people extend their compassion towards others who are suffering from social, political or economic injustices. This is great, these are areas that deserve our critical attention.
"Still, there is a more objective issue at hand, which affects all living beings. It's the problem of cyclical birth, death, and disease. This is a problem. No one is free from these painful experiences. But why must we experience these things? …Why? This is the question we must demand an answer for.
"So, we believe that taking on spiritual life and doing the work of Self Realization is the most compassionate thing we can do to alleviate our own suffering and the suffering of others. This is the greatest welfare work we can do."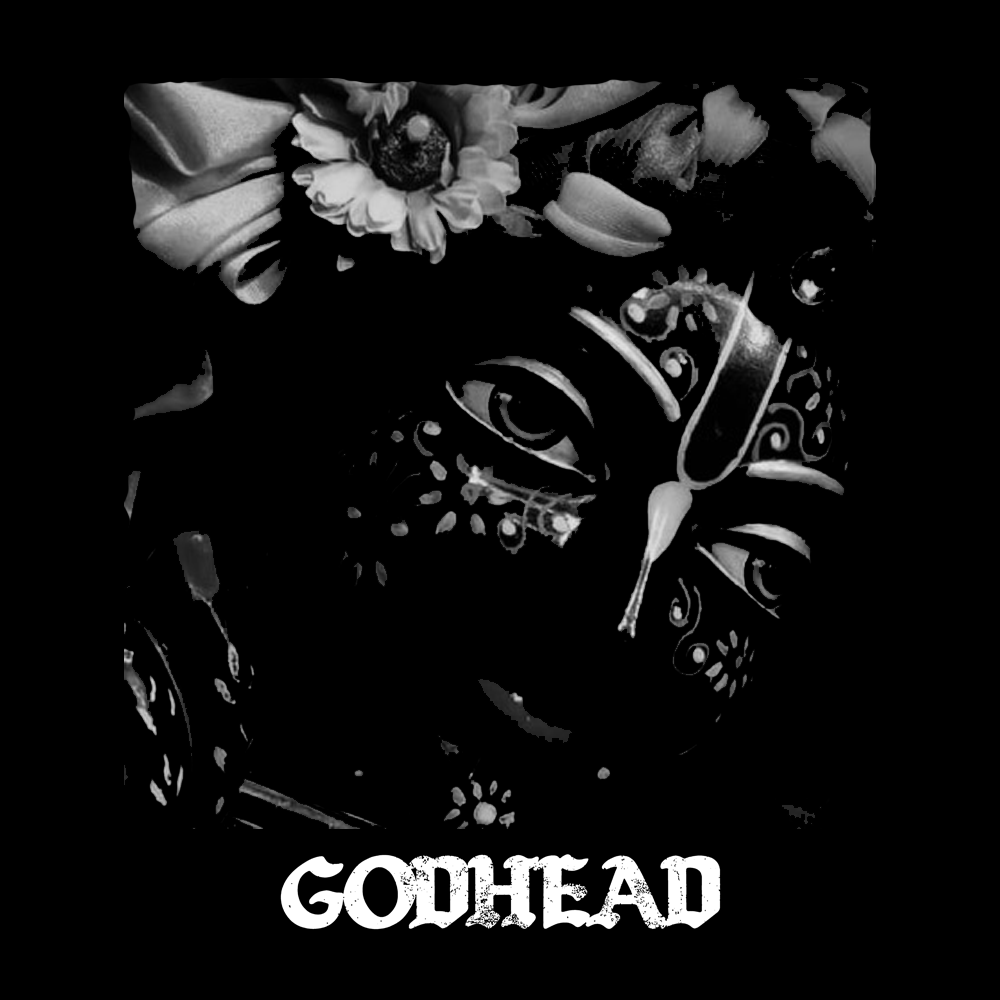 Recorded and mixed by Taylor Young at The Pit, and mastered by Will Killingsworth at Dead Air, the Back to Godhead e.p. will be released on October 8th via Bandcamp and all other major streaming services, and will eventually see a physical release on Contraband.
If you're in SoCal, come out to Back to Godhead's No Echo-backed first show on October 22nd @ Programme Skate & Sound in Fullerton with Change, Berthold City and Headcount:
Godhead on social media: Instagram
***
Help Support What No Echo Does via Patreon:
***
Tagged: back to godhead