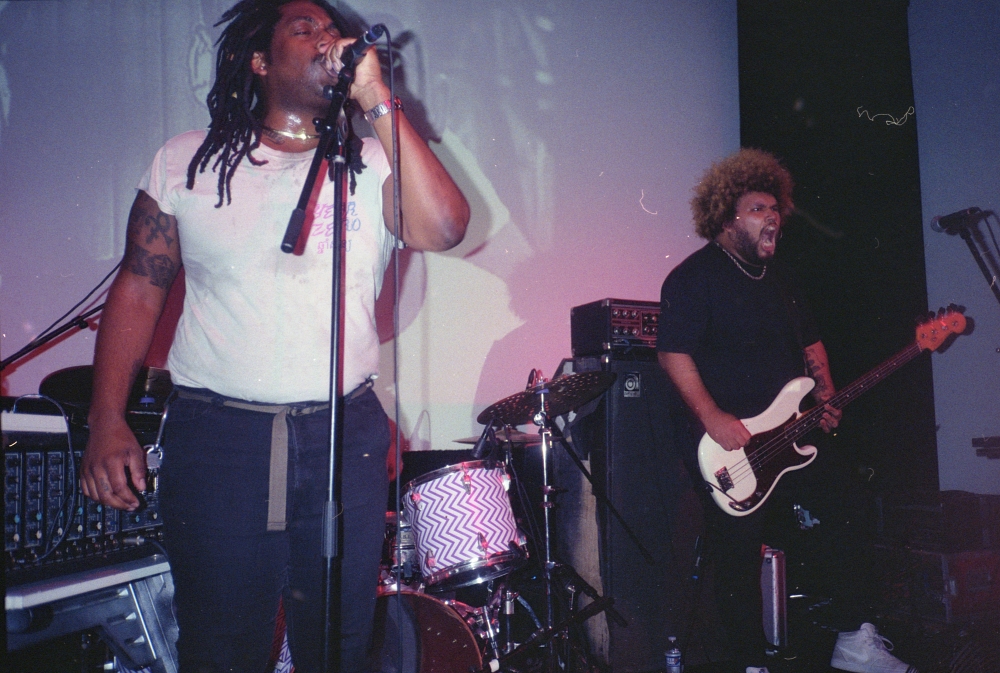 Just a few weeks ago, I caught Soul Glo live for the first time. The show was here in Los Angeles at a small club called Zebulon and it was packed. It was a testament to the Philadelphia hardcore band's rising popularity, undoubtedly thanks to their lauded 2022 album, Diaspora Problems.
Issued by Epitaph Records, the 12-track LP finds the group merging everything from power violence to noise rock to metallic hardcore in their sonic malestrom. Live, Soul Glo played with so much intensity that everything seemed like it would fall apart at any moment, but the performance remained intact.
Speaking of their live show, Soul Glo just dropped a music video for a Diaspora Problems track called "Thumbsucker" that captures the band in action. The video was co-directed by Dan White and $$$NICCA:
Soul Glo vocalist Pierce Jordan offers up some knowledge:

"[Diaspora Problems] are ruminations on my lifelong (over)sensitivity emotionally and how I, throughout my childhood, compensated for it. Like anyone my age, I was trying to fit into society and culture of the '90s/'00s in a family who was raised between the 40s and 70s.
"The time and places a person comes up in obviously shape who a person becomes, good, bad, and ugly, better or worse. 'Thumbsucker' is basically the result of a series of 'aha!' moments from introspection and therapy."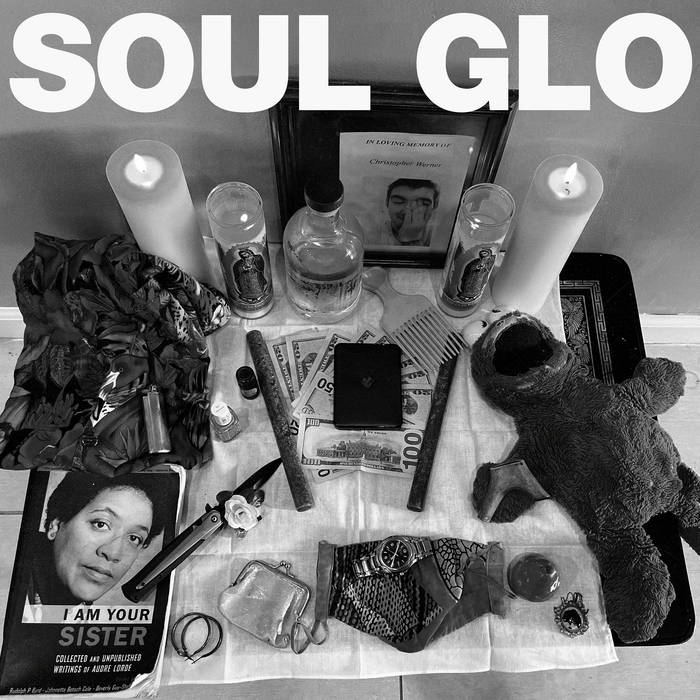 Diaspora Problems is available now via Epitaph Records. Soul Glo is currently out on tour (all dates here).
***
Help Support What No Echo Does via Patreon:
***
Tagged: soul glo