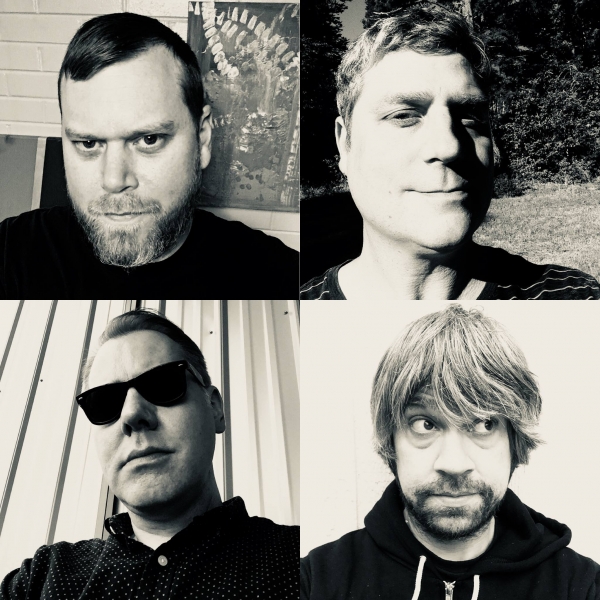 Being the Seaweed fanboy I am, I was thrilled to find out that the band's vocalist, Aaron Stauffer, recently joined Ghost Work. So, for those of you who aren't up on the info yet, Ghost Work also features bassist Dustin Perry (Snapcase, Threadbare), drummer Erin Tate (Minus the Bear, Killsadie), and guitarist Sean Husick (Milemarker).
The new outfit just dropped their first song, a demo for a track called "B Ledgwood." The song brings to mind Seaweed's Action and Indications album, which makes obvious sense with Stauffer involved.
Check it out below and follow Ghost Work on Facebook for more info.
Tagged: ghost work