The fall tends to be the best time of the year if you live in Arizona. The wrath of Super Summer (the hotter summer that hits after regular summer, AZ only) has dissipated, the days shortened and the temperature cooler. If not for the five or so months of blistering heat death, Arizona would be the ideal home, as demonstrated by the agreeable, loosely defined other seasons. As I segue into a shitty analogy about Desert Dweller Fest bringing the heat well after summer's end, just know that everyone involved in this event knocked it out of the park this, and every year.
With a lineup boasting Arizona's best bands, in addition from all over the country, including King Nine's first Arizona set and the ever-rising Gulch, Matt Marcum-Ugalde, the fest's hard working organizer, crushed it this year. Pablo Vigueras , whose photography has featured numerous times on CVLT Nation (as well as Revolver, No Echo, etc.), curated
this photo essay boasting photos of his own, and from other talented AZ lensmen, Sam Fishel, Yeshua Flores, and Eddie Cruz . Day 2 coverage coming soon.
Concrete Evidence
Penalty Box
Summerhead
Easy Money
Troubled
Slowbleed
Absence of Mine
Drain
The Beautiful Ones
Extra photos: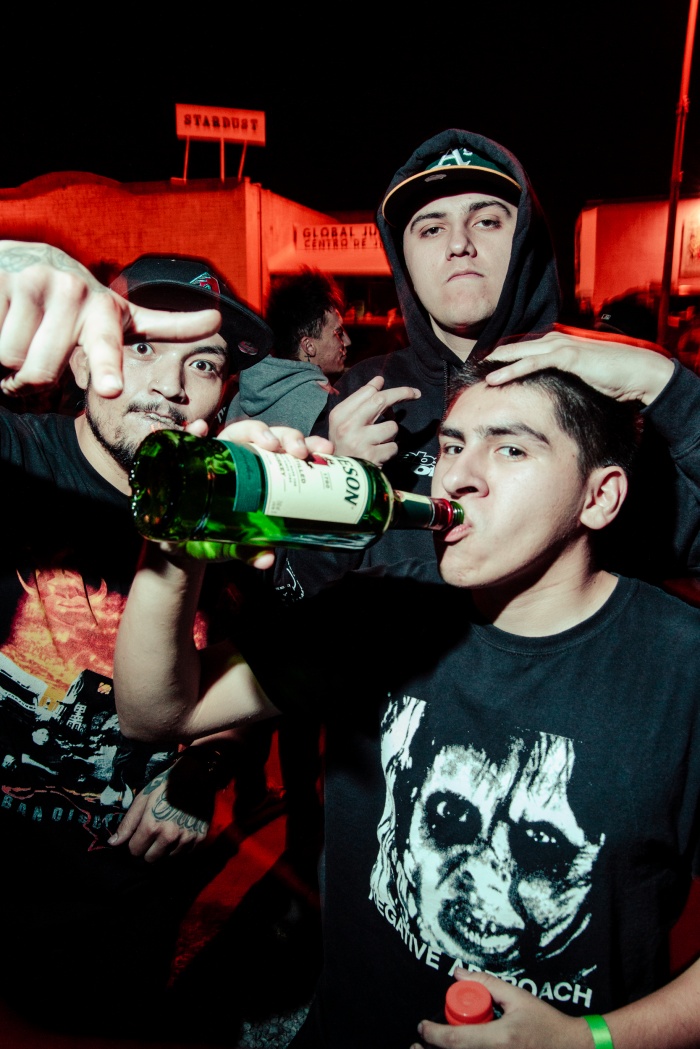 ***
If you dig No Echo, you can donate a few bucks to help with the site's operating costs: