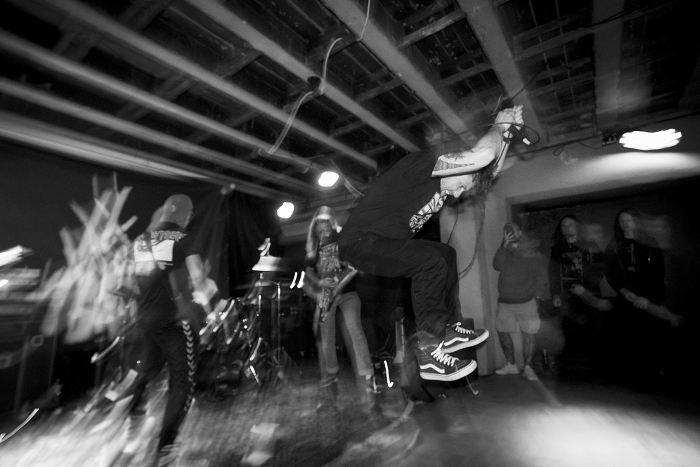 Warsaw, Poland's Embitter are riding the wave of metalcore resurgence that has been sweeping the world over the last few years. It is fortunate that this quintet find themselves at the crest of that wave, placing Embitter among Europe's best metalcore acts, contemporaries that can be found in spades on The Coming Strife Record's catalog.
Today, on behalf of Embitter and The Coming Strife Records, we have the pleasure of premiering the first single off the former's upcoming second album, Reinventing Gravity.
The track, "Pen and Paper Tracings," is a savage two-minute genre amalgamation of nearly all the style has ever offered:
The belligerence of On Broken Wings, the heartfelt melodicism of 7 Angels 7 Plagues, and the esoteric spirit of Arkangel all coalesce into a chaos comparable only to that of '90s Converge. Embitter are true connoisseurs of metalcore, crafting songs built around savoring each discordant note or cutting transition.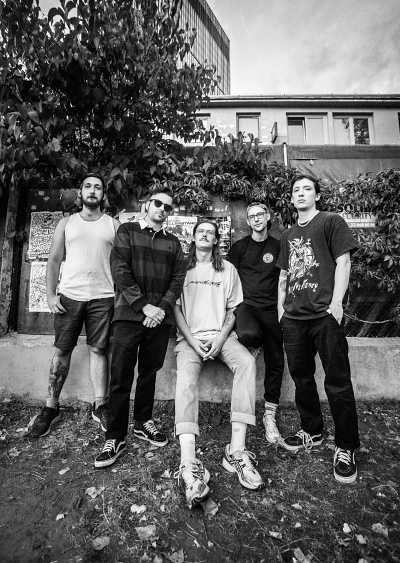 "Pen and Paper Tracings" is an exemplar of Embitter's core songwriting ethos, placing a fine point on revering the bands of previous decades, while blending them into something new–something unique to Embitter.
The end result is a song, and overall album, that should please fans of metalcore across the board.
Reinventing Gravity is set for release on The Coming Strife Records in early 2023. In the interim, be sure to check out their existing catalog on their Bandcamp.
***
Help Support What No Echo Does via Patreon:
***
Tagged: embitter