Meet Dragons at Noon, a new band out of the New York City area vocalist/guitarist Lee describes as a mix between hardcore punk and melodic rock. "It was inspired by jamming with my 3-year-old daughter and 5-year-old son after taking a musical break post my band's (None Above All) breakup," says Lee.
"No hard feelings about the breakup, just was kinda sad about it. I simply feel we never bounced back from the pandemic. Because of that, once the musical juices started flowing again, I told myself if I was gonna do a project, and I was going to make it happen fast."
Lee is joined in Dragons at Noon by guitarist Fred Delacruz (Silence Equals Death), bassist Mike Kaufman (Sai Nam, Examine), and drummer Moe Watson (Shai Hulud). "We have all played in bands that shared the stage. When I started the new project and reached out to see if they wanted to be involved, luckily they did."
Dragons at Noon wasted no time getting to work, and they just released their debut album, Give and Take:
Lee talks a bit about the material heard on the album: "It's a Frankenstein project. Once the tinkering began it needed to come alive. Besides the vocals, some songs have been in the vault for years patiently waiting for the right moment to come out. Some were rooted in jams with my kids and one was a 5-minute guitar freestyle cut and stitched together to make a cool coherent song.
"I don't really want to talk about the lyrics that much because I feel it's up to the listener to determine what they mean to them."
As for the future, Lee is keeping things open for now: "There are no immediate future plans for the band. If there are any show requests we will try and figure out how to perform. Other than that, hopefully another release in a year or two when the time feels right again."
***
Hit this link to find the streaming outlets carrying the Give and Take album. There's also a Dragons at Noon Instagram page.
***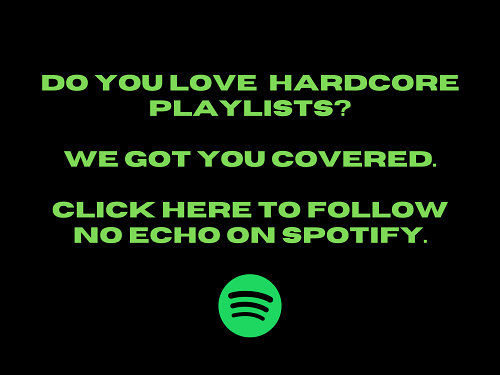 Tagged: dragons at noon