While their band name might be a bitch to Google, Discourage is a hardcore unit from Oakland you should pay some attention to. Inspired by the sounds of groups like Carry On and Verse, the 4-piece is gearing up for the release of their debut EP, a self-titled 7" that will be released via CoinTossRecords and State of Mind Recordings in the US and Assault Records and SpeedoWax overseas.
Discourage is a ripping collection that should raise the band's profile considerably. I was hooked up with a track called "Thoughts and Prayers" from the EP that should whet your appetite for the EP.
Discourage said the following about the song:
"Thoughts and Prayers is a call-to-action regarding gun control in America. We have mass shootings almost monthy, and it is now more important than ever that we don't let it become the norm. The focus of Discourage is social awareness and taking a stand against apathy, and that is reflected in 'Thoughts and Prayers.' Musically, the track is straight forward, fast, and angry, mirroring the lyrical content."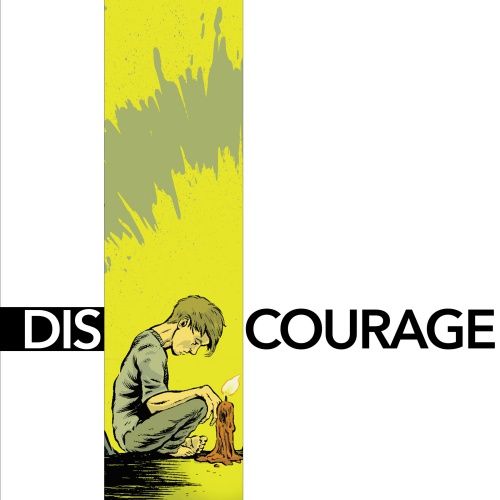 With each label offering theoir own color variant, Discourage's eponymous 7" is available for pre-order from CoinTossRecords and State of Mind Recordings in the US.
Tagged: discourage hardcore band