The city of Santa Cruz, CA is known for its boardwalk, hippie university and The Lost Boys movie, drawing tourists and students from all over the globe, driving up the cost of living and pushing out long-lived independent businesses. Within Santa Cruz locals lies a distinct resentment, an attitude that one only gains when being pushed to the margins within their own world.
Drain is the musical manifestation of this resentment and frustration. The same feelings that have been expressed over the decades by local legends BL'AST!, and later, Good Riddance.
As the new blood of Santa Cruz hardcore punk, Drain have a fiery metal-tinged thrashing hardcore sound that is best experienced in the live setting. Their shows are a sight to behold as over a thousand slammers realized at Sound and Fury 2019, as stagedives and hard mosh met pool party during the full duration of the set. The group also appeared at This Is Hardcore 2019 and are true road dogs, not only with this project but also with members' other projects. In fact, they're leaving tomorrow (Sept. 13) for a run of dates with Hands of God (Flatspot Records) and Gulch (Creator-Destructor Records), both featuring members of Drain within their ranks.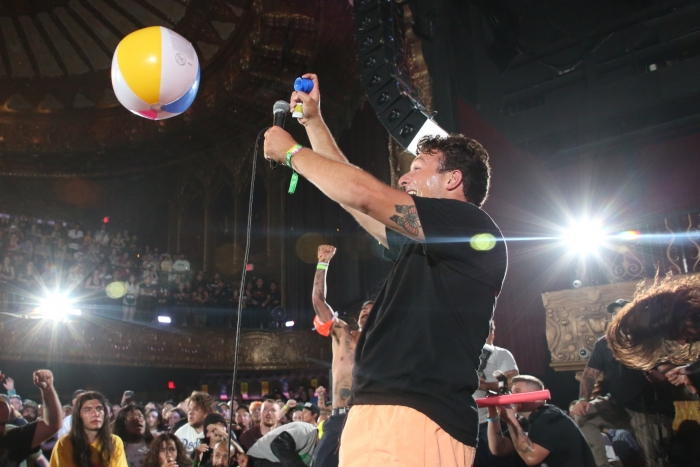 After receiving some demos and then witnessing the madness of Drain's set at Sound and Fury, Rev decided to join forces with the band and cannot wait to bring you something so chaotic, loud and real. "Revelation has always been a dream label to be on, so when we got the offer to join the roster it was a no brainer," Drain vocalist Sam Ciaramitaro told Carlos from No Echo via email last night. "Legendary and respected label with an amazing roster and great distribution. We've put out a few small releases in the past and we're ready to do the LP next, so when Rev said they didn't want to do an EP to test the water or anything like that, we knew it was the right thing to do. Kind of like a perfect time and place type thing.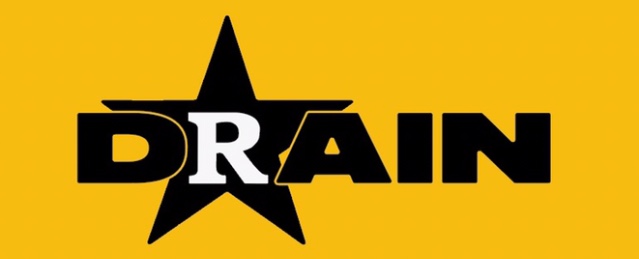 "Plus, I had met Adam years ago through our mutual friend Spencer who plays in a band called Give You Nothing, and so when it all came into fruition, I felt very comfortable to be talking and working with someone who I knew and who was super real and upfront about everything."
When asked who some of he and his Drain band mates felt were they're favorite releases from the label, he offered: "Shai Hulud, Warzone, Gorilla Biscuits, Rival Mob, Forced Order, Title Fight, and Youth of Today are all some of our favorite bands and biggest influences from the Revelation Records discography."
Expect the California Cursed LP to come out via Revelation Records in early 2020.
***
If you dig No Echo, you can donate a few bucks to help with the site's operating costs:
Tagged: drain