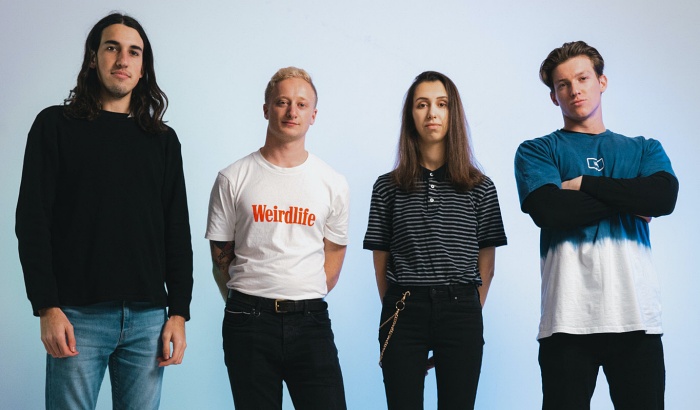 Melody permeates everything Down for Tomorrow does. Formed in 2016, the Sydney-based Australian band write hooks on top of other hooks. That's not an exaggeration.
The evidence can be heard on Down for Tomorrow's 2020 EP, Whatever Happens. A writer at Rock Sound magazine described the 5-song collection as "fully loaded with candid song writing, colossal riffs, and a whole load of singalongs," which is as glowing a review as a band can get.
Though we usually deal with the opposite side of the musical spectrum on No Echo, diversity is a beautiful thing, and today we're happy to help premiere a melancholic track called "Full Circle," which is the B-side to Down for Tomorrow's recently released "Good Person" single:
"'Full Circle' is a quick return to the feelings that gave life and blood to our earlier offerings" mentions singer Cody Stebbings. "A reminder that it is possible to progress and see improvement by visiting the past from time to time."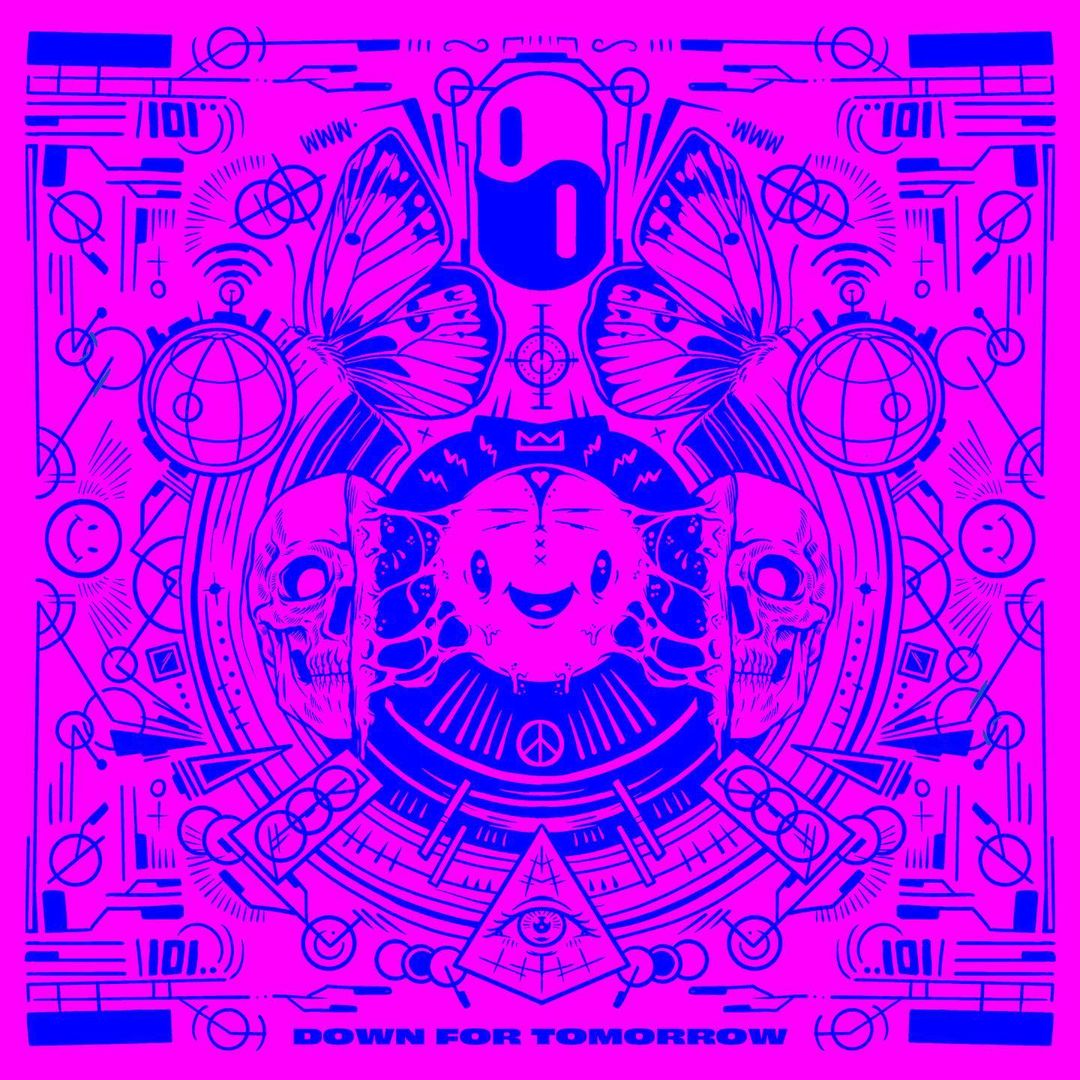 To coincide with the release of the new material, Down for Tomorrow will launch a run of shows across NSW with Sydney-based counterparts and label buddies FANGZ.
If they decide to bring the Warped Tour back sometime soon, Down for Tomorrow would be perfect for it.
Down for Tomorrow on social media: Facebook | Instagram
***
Please Consider Supporting No Echo via Our 3 Patreon Tiers:
***
Tagged: down for tomorrow