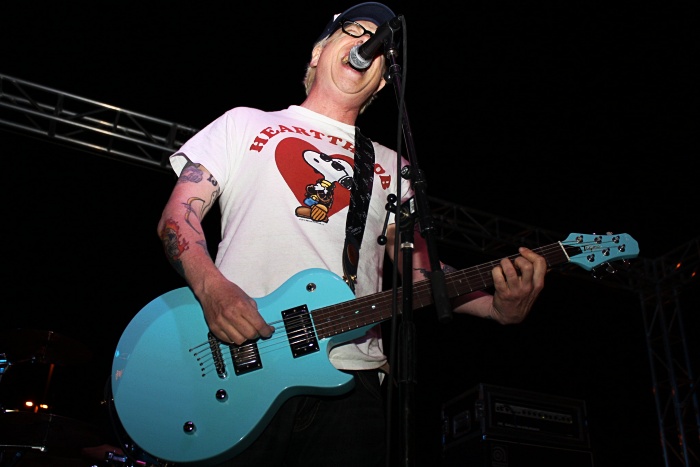 Though they took a hiatus at one point during the '00s, Down by Law has been releasing records and touring for the better part of three decades now. Now small feat for any band, let alone a punk one. Celebrating that history, Down by Law will be releasing Quick Hits: Live In Studio, a 15-track collection that finds the melodic punk outfit revisiting some of their best songs from their extensive discography.
"We tried to strike a balance between the songs that are considered our hits and songs that maybe got passed over in our catalog," explains guitarist Sam Williams III. For the uninitiated, Down by Law also features bassist John Di Mambro (bass) drummer Jack Criswell, and guitarist/vocalist Dave Smalley (DYS, Dag Nasty, ALL, Don't Sleep).
Originally appearing on the band's 1992 sophomore album, Blue, "At Home in the Wasteland" is one of the past gems Down by Law take on for the new release. "We have been playing this one live a lot, lately," Sam tells No Echo. "People seem to dig it. And it's a lot of fun to play. A great song from a somewhat introspective period of the band." No Echo has "At Home in the Wasteland" streaming below for your listening pleasure:
Other tracks on appearing on Quick Hits: Live In Studio include "Bright Green Globe" (originally on 1994's Punkrockacademyfightsong), "No Equalizer" (originally on 1997's Last of the Sharpshooters), and "Johnny Law" (originally on 2003's Windwardtidesandwaywardsails), and two Dag Nasty classics: "Values Here" and "Circles."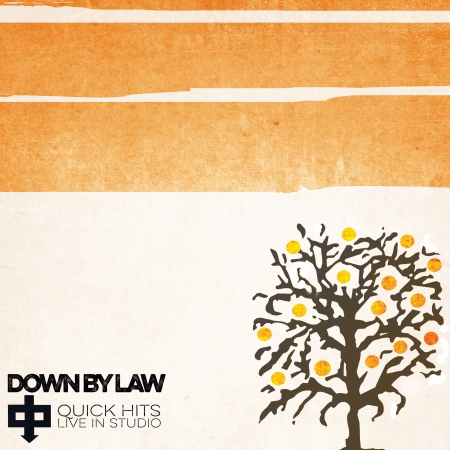 Quick Hits: Live in Studio will be on Oct. 4 and can be pre-ordered here.
Tagged: dag nasty, dave smalley, down by law, dys