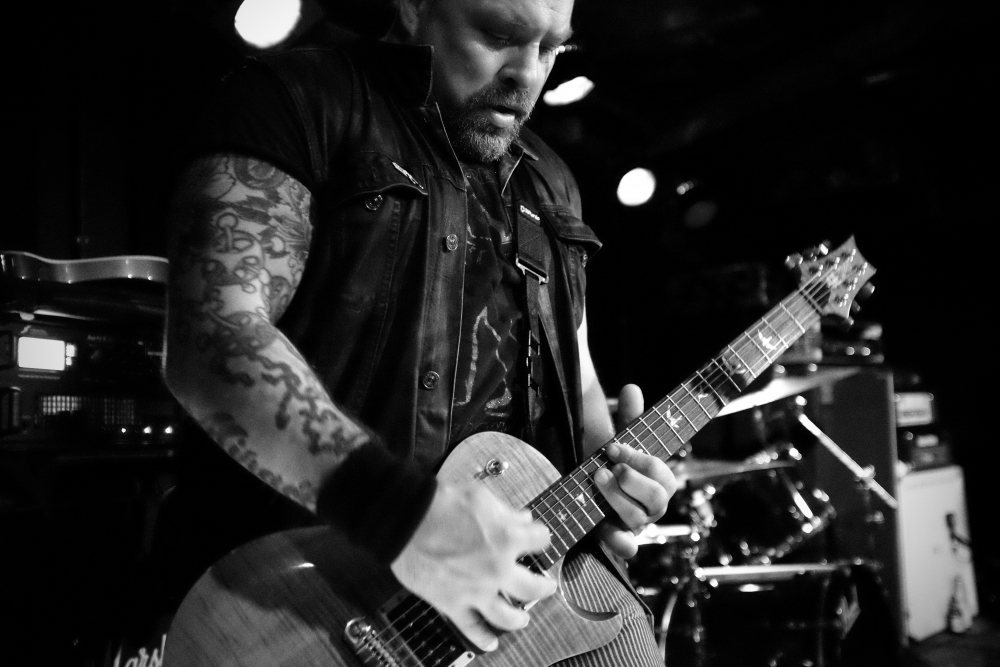 Widely recognized as one of the most innovative guitarists to ever come out of the hardcore community, Gavin Van Vlack's playing and writing for such bands as Burn, Absolution, and Die 116 has always pushed the envelope. Today, the guitarist is back with a new musical project: Canonized.
With Canonized, Gavin explores the more straight-forward side of his songwriting (something he also did in Big Collapse), opting to concentrate on a balance of muscular riffing and huge melodic hooks. The results can be heard on Canonized debut release, Message In a Bombshell, a 3-track EP being released by The Essence Records.
Recorded in Brooklyn, NY, Message In a Bombshell finds Gavin tackling guitar, bass, and vocals, with Chris Enriquez (On the Might of Princes, Primitive Weapons) handling drum duties.
The artwork for the EP—seen below—was done by Rafal Wechterowic, an artist who has also worked with the likes of Iron Maiden and Lady Gaga.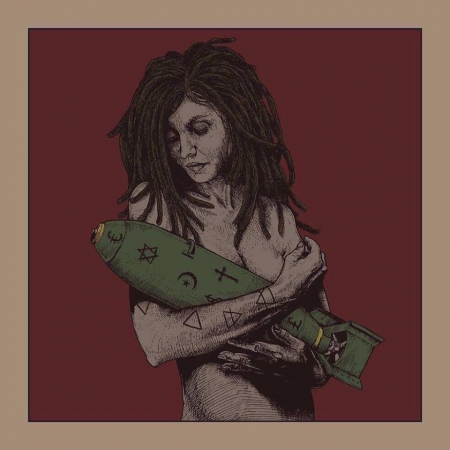 Canonized's Message In a Bombshell will be released as a limited edition vinyl (100 color and 400 black) and digital download via The Essence Records. Head to this link for purchasing options.
Tagged: absolution, burn, canonized