With a sound that has been compared to the likes of Blitz, Dance With Me-era TSOL, and Christian Death, Philadelphia's Academy Order is gearing up for the next chapter in their journey together.
Formed in 2021, the band has kept a steady show and release schedule going. Following their debut EP, To Wilt Without Shame, Academy Order dropped the 3-song The Devil Spoke single in the beginning of this year, and toured the East Coast earlier this summer.
That takes us to today and the release of "Remember the Night," the first single from Academy Order's forthcoming debut album, A New Kind of Fear. The LP was tracked and mixed by Zach Miller (GEL, Brackish, Sick Shit) at Landmine Studios in Ewing, New Jersey.
The album will be coming out at the end of this month via Protoganist Music, a prolific record label owned and operated by Brendan DeSmet, who some No Echo readers will remember from his days fronting '90s hardcore band Groundwork. Pretty sick.
Here's what Academy Order sent me about "Remember the Night" and its lyrics:
"The song touches on the depth of man's arrogance; the lie has always been the same. One would shudder at the thought of a dog at the wheel of a ship, and yet humanity is much the same. Vile, foolish hands meddling in affairs we are ill-suited for. There is much, much beauty in the forfeiture of perceived control."
Featuring Academy Order's Norelle Green (vocals, synthesizer), below is the cover image for A New Kind of Fear, which was designed by Matt Martinez with photography from Luke Enfinge: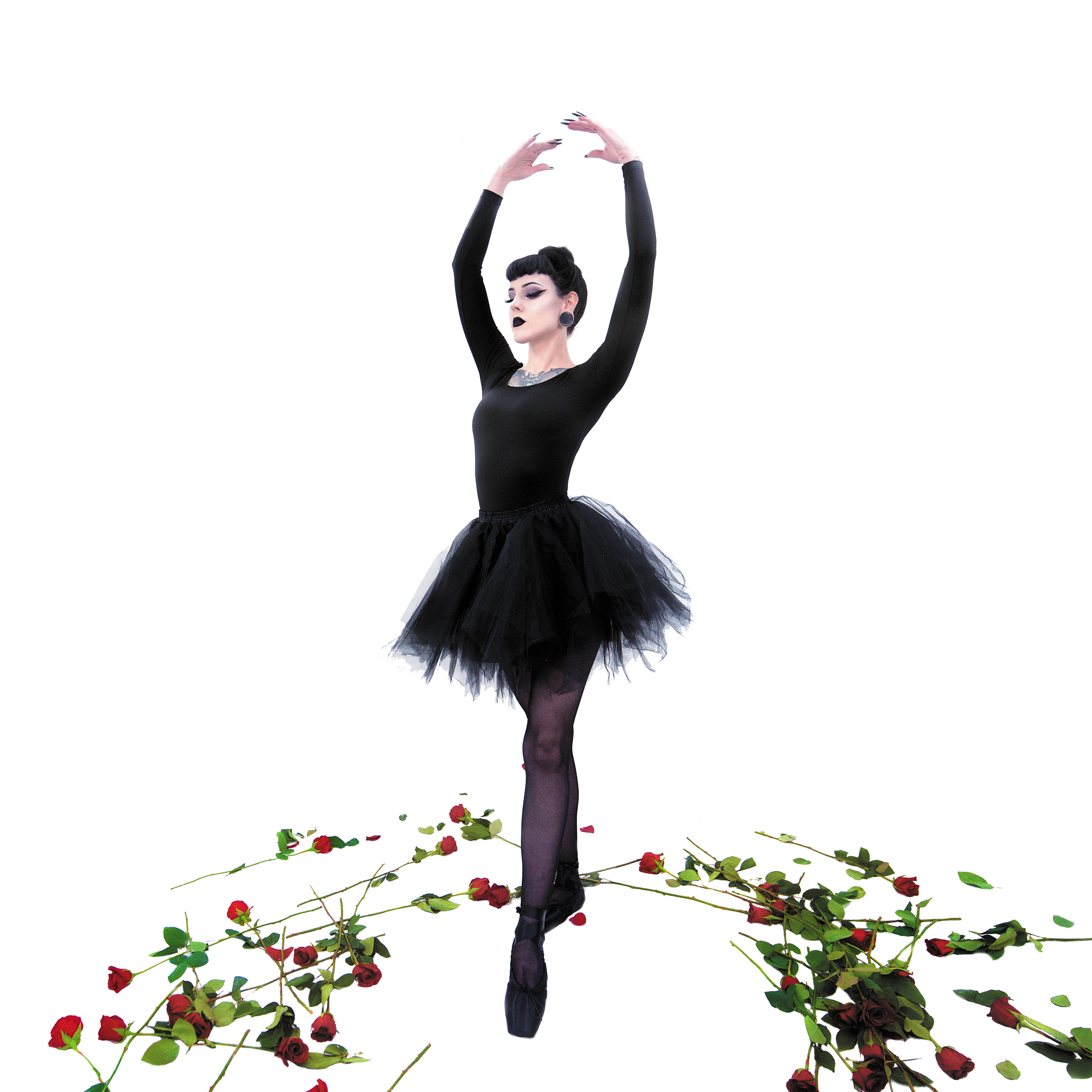 In addition to the album release, Academy Order will be heading out on a full US tour kicking off in early October in Providence, Rhode Island and finishing in Fullerton, California in mid-November.
The dates are below: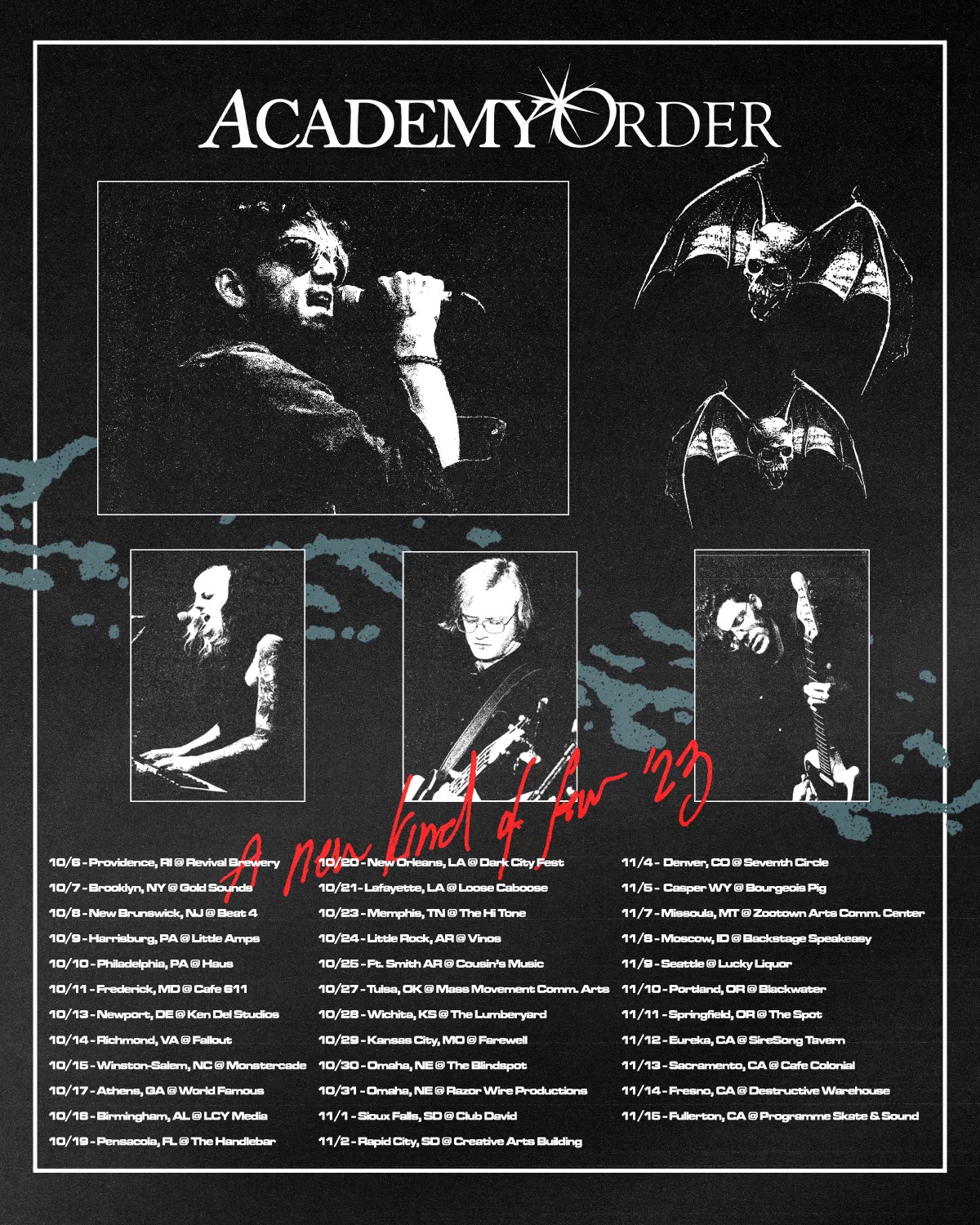 A New Kind of Fear will be out on September 29th via Protagonist Music (pre-order).
Tagged: academy order