Band: Suffer No Fools
From: Houghton, Michigan

Their formation story:
(Kyle Donovan, vocals): "Suffer No Fools became a thing in December of 2021. It started as just a recording project, I wrote the demo and contacted Nick to play drums on it. From there we got asked to play our first show, which I accepted without even having a full band. Got the lads together, and we've been going ever since."
Their sound in their own words:
"We're a hardcore band with thrash influences. Always loved bands like Anthrax, Leeway, D.R.I., Vio-lence, etc."
Latest release info:
"It's two previously released tracks, 'My Fury' and 'H-Town Beatdown,' off of our first demo. We just wanted to use the two songs that sound more in line with where we are going as a band, to introduce ourselves. They've been remastered and pressed on a Flexi through Heroes + Martyrs."
Future plans:
"A couple of hometown shows, then we are taking time to record our album. Stoked for everyone to hear it."
What other bands from their region should we check out?
"Check out WILT, Liquid Mike, Caving Grounds, Charmer, there's more in forgetting but that's a good place to start."
***
Suffer No Fools on social media: Instagram
***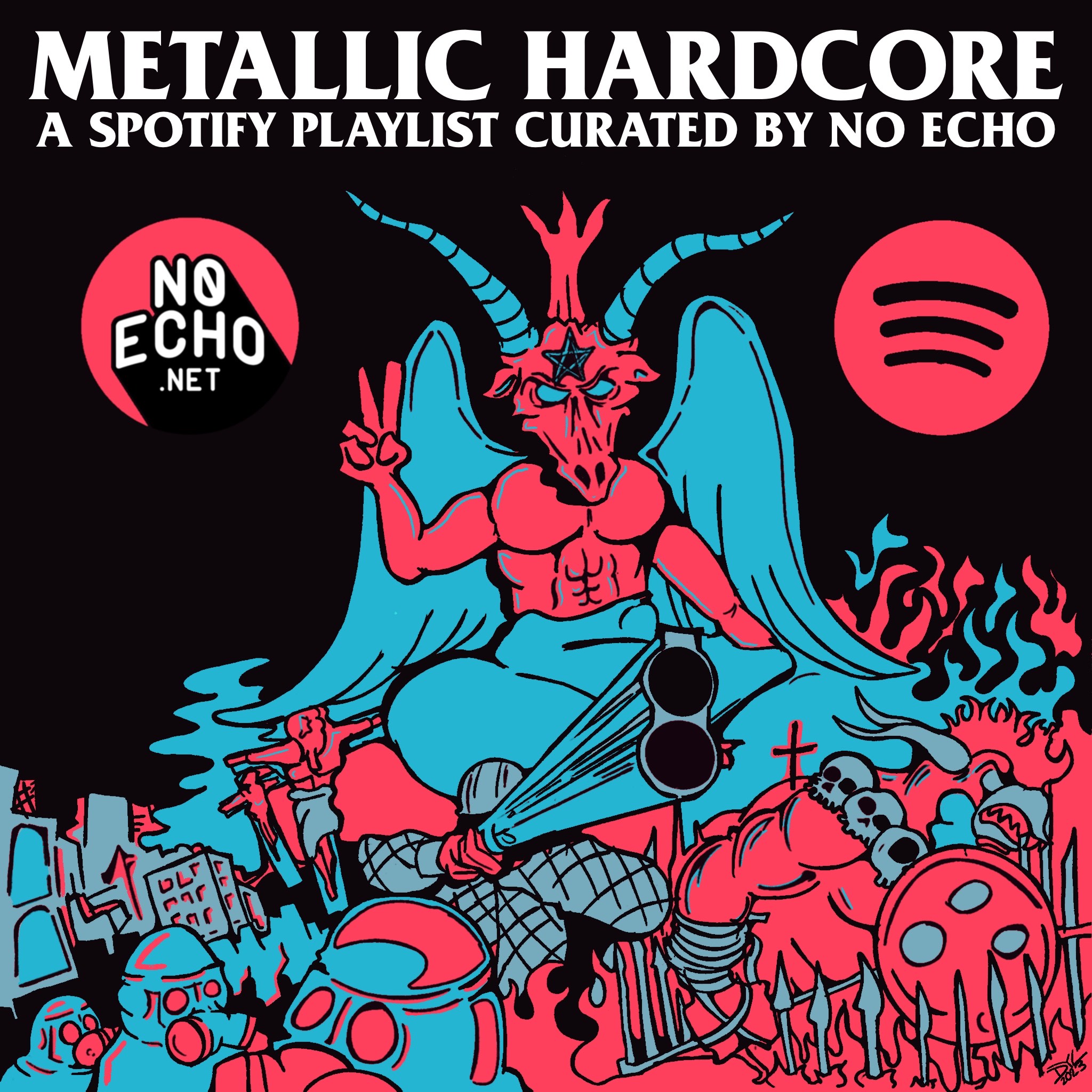 Tagged: suffer no fools