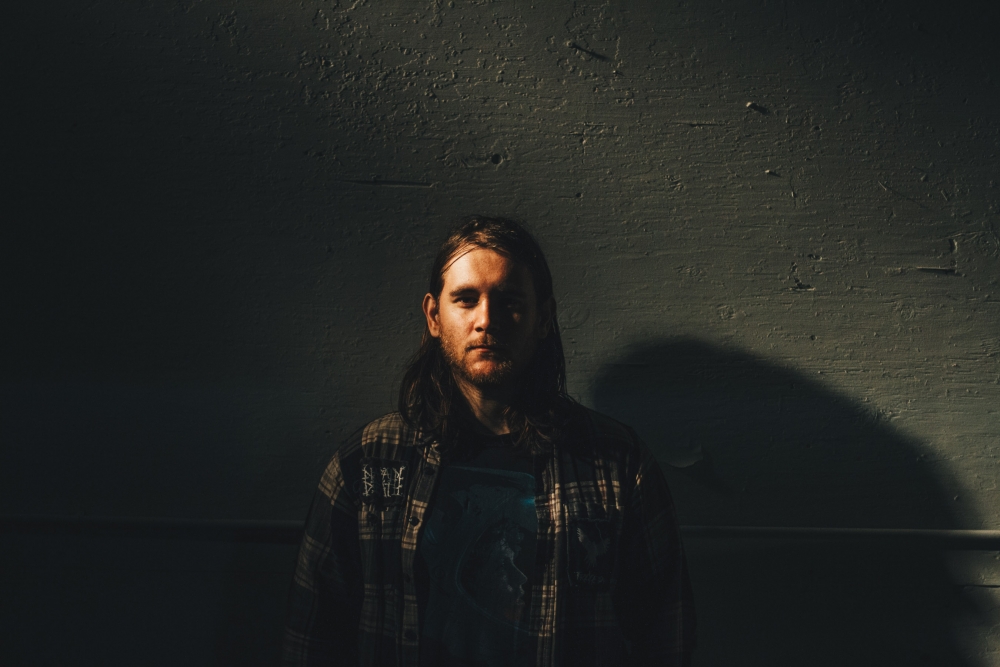 Based in Detroit, Mike Moynihan is a talented photographer who has shot some of today's best metal and hardcore bands. Some No Echo readers might know Mike from his guitar work in the band Hollow Earth. Today, I wanted to focus on his camera wizardy, so please join me in welcoming Mike to the site's Photographer Spotlight series.
Where were you born and raised, and were your parents into the arts?
I was born in St. Petersburg, FL, but moved around too much to really say I was raised in any one place. The biggest chunks of time I ever lived in one place were three years in Benson, AZ and almost 4 years in Tallahassee, FL. Other than my mother's love of quilting, neither of my parents are very active creatively. My dad likes to mention he once checked drums for Huey Lewis and the News, but that's about as far as it goes.
What came first, your love for music, or your love for photography?
Music was my first love by a long shot. I got into classic rock bands that I still love like Led Zeppelin, Pink Floyd, and Thin Lizzy when I was really young. I started playing drums at nine, then got into skating, and then learned how to play the guitar when I was 13. I didn't really understand my affinity for photography until a couple years ago, when on tour, we'd ask each other to take pictures of us doing dumb shit, and I was told that for some reason, the ones I took always came out the best.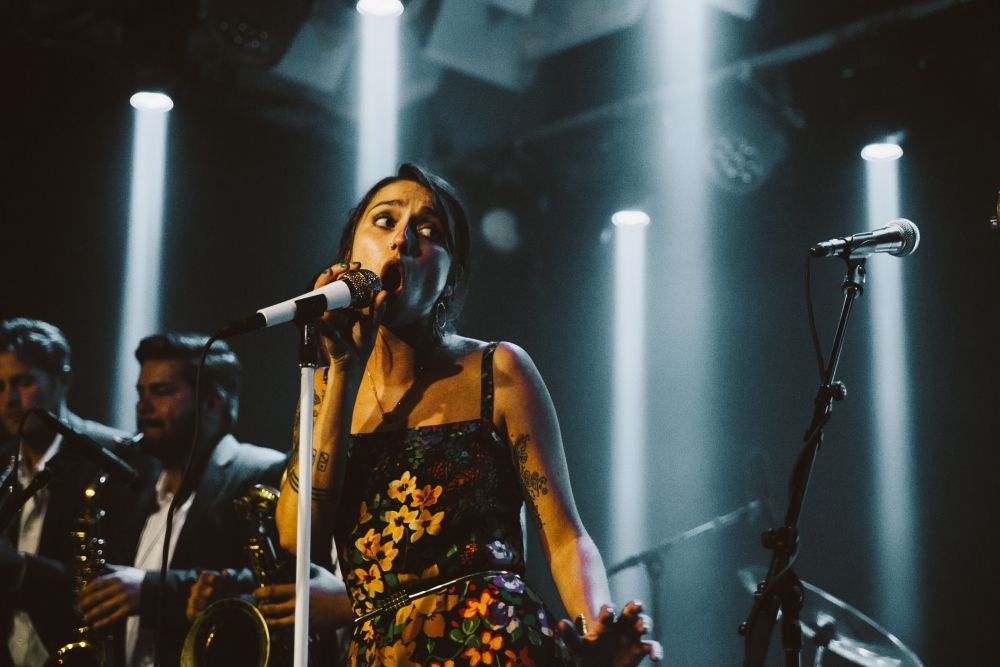 What was your first musical love?
I still love the classic rock bands my parents got me listening to when I was a kid, but my first real musical love was punk. Tony Hawk's Pro Skater both saved and ruined my life when I got it in '99. Fat Wreck and Epitaph skate punk bands were all I knew from that world, so Suicide Machines, The Offspring, NOFX, and The Vandals were huge for me. Then, when I was 11 or 12, my friends and I started hanging out at skateparks, where some older kids would ask us what we liked and showed us 7 Seconds, Black Flag, and Bad Brains.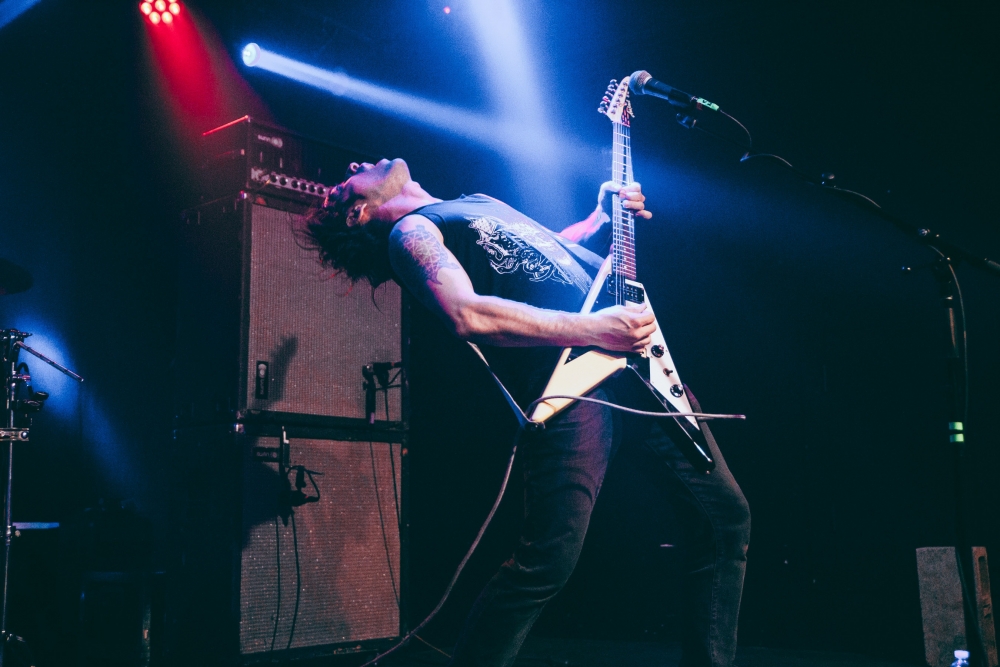 Who were some of the photographers you looked up to during your formative years?
This is potentially embarrassing, but I'll be honest and say that I never really looked into who the photographers that, looking back on it, are really the ones that planted the seed for me. My only real exposure to photography, was reading Transworld or some other skateboard magazine that one of my friends would bring to school.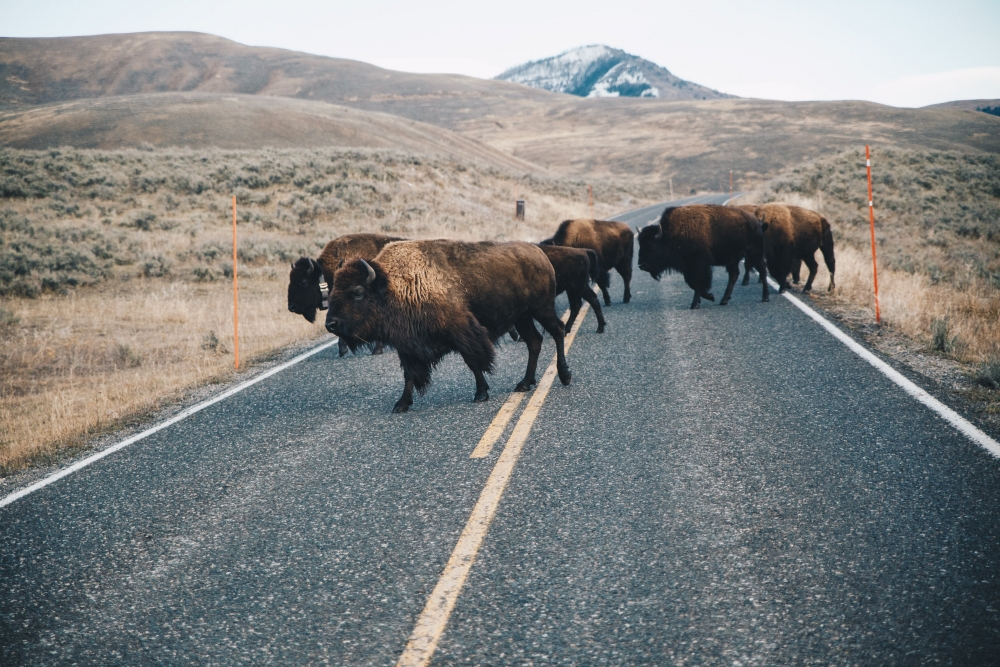 What is your camera and post set up?
I'm currently shooting with a Canon 6D, and really heavily favor my Tamron 24-70 f/2.8, then put everything through Lightroom.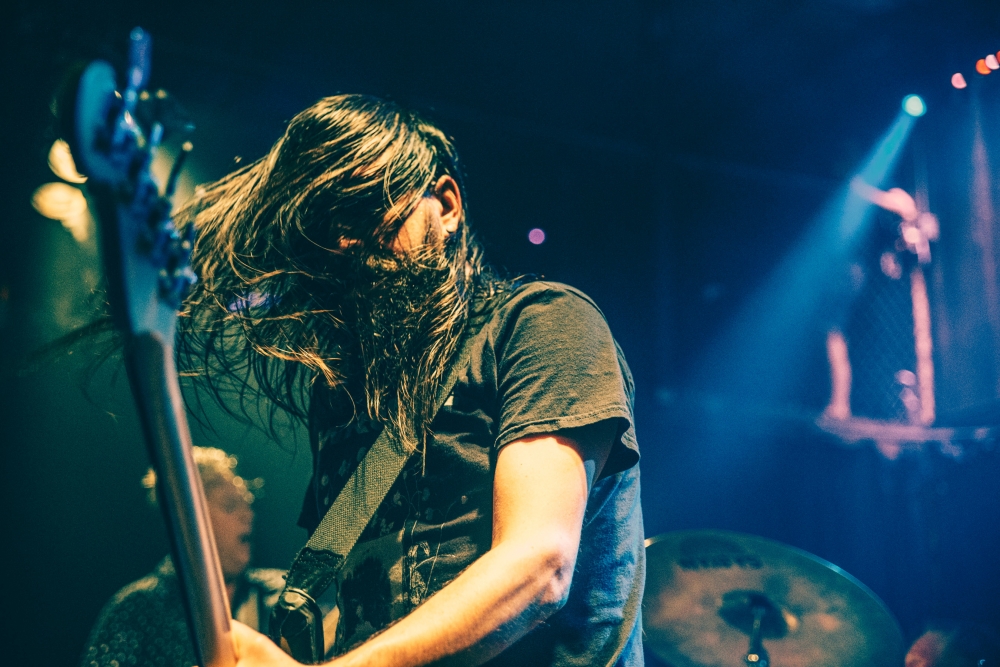 In terms of your non-musical photo work, what kind of stuff do you do?
I'm really very new to photography, so I'm still trying to find my footing outside the live music world. I'm lucky enough to be able to spend a good chunk of the year traveling with my band Hollow Earth, so getting out and being able to try new things every day is really exciting for me.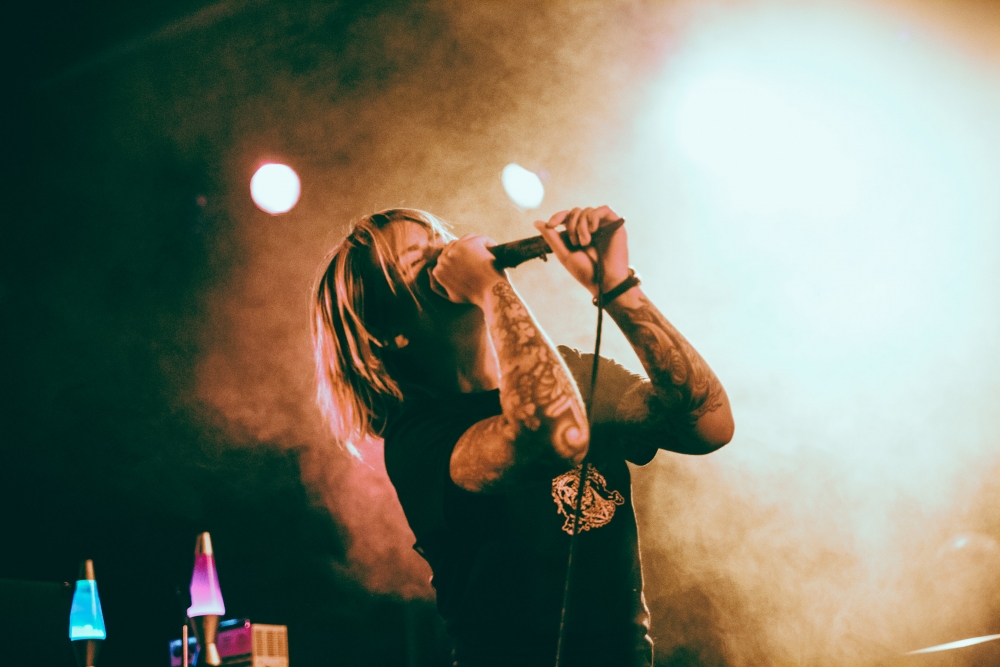 Who are some of your favorite bands to shoot?
Being able to shoot Every Time I Die every day for a month was incredible- that band works so hard and they're always a blast to watch, which just makes shooting very fun and easy. I had a really great time taking photos of Cult of Luna and Neurosis this past year. Both those bands are really important to me and both sets had obstacles that were challenging to overcome, but made for a great time behind the camera.
If you could go back in time, who are some bands that you would have loved to shoot?
This list might be all over the place, but I imagine all the bands that I'll never get to see (or see in their prime) would be so incredible to take photos of. Thin Lizzy, Bad Brains, Cave In, Led Zeppelin, Pink Floyd, MDC, Failure, Run with the Hunted, ISIS- the list could go on forever.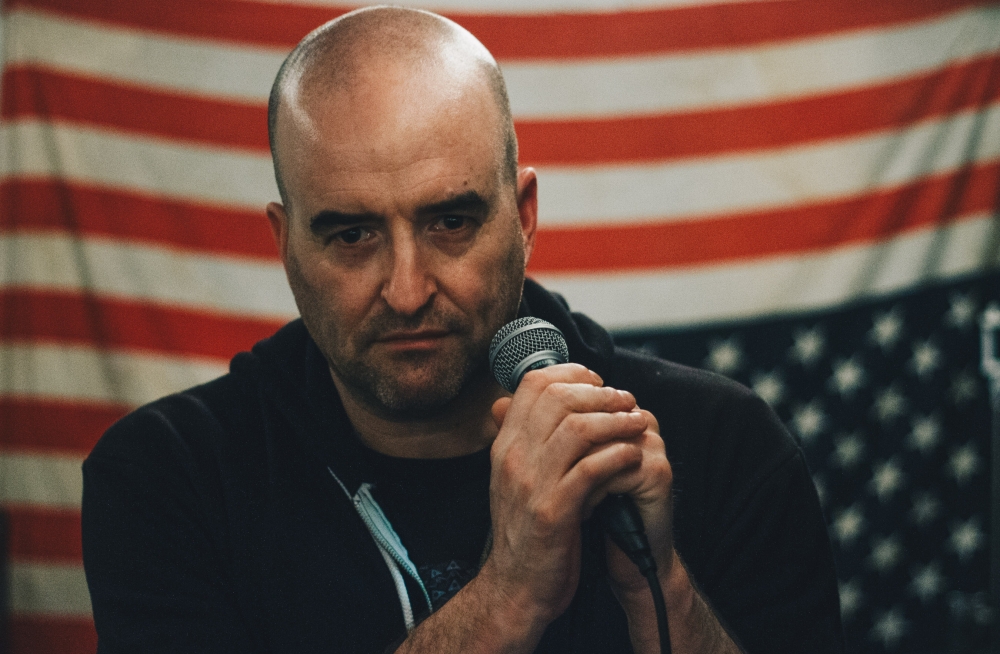 What are the toughest aspects to shooting live shows?
I recently caught Judge, and all the photos are so fucking hard to work with because all the lights are the most frustrating shade of purple [laughs].
I mostly have the most trouble with packed shows in small places where I know how to get the shot I want, but it requires me being in a spot that isn't conducive for the energy of the room. I don't want to get in anyone's way, and I don't want anyone to be taken out of the moment they're in because they can't ignore the dumbass who's holding his camera right in front of the singer's face.
Tell me about some newer bands that we should all be on the lookout for.
I seriously feel like so many of my favorite bands exist right now, and I feel so lucky that I can consider so many of them friends.
Axis, Yashira, Rahm, Great Reversals, Pure Hiss, Church Tongue, Lunar Abandon, Sunlight Ascending, Of Feather and Bone, Exalt, Gouge Away, Breaking Wheel, LAW, Virginia Violet and The Rays, and many more that deserve your attention, but I'm too lazy to type out.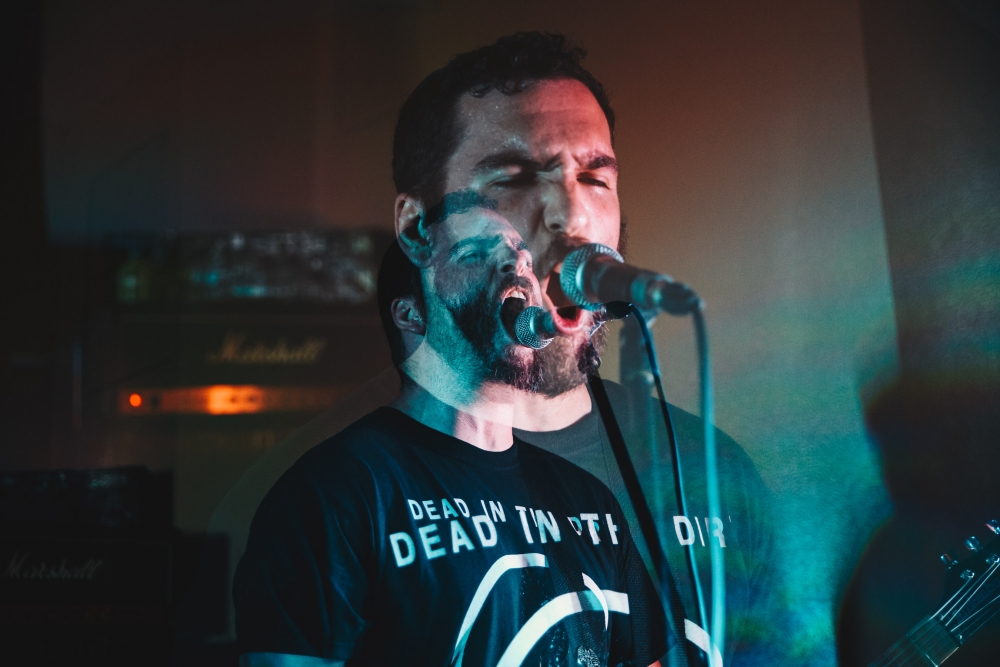 Who are some modern-day photographers that you admire?
I really love Angela Owens, Rob Wallace, Danielle Parsons, Kurt Cuffey, and Elliot Ingham. I feel really lucky that I can call some of them my friends, because they're all very impactful to my affinity for photography. Without Rob's advice, I'm not sure if I even would have felt comfortable enough buying my first DSLR!
If you had to pick one of your photos that best encapsulates why you love shooting bands/artists, which one would it by and why?
I feel like I could go find some group shot pile-on photo I have backlogged on my hard drive, but there's a really simple black and white photo I took of Jordan Buckley from ETID literally dragging someone who was having a great time up on stage. Punk and hardcore for me has always been incredible because I was able to see some of my favorite bands play on the floor 5 feet in front of me, yell in my face, and have a conversation with me after the show. To me, that photo is representative of everything I think underground music should be.
***
See more of Mike's work on his website, and he's also on Instagram.
Tagged: photographer spotlight