Few bands can harness a balance between aggression and emotion, compassion and angst. Those are elusive emotions to capture simultaneously through music. But With Honor did it. They did it way back on their Heart Means Everything LP, and they did it again on their criminally underrated This Is Our Revenge album.
The music was rife with pounding drum beats and harmonic-driven guitars. The lyrics were anthematic, topical, and candidly earnest. That sort of musical profundity does not come around often, and when it does, sometimes it doesn't quite get the acknowledgement it deserves. I always felt that about With Honor.
Here was a band of truly empathetic and honest people playing some of the best-written music in the genre, touring with great bands, and doing the damn thing. And for as successful as they were, I thought they should've been bigger. Not for any other reason than for the importance of the band's overall message and ethos: be good to each other.
And now, almost 20 years after the Connecticut hardcore band's last LP, With Honor are back and ready to offer the world Boundless, their debut LP for Pure Noise Records.
To hear guitarist Jeff Aust tell it, everything just sort of fell into place for With Honor's return. "After the last batch of shows in 2013—two benefits for Sandy Hook in Connecticut—I thought the band had taken the stage for the last time. Then a few things happened. Our drummer John had toyed with the idea for a while of having our old records remastered/re-pressed on vinyl because none were available anymore.
"He finally saw the opportunity with Heart Means Everything because Kurt Ballou, who recorded it, actually found the old ADATs and offered to remix it for free. While that was in process, we got the interest from Pure Noise. Also, around that time Furnace Fest had relaunched and offered us a spot. Then of course, the pandemic happened so we were all home with free time and started kicking around ideas for new songs. It all came together rather synchronistically," offers Aust.
Interestingly, it was benefit shows for people in their home state that Jeff thought was the end for With Honor. Again, a thread of compassion and earnestness. But also, finding something positive out of the pandemic. With all the time home, the band found themselves ready to start writing what would become the songs for "Boundless." And that writing is a showcase for the band's growth as musicians and people.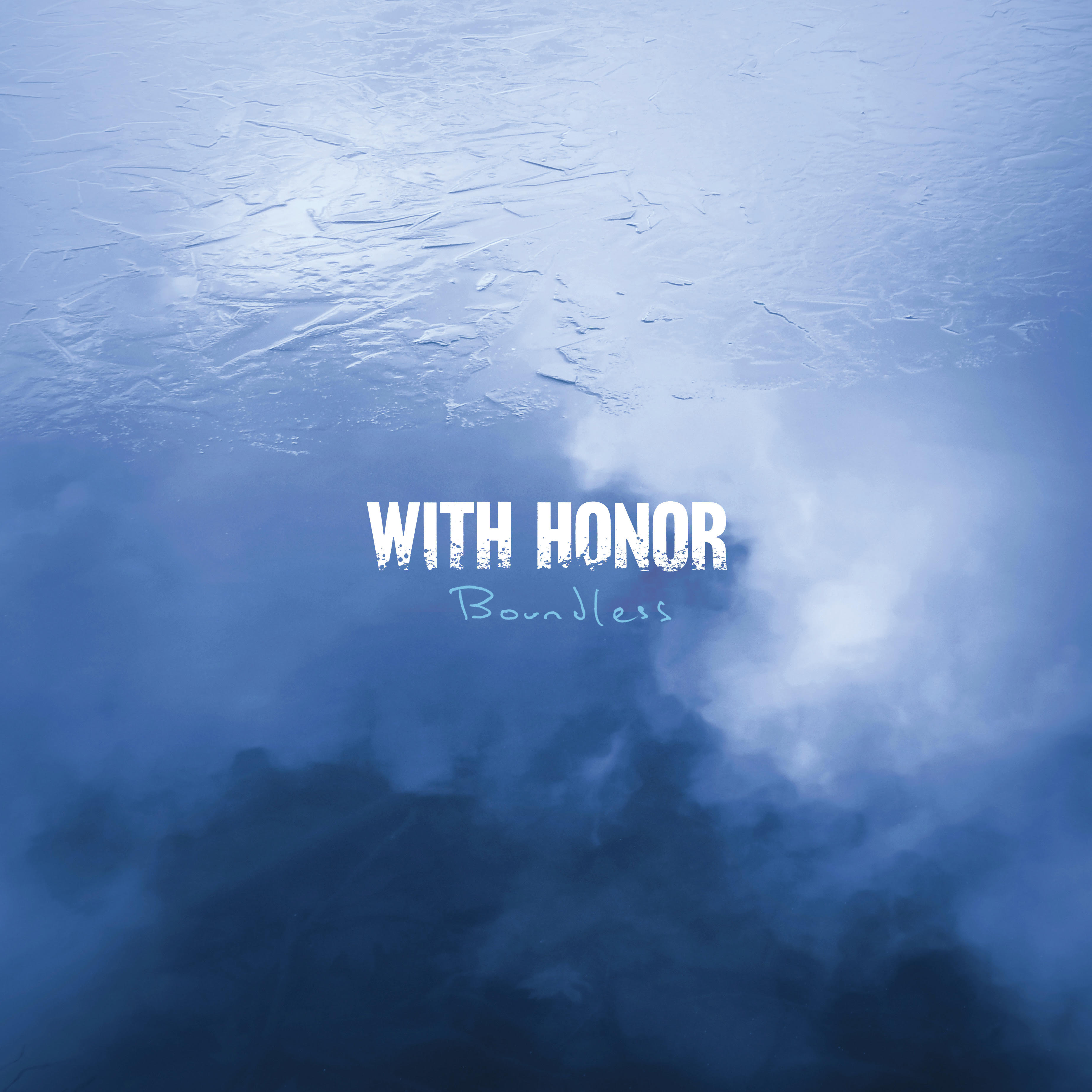 It seems that life experience has again played a large role in the music that With Honor created for the new record. Aust reflects, "We've all had more years on the planet, more life experience, be it, marriages and/or kids for some, or health challenges, etc., I think with some added years, your consciousness just naturally expands and you develop a wider lens in which to view your life and the world around you." That shines through in the lyrical content of songs like "Grown Up and Gone" and "Open Hands" on the new record.
But it did take some time for the band to rekindle their overall aesthetic. "It took a little while to find our sound again, for me anyways. When I first started writing songs on guitar, they were way off base, they were more alternative/post hardcore or just different sounding. Once we had to re-learn the old songs again for Furnace Fest though, I got the mind set for it back and everything just flowed," Aust recalls.
Playing shows after being dormant for years is one thing. Sitting down and writing a new record almost twenty years after the last LP is something entirely different. And, true to form, With Honor has done it with resounding success.
With Honor's new LP, Boundless, is great hardcore from start to finish. Personally, "Rank & File" is one of the standouts on the record. It has the great tightly woven guitar sound that I loved on This Is Our Revenge, but it also showcases the band's growth. Lyrically, the song seems like a reflection on the dissonance and hypocrisy that we often observe in adults around us. But it's delivered from the perspective of an adult, and that makes it all the more powerful. Couple that with great guitar riffage and scathing guest vocals from FAIM's Kat Lanzillo, and With Honor deliver a punishingly great track.
The point is, Boundless is a triumphant return for one of hardcore's great underdogs. And it wasn't without a bumpy road. Jeff went through a lot to get himself healthy, offering, "I learned a little bit about just what I, and I think all of us humans are capable of.
"I was out for many years with the whole gamut of chronic illnesses. No doctors I saw, western medicine or holistic, could provide any solutions. I had to really go within and do a lot of self-work to get myself back together. When I first heard a few of Todd's lyrics on the record like 'I have everything I need in me!', it resonated so strongly. I know he's had to dig in himself."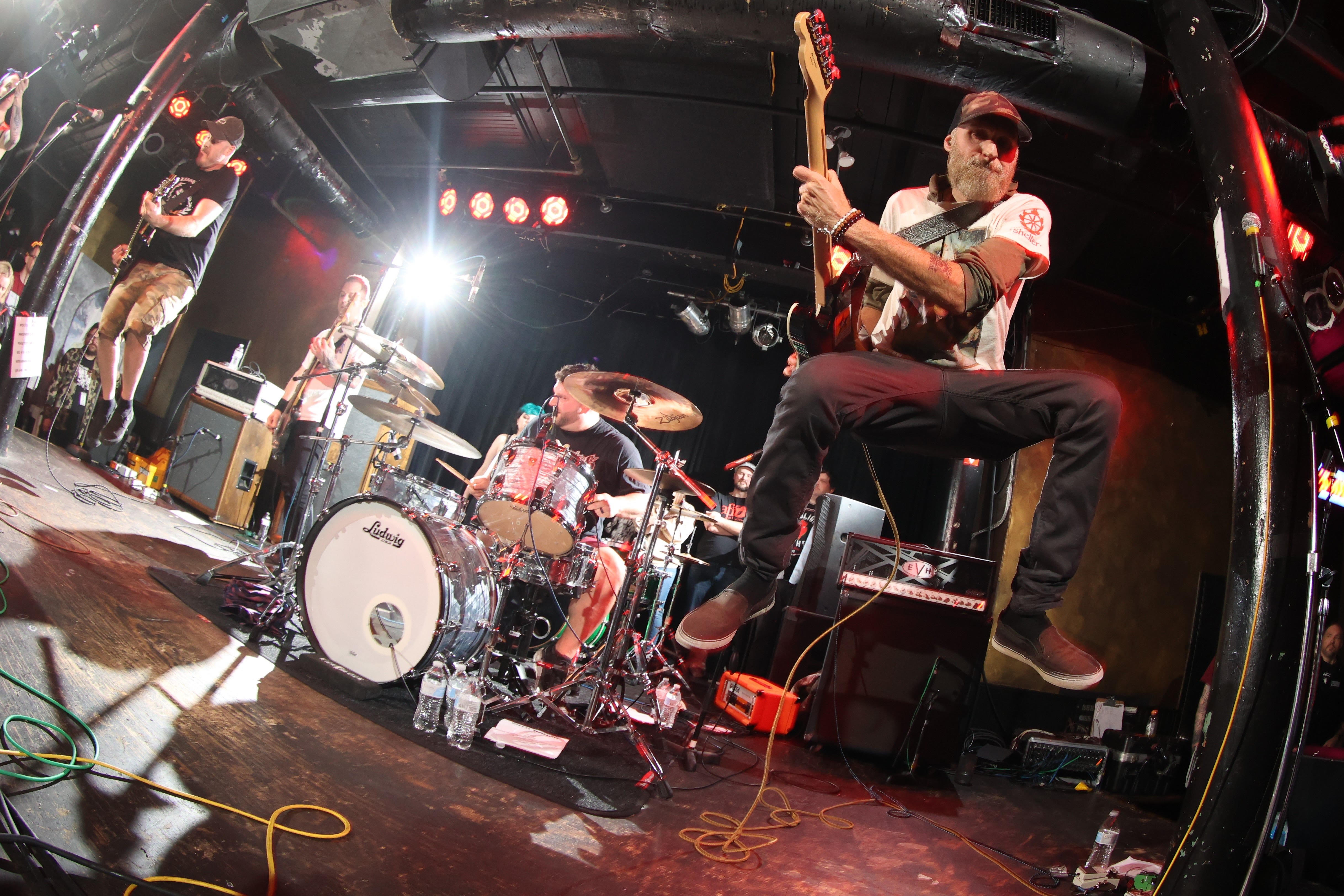 For Jeff to find those lyrics resonating with him isn't just a testament to his own journey. It's a testament to With Honor's journey. Their time away from each other seems to be exactly what they needed to find themselves, grow as people, and eventually find their way back to each other. And we're all better off for that.
Catch With Honor at the shows listed below, buy or stream Boundless, and maybe even give a listen to Fastbreak (RIP Legg) or Sum of All Fears, two of Jeff's favorite CTHC bands.
***
Boundless is available now via Pure Noise Records.
Upcoming With Honor shows:
Sept 22 - Birmingham, AL @ Furnace Fest
Oct 13 - Hamden, CT @ The Space (Boundless record release show w/ Stand Still, Hard Target, Ambitions, Jealous Mind)
Oct 20 - Absury Park, NJ @ House of Independents w/ Stretch Armstrong, Folly, Town Liar
Oct 21 - Amityville, NY @ Amityville Music Hall w/ Stretch Armstrong, This is Hell, Private Mind
***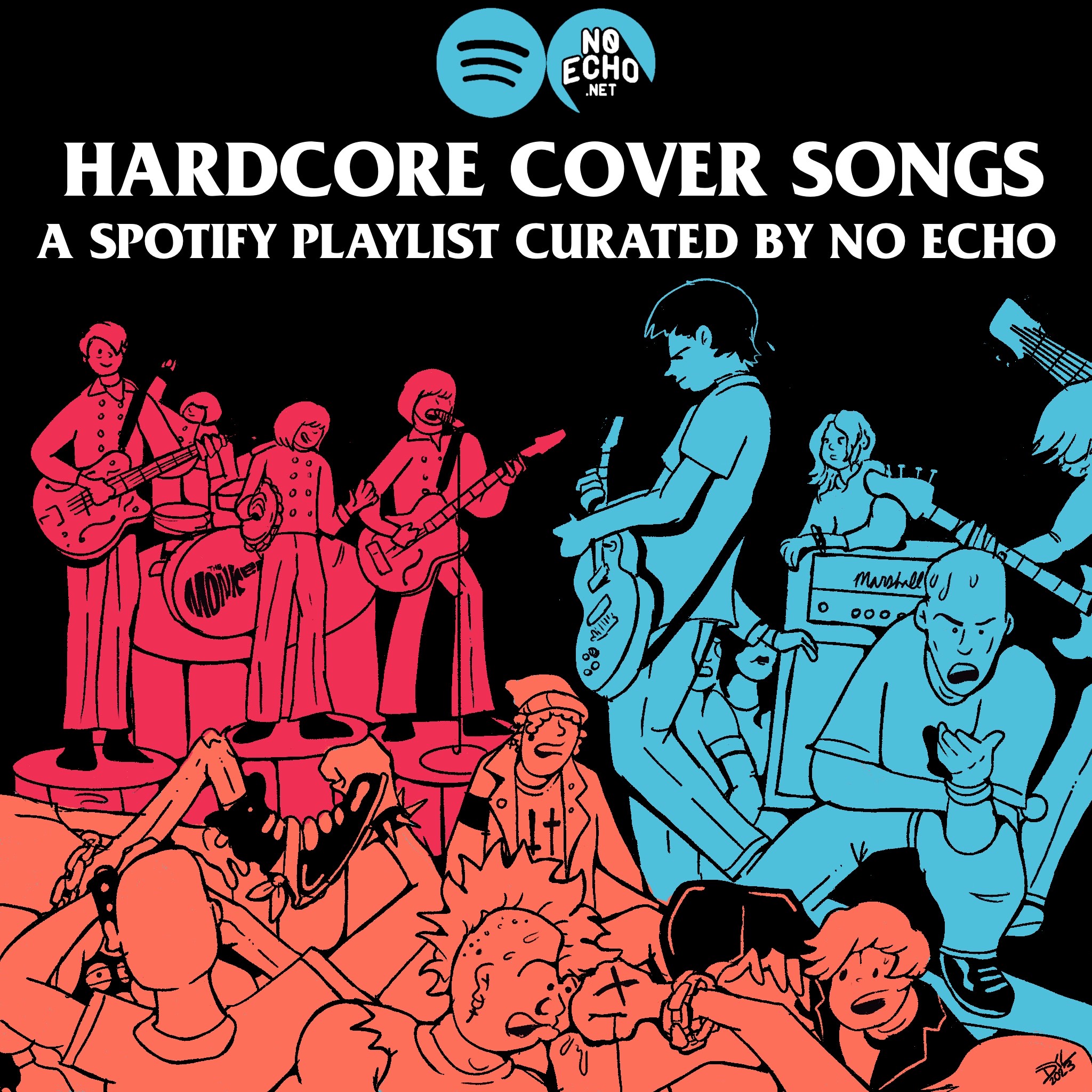 Tagged: with honor