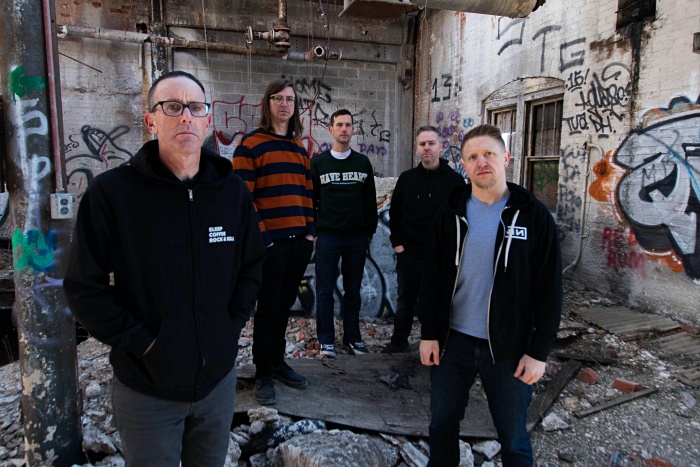 The Beautiful Mistake's history goes back two decades, forming out of the San Diego rock scene. Inking with then-popular label The Militia Group, the band released two full-length albums (2002's Light a Match, For I Deserve to Burn and 2004's and This Is Who You Are), a pair of EPs, and also made appearances on a few compilation albums of the era.
Though they went into an extended hiatus beginning in 2005, The Beautiful Mistake teamed up with producer Beau Burchell (Saosin) last year to track their forthcoming EP, You're Not Broken. I Am.
The 5-track collection will be out next month, but you can take a listen and soak in some amazing visuals for "East of Eden," a music video The Beautiful Mistake just made for one of the songs from the EP:
"The song is about losing yourself and dealing with feelings of abandonment and loss," vocalist/guitarist Josh Hagquist told No Echo via email.
"[Director] Andy Lara really envisioned shooting in the desert with visuals that show decay, loneliness, and a never ending expanse of emptiness. Beau Burchell really captured the emotional highs and lows on the track with some of the heaviest music we've ever made."
You're Not Broken. I Am will be released on March 27th via Wiretap Records (US) and Disconnect Disconnect Records (UK/EU). You can hold it on Spotify today.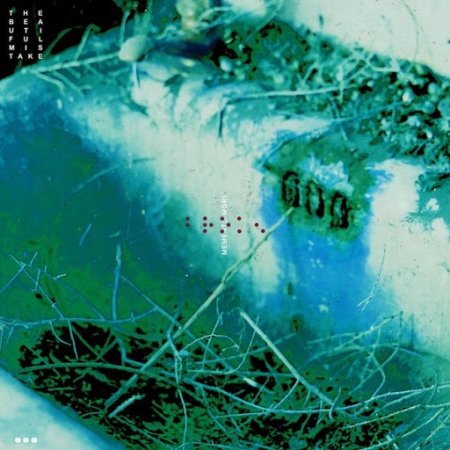 The Beautiful Mistake will also be part Furnace Fest 2020 in Birmingham, AL this coming fall. The stacked lineups for the multiple-day event will also feature Further Seems Forever, BoySetsFire, From Autumn to Ashes, Converge, Cave In, Mineral, Hot Water Music, Hopesfall, Zao, Norma Jean, Shai Halud, and many more bands. Get tickets here.
***
Donate a few bucks to help with No Echo's operating costs:
Tagged: the beautiful mistake