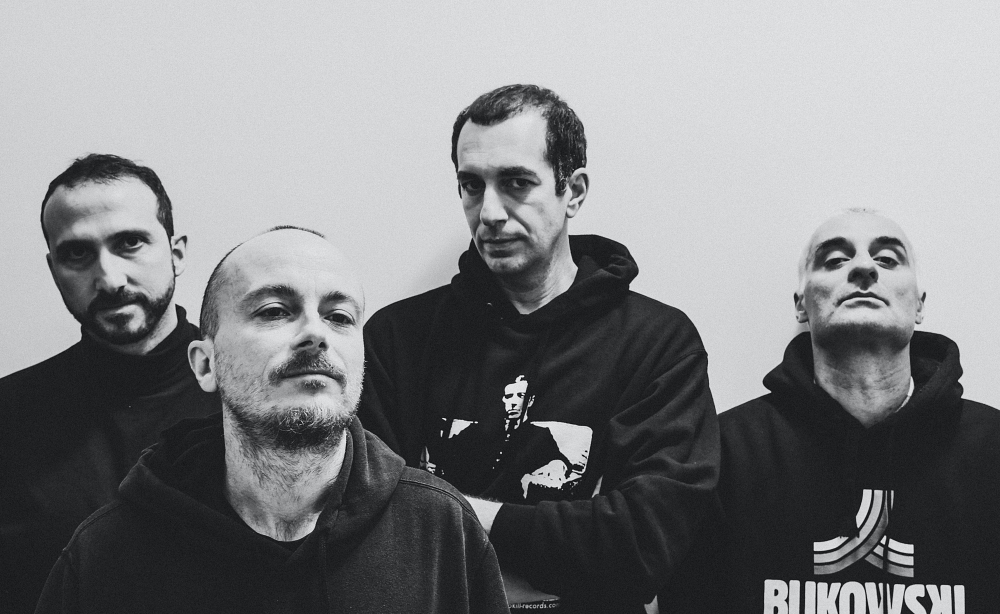 Since forming back in 2004, Italian hardcore band Straight Opposition have played 500+ shows across Europe supporting such heavy-hitters as Terror, Madball, Slapshot, and fellow countrymen, Raw Power.
Staight Opposition released three LPs and handful of EPs throughout that time, but eventually called it quits in 2018. But we know some good things eventually come to fruition again, and the group is gearing up for their return via a violent-sounding new album, Path of Separation.
No Echo has the early stream of the album for you below. It's no surprise both Integrity and Napalm Death are name-checked by Straight Opposition's label in their marketing materials:
"The whole Path of Separation album was composed between the summer and autumn 2021," said the Straight Opposition dudes in an email to No Echo.
"There is so much of us in this record, so many ideas, influences, and different states of mind that we experienced over the last two years. Fighting with ourselves, trying to keep our heads straight in a sickened reality that made us way darker than before. We didn't have any idea of how it should have been, we just let ourselves free to express whatever we felt, without thinking about anything except that it had to be new to ourselves.
"This is Straight Opposition in 2022, take it or leave it."
Path of Separation is due out on March 21st via Time to Kill Records. Pre-orders (CD, t-shirt) are open (digital) now.
***
Help Support What No Echo Does via Patreon:
***
Tagged: straight opposition