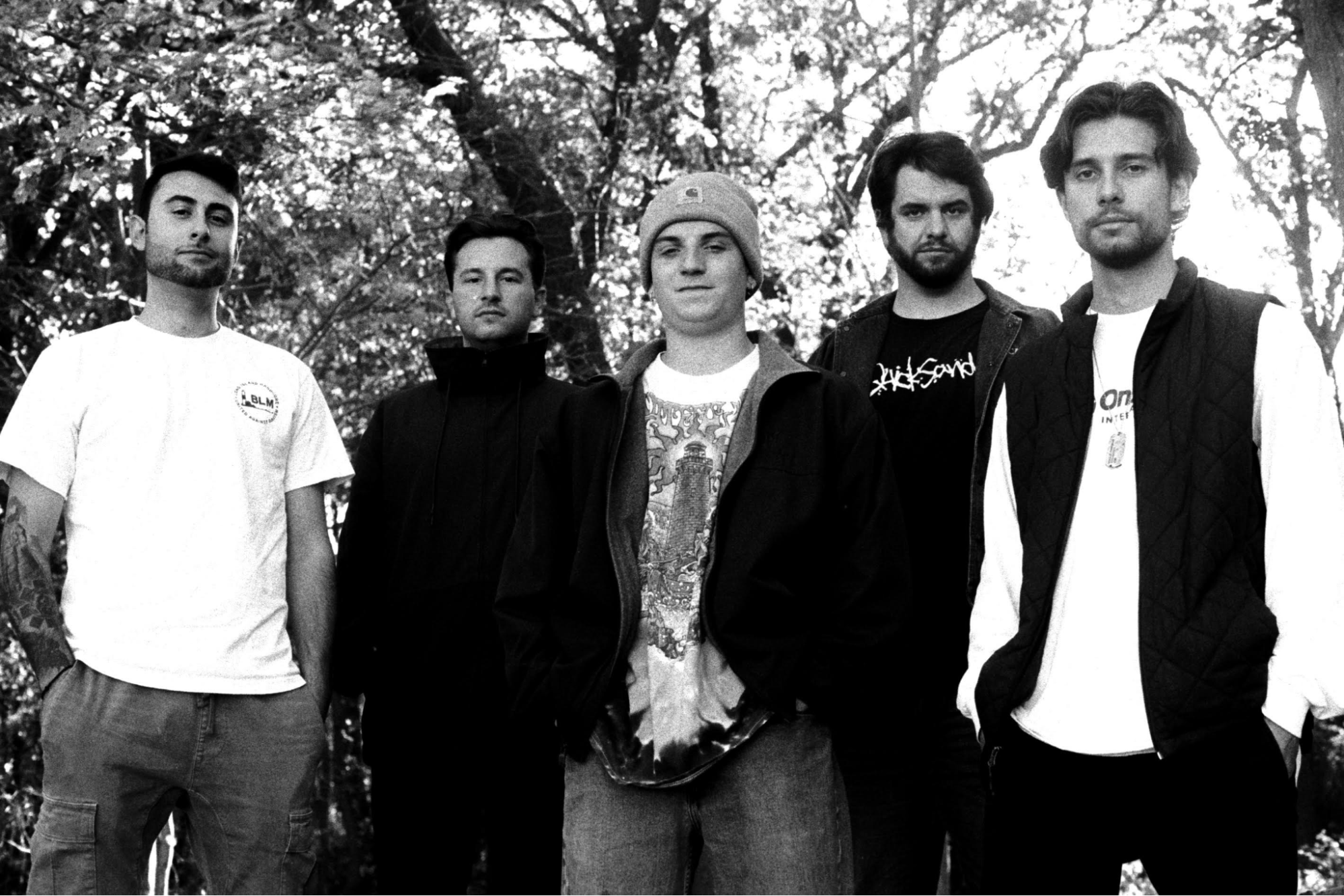 Stand Still is a new group based out of the hardcore music hotbed of Long Island, NY. "Our former and current bands include Discolor, Poor Choice, No Idea, Warehouse, Numbskull, and more," says guitarist Bryan. "Stand Still started when Andre, Steve and I decided to start a new band from scratch. Steve sang in our former band, Discolor, and decided that he wanted to play guitar and have a frontman do vocals instead.
"We started writing before the world shut down due to COVID-19. When the pandemic hit, we kept in touch every few days about songs we were writing and would bounce ideas off of each other. Although the pandemic presented its own challenges and losses, it also gave us an opportunity to allocate more time for writing new songs.
"Once things started to open up and guidelines were changed, we started practicing in person and we added Mat on bass. He was a perfect fit, and suggested having Gerry try out to be the frontman. Gerry knew what we were going for and we were all blown away by how good of a singer he was. We finished writing the rest of the record and recorded it at Shellshock Audio on Long Island in the Fall of 2020."
Stand Still's debut EP release, A Practice in Patience, just arrived today:
As someone who grew up going to shows on Long Island, listening to the Stand Still EP reminds me of the time period when bands like Silent Majority and Inside were playing shows at PWAC. I ask Bryan if that was an era he and the other guys look at fondly. "That is definitely the era we were influenced by sonically. We weren't around back then, but some of our favorite music from Long Island came out at that time.
"We take influence from Silent Majority, Inside, The Movielife, Taking Back Sunday, etc. We've been going to shows during the more recent era of the last 10+ years on Long Island, those shows being mostly booked by Jake Zimmerman and John Scanlon featuring bands like Capital, Incendiary, Backtrack, The Agent, Bastard Cut, Bottom Out, Thieves and Assassins, and more."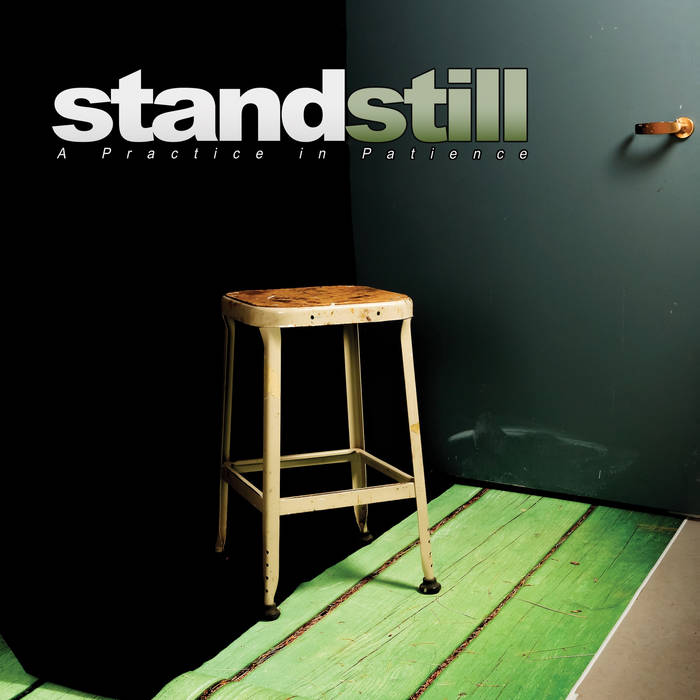 A Practice in Patience is a co-release between DAZE and New Morality Zine, 2 labels on a roll as of late. "Lumpy had heard about us through some of our friends, so he was down to take a listen to the EP when we hit him up. He liked it right away and brought in Nick from NMZ to release it alongside DAZE. Nick and Lumpy are awesome dudes and after a few conversations they decided to do a 12 inch vinyl press because of how much they liked the EP.
We couldn't finish our conversation without showing Bryan and Stand Still's hometown so more love: "Long Island is seeing a wave of new music like it hasn't seen in years and we are super excited to be a part of it. Long Island has always been a special place for music and shows, and has a certain sound you can't find in other places.
"We recently made a Spotify playlist that showcases some of our favorite new music coming out of Long Island. It features bands like Koyo, Victory Garden, Pain of Truth, Innerlove., Yesduke, and so much more."
A Practice in Patience is out now and available via New Morality Zine and DAZE.
***
Help Support What No Echo Does via Patreon:
***
Tagged: stand still