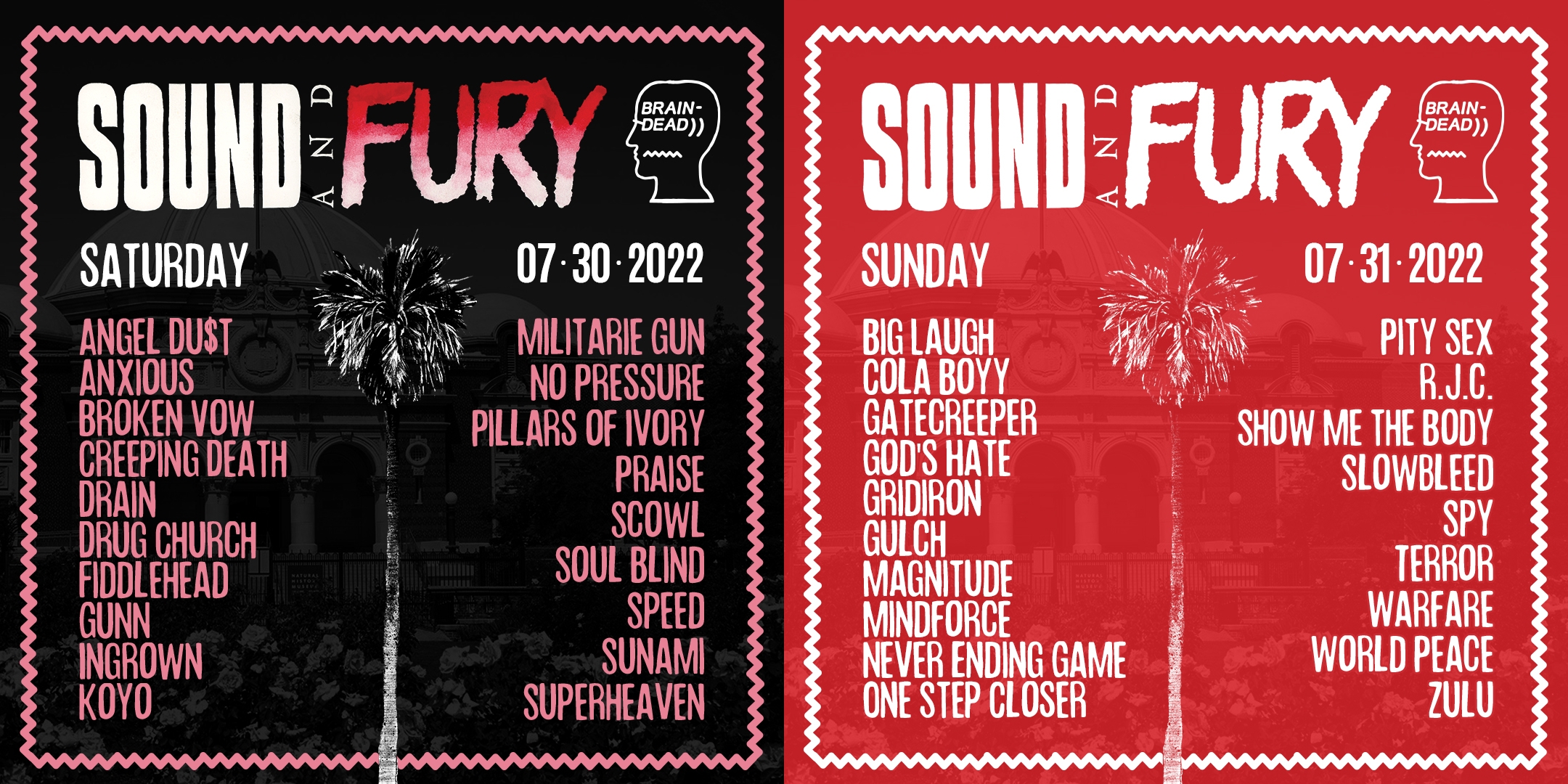 The biggest hardcore event of the year went down last weekend in the City of Angeles. Sound and Fury 2022 brought together some of the best bands from our musical community throughout the weekend, on two massive stages.
5,000 attendees from all over the world converged at Exposition Park, near the USC campus, to soak in the festivities, proving that hardcore is in very healthy shape. The positive energy was palpable, and for the amount of people there, production responsibilites, and other last-minute issues that might have sprouted up during the weekend, the Sound and Fury folks pulled everything off without a hitch. Impressive stuff.
On a personal level, it was great meeting many of the out-of-town musicians I've corresponded with throughout the years of running No Echo in person. It was also a treat hanging with friends from the hardcore scene I haven't seen in years.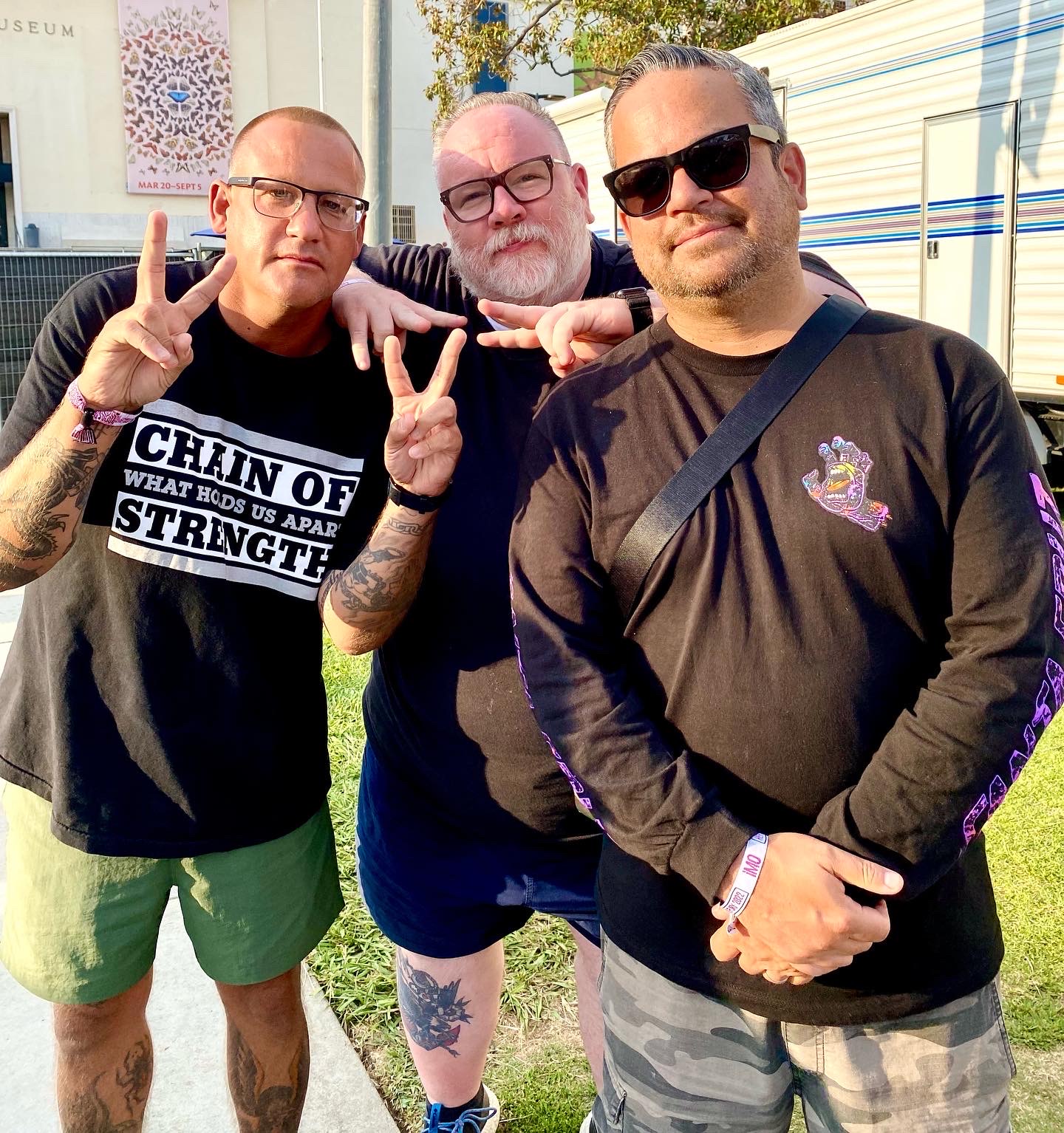 Though the images and videos from the weekend have been flying around social media for the last few days, I wanted to put together a photo feature on No Echo to archive Sound and Fury on the website.
Thanks to Gabe Becerra (Instagram) and Oscar Rodriguez (Instagram) for shooting these suberb shots from S&F 2022!

Raw Brigade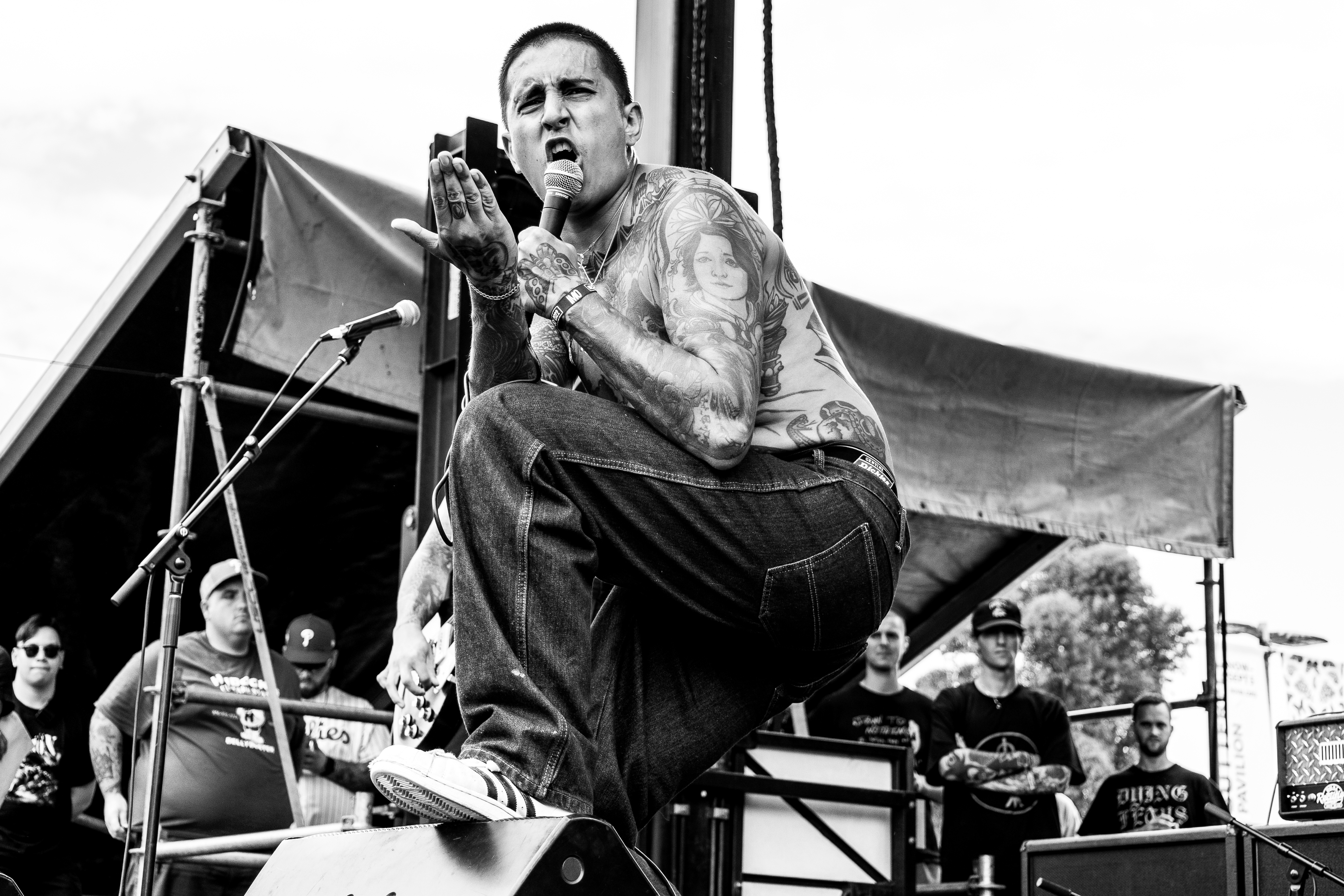 Broken Vow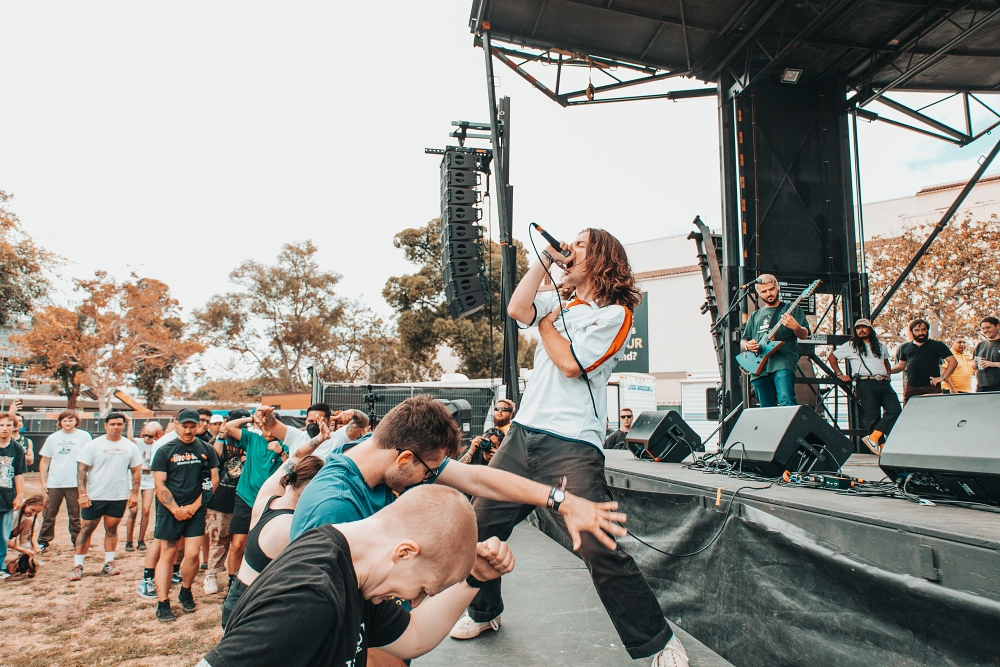 Ingrown
Soul Blind
Creeping Death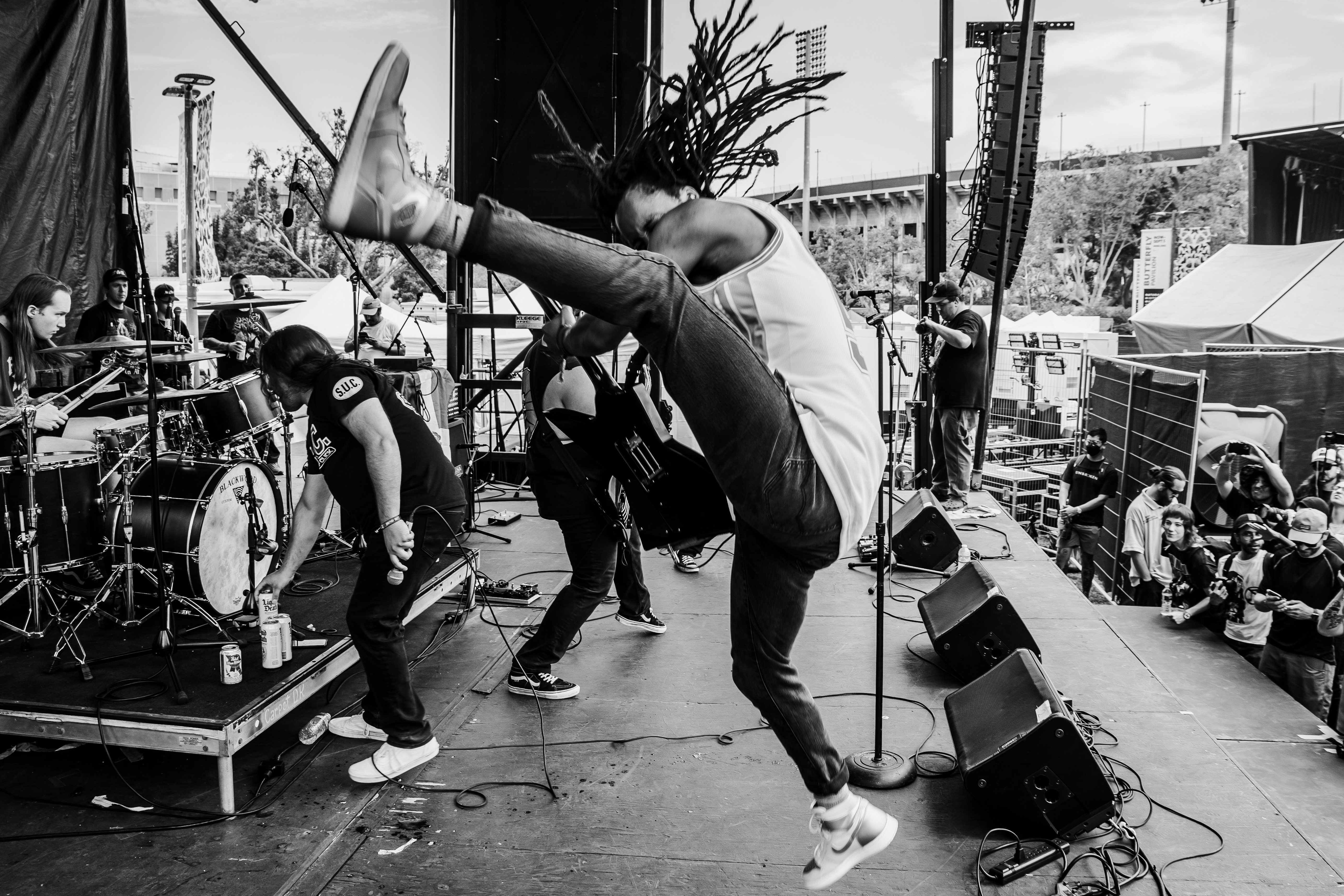 Militarie Gun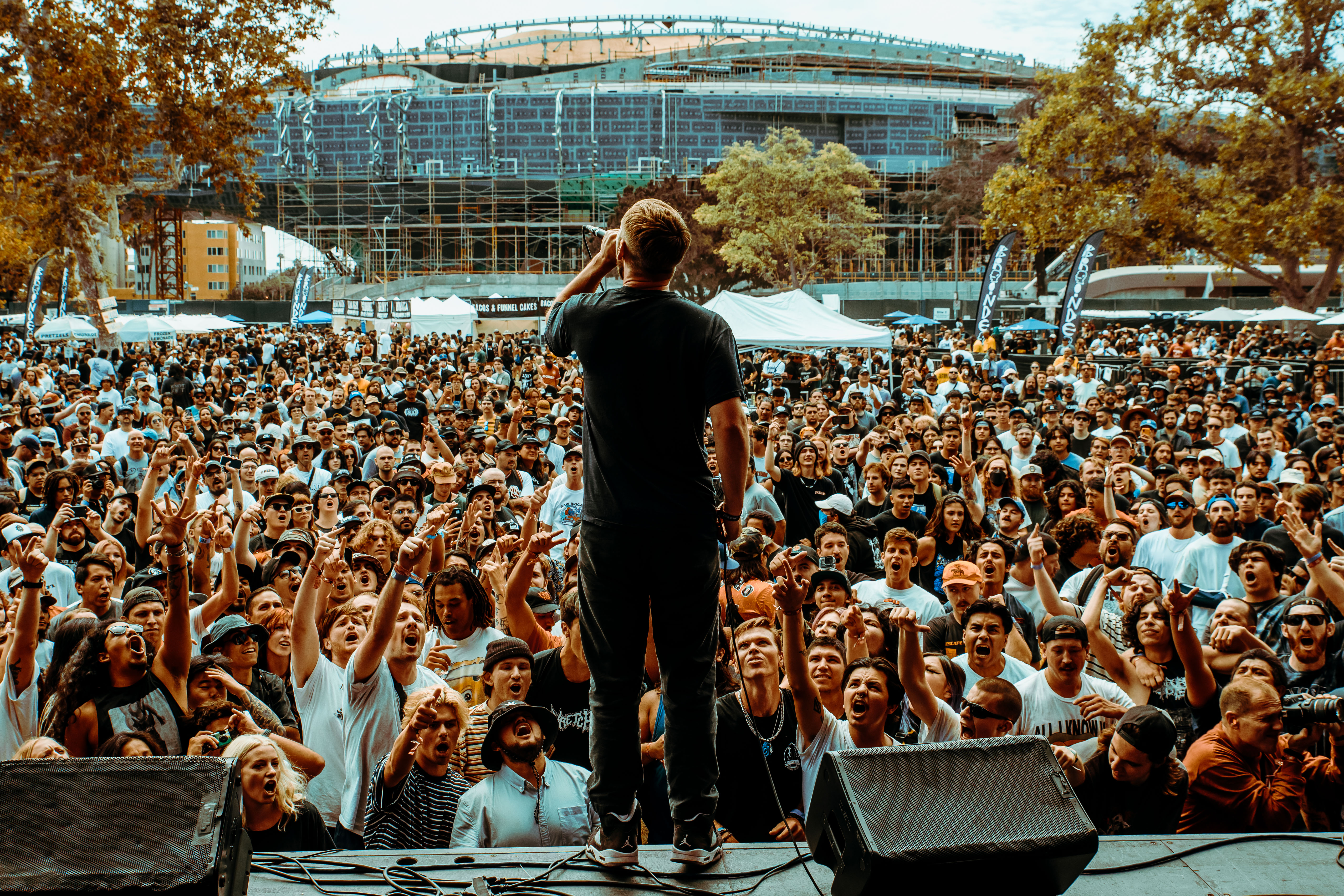 Anxious
Koyo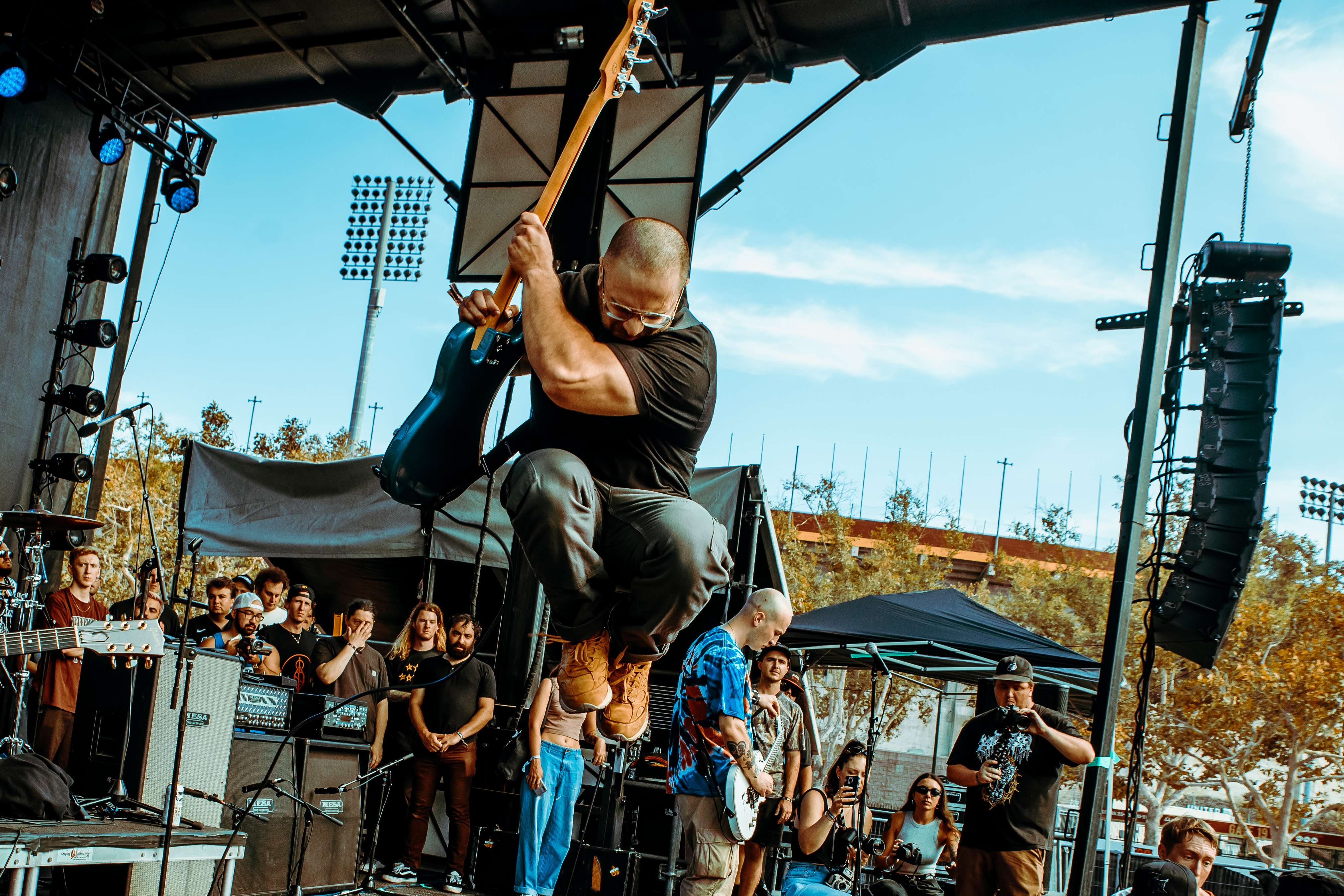 Pillars of Ivory
No Pressure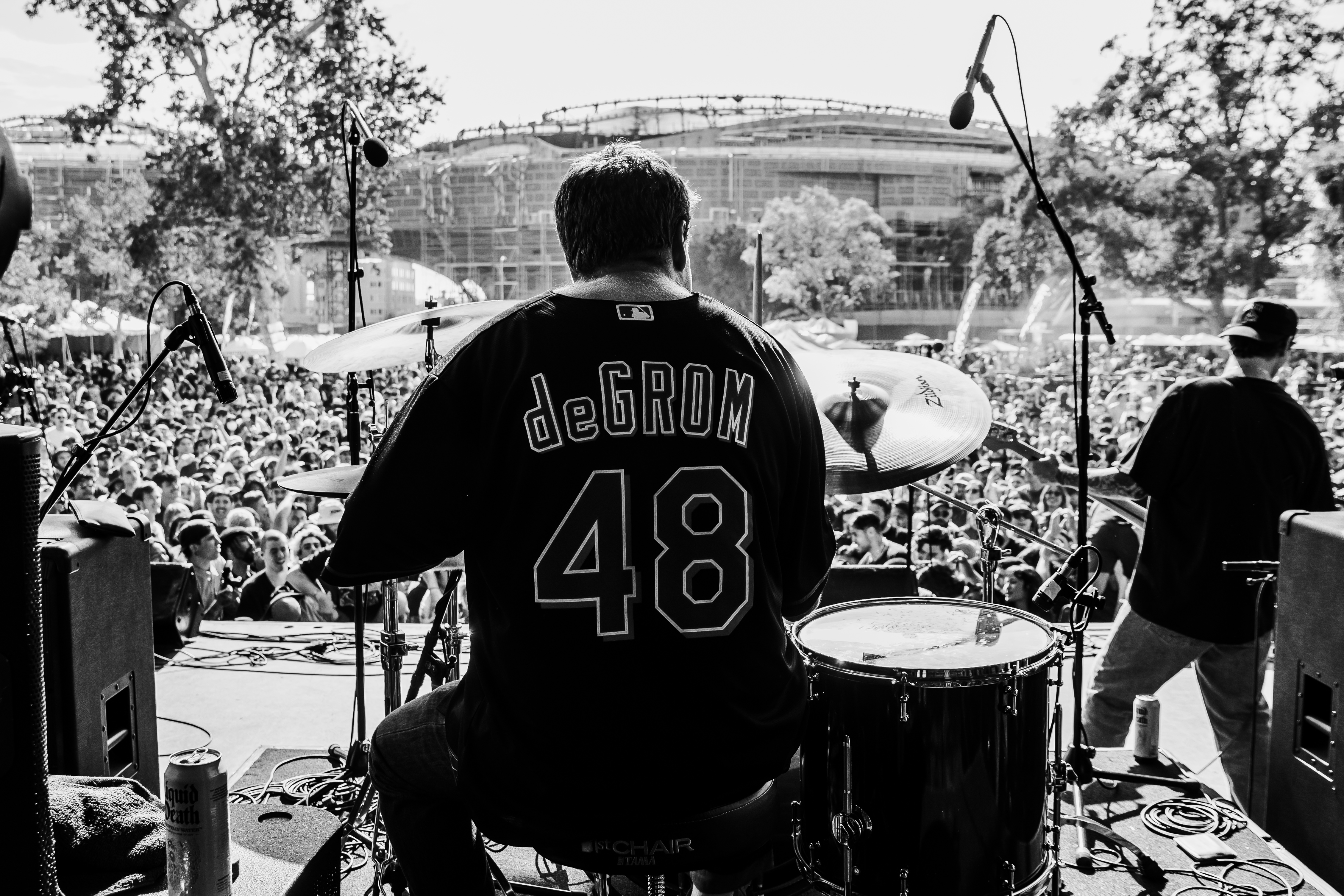 Scowl
Speed
Praise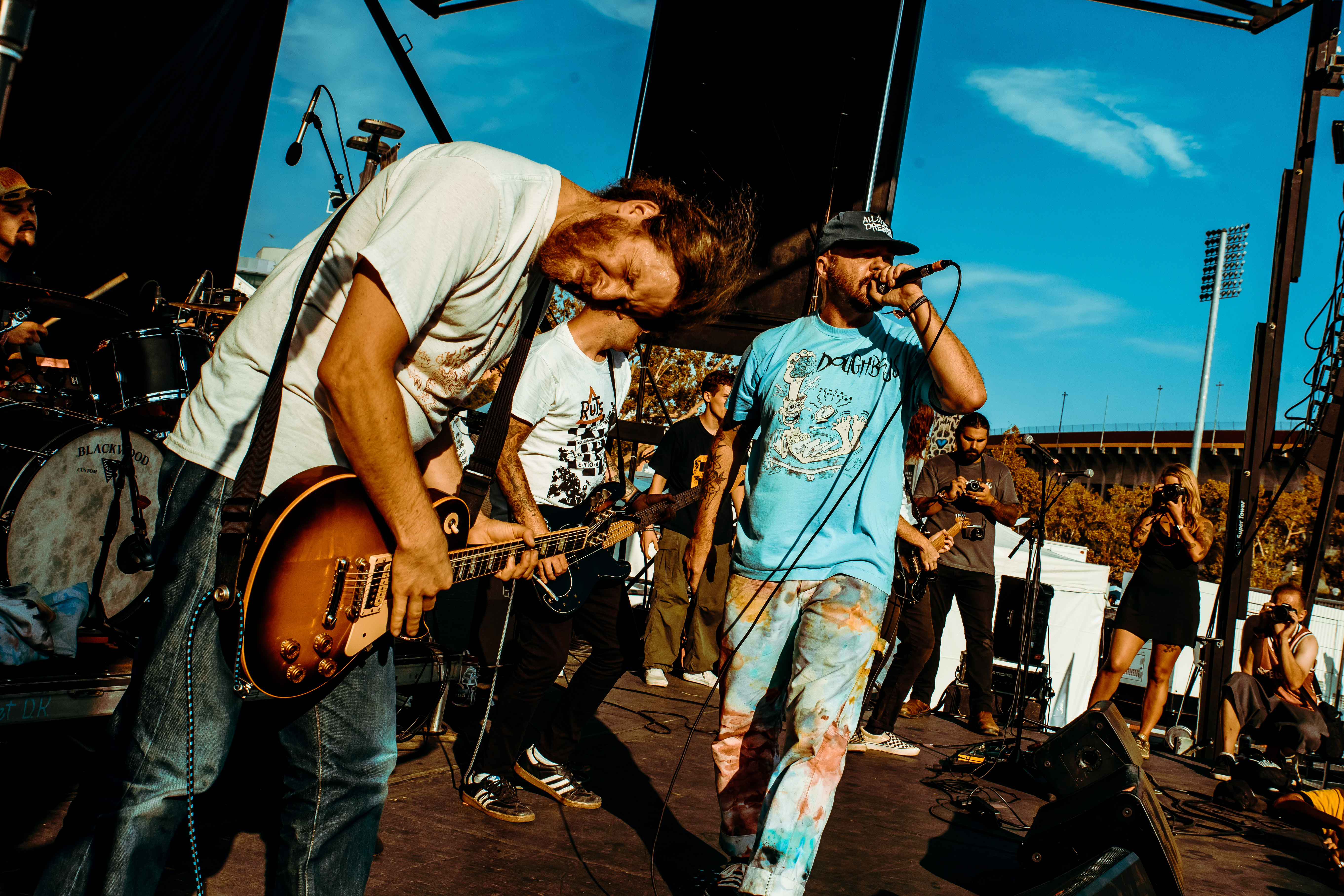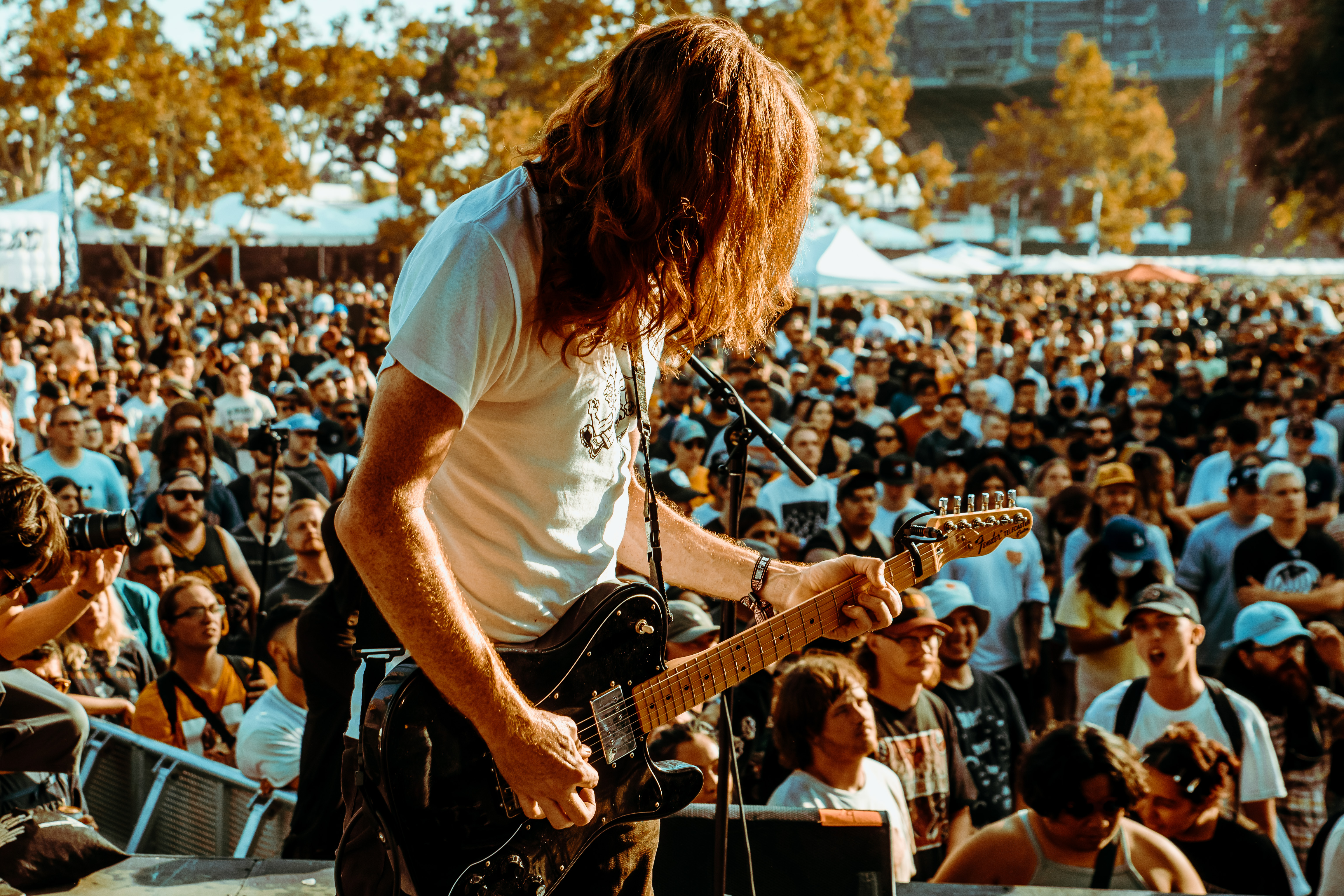 Angel Du$t
Drug Church
Superheaven
Sunami
Fiddlehead
DRAIN
DAY 2

Slowbleed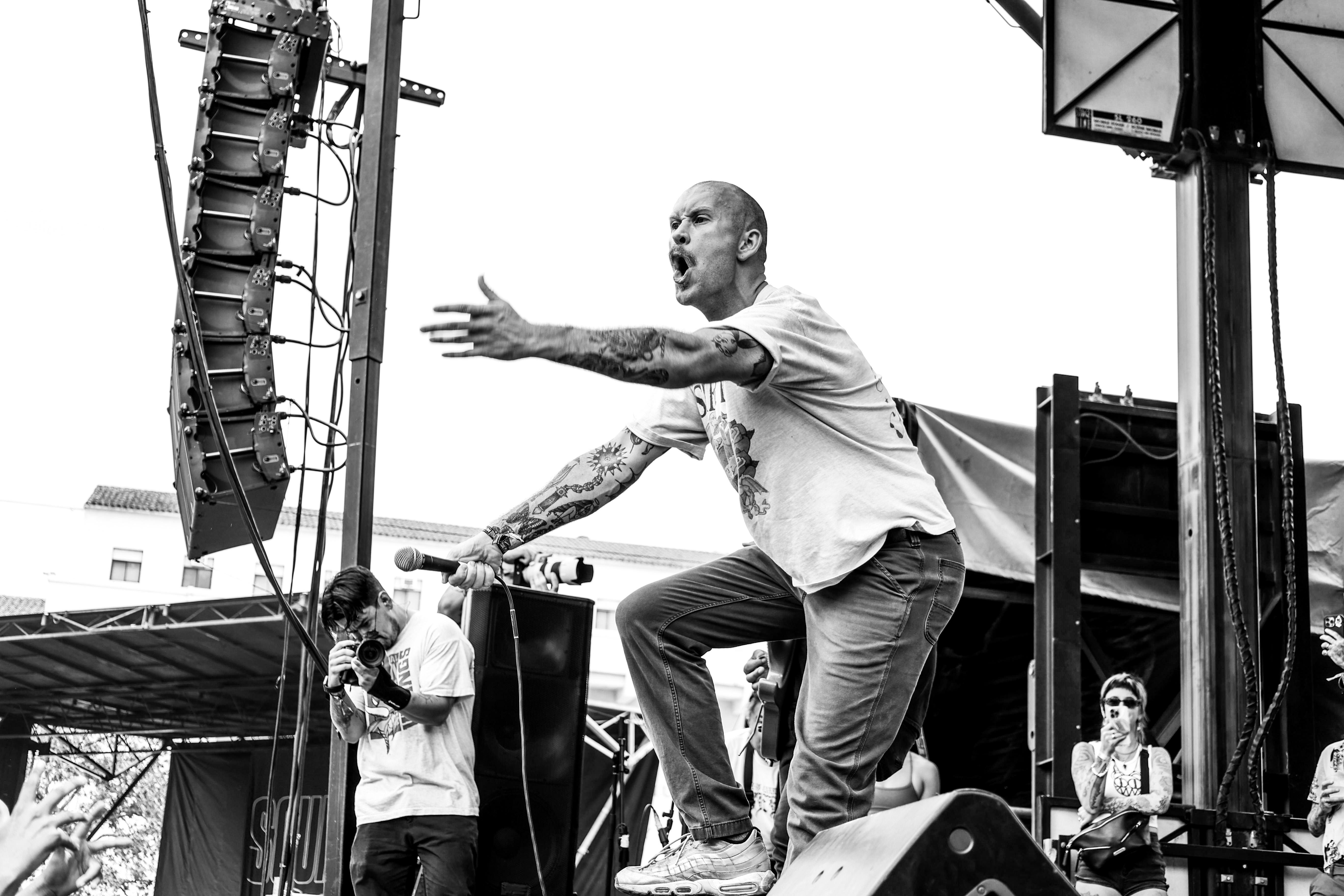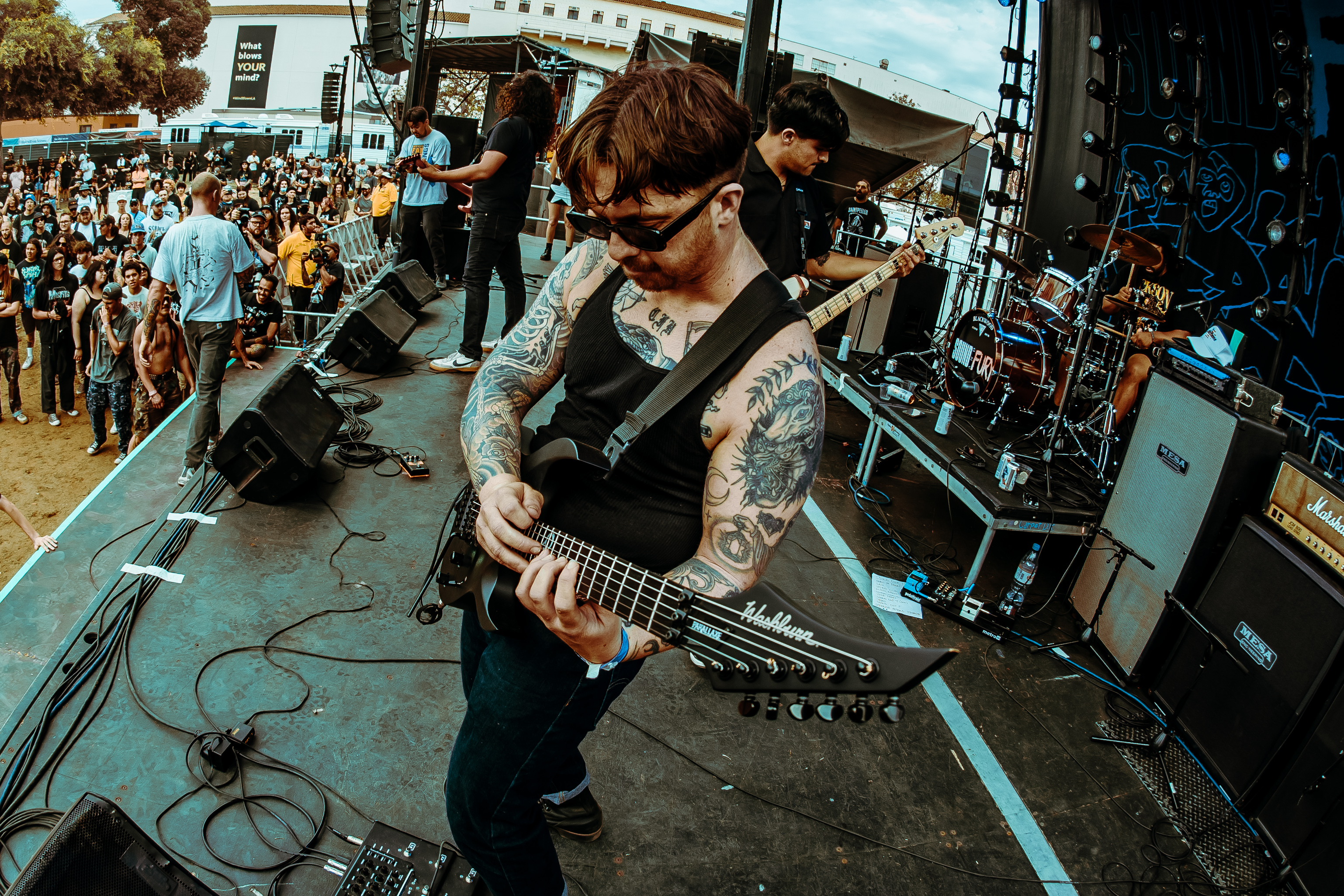 World Peace
Spy
One Step Closer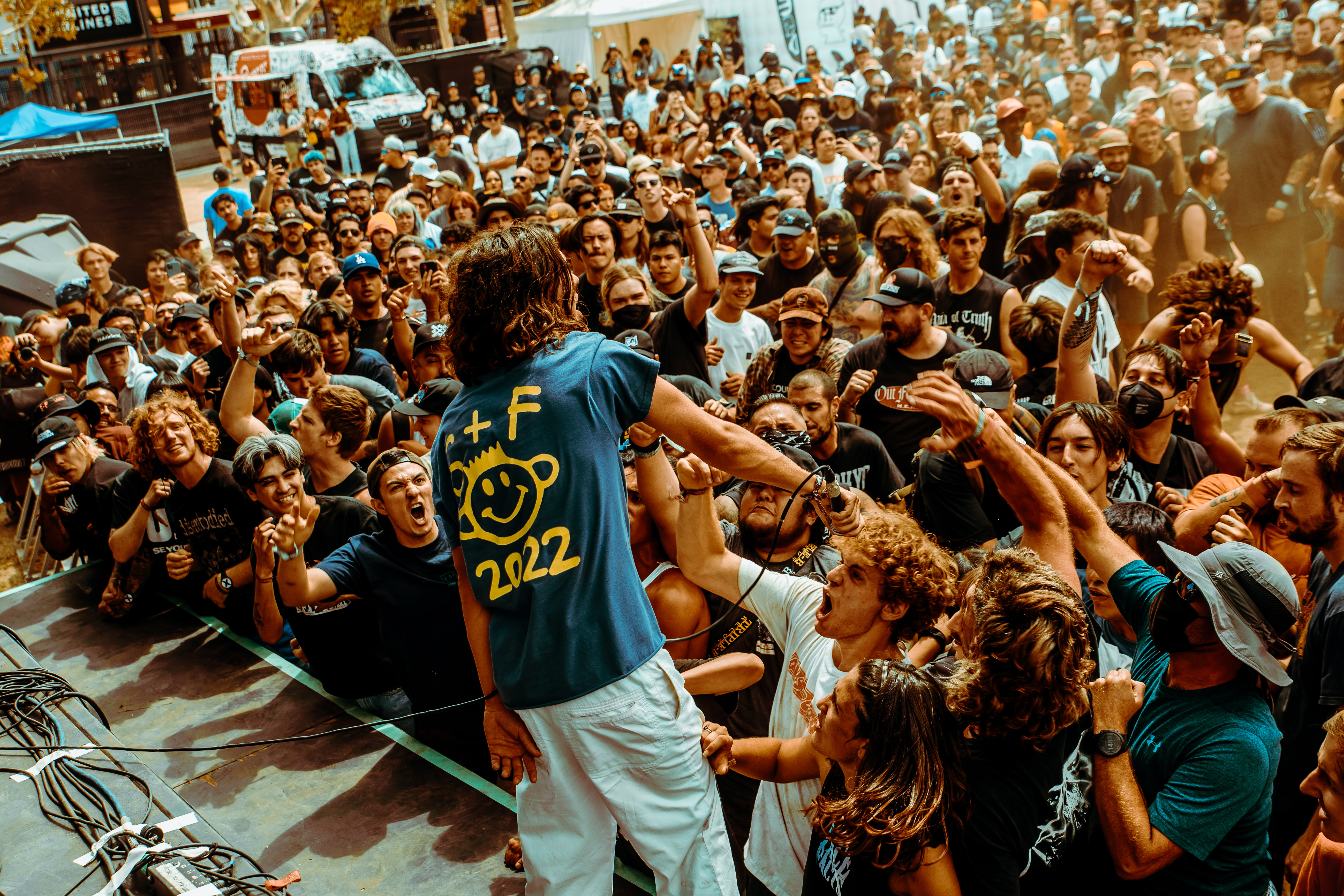 Cola Boyy
Never Ending Game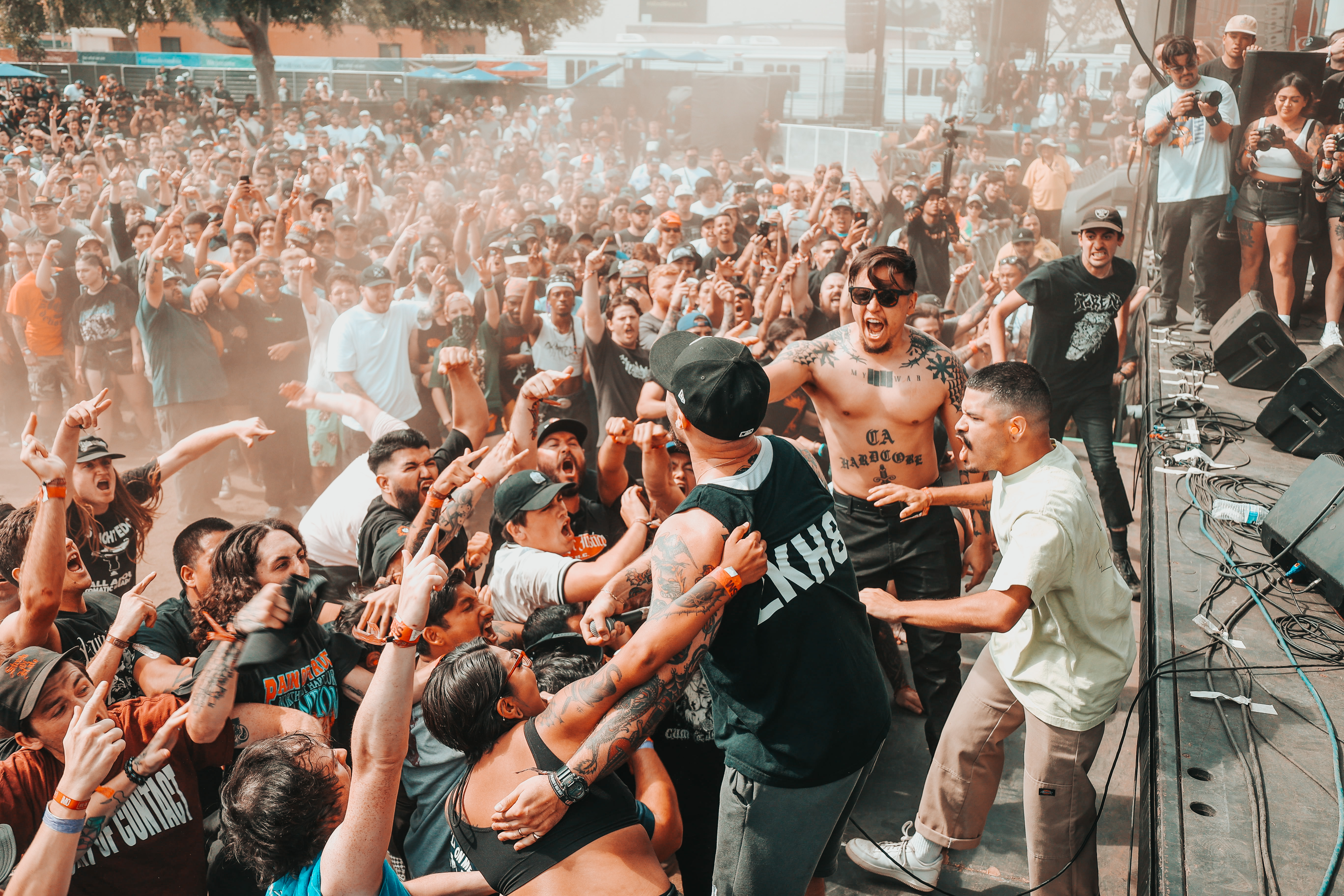 Regional Justice Center
Show Me the Body
Gridiron
Gatecreeper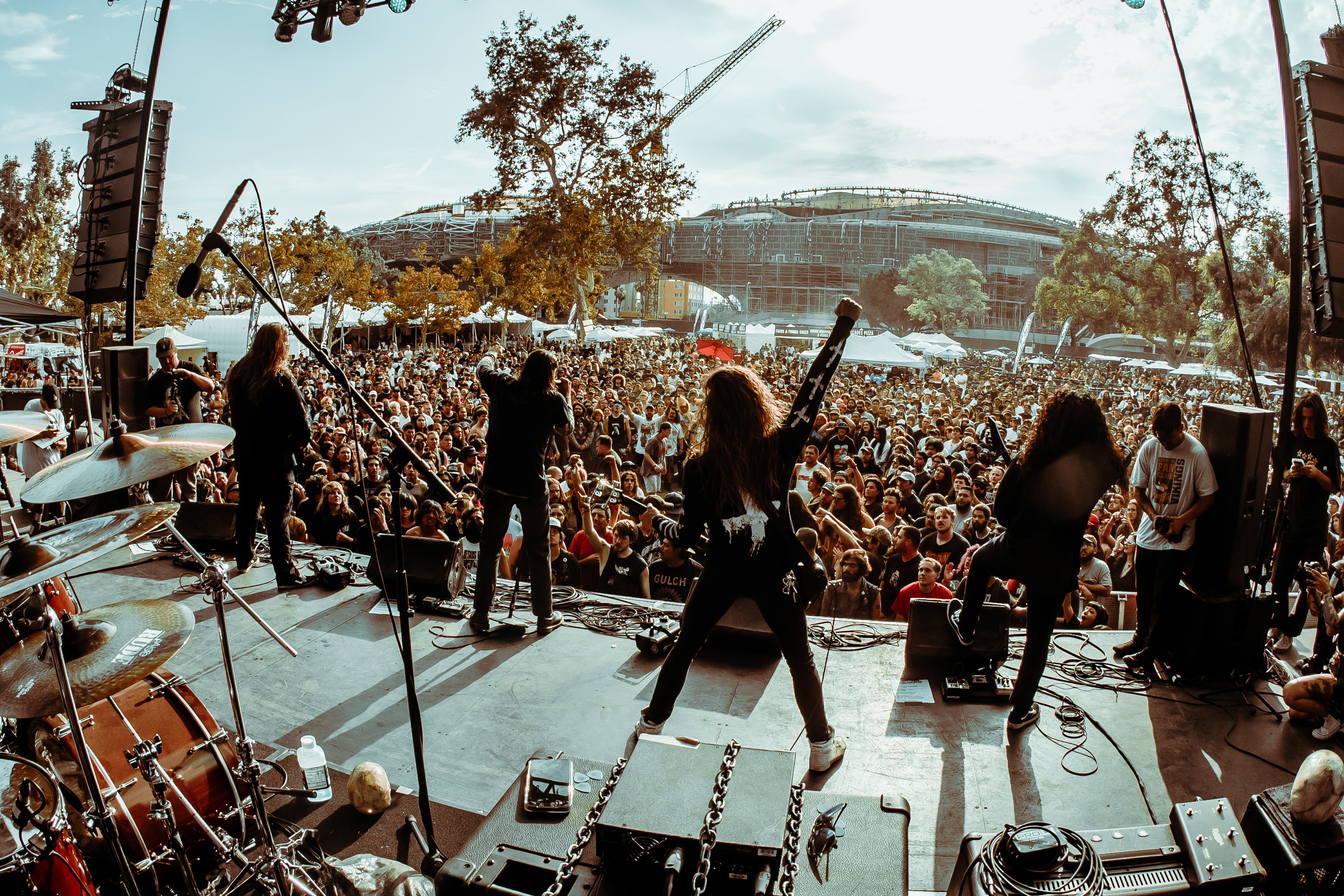 Zulu
Magnitude
God's Hate
Mindforce
Pity Sex
Terror
Gulch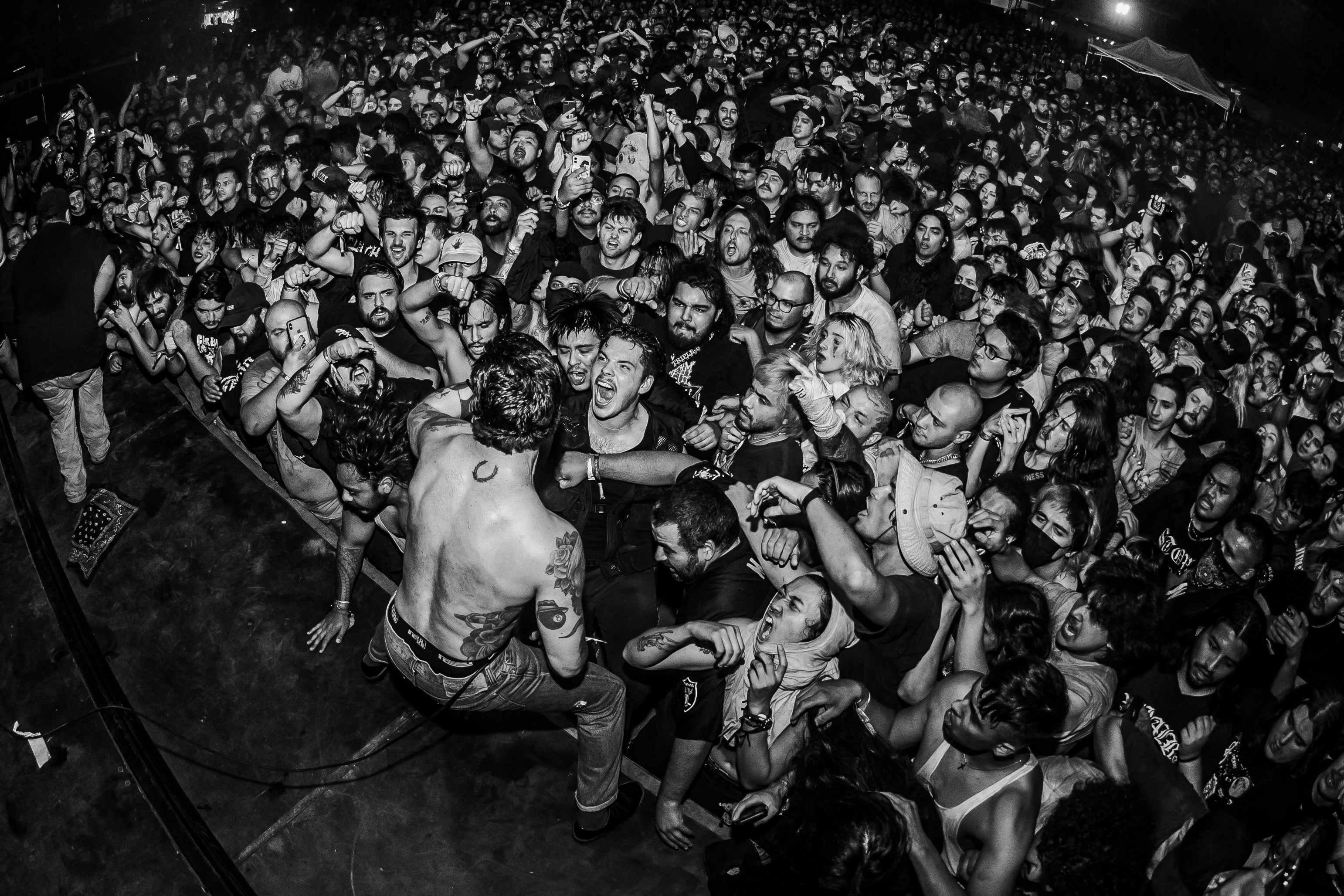 ***
Help Support What No Echo Does via Patreon:
***