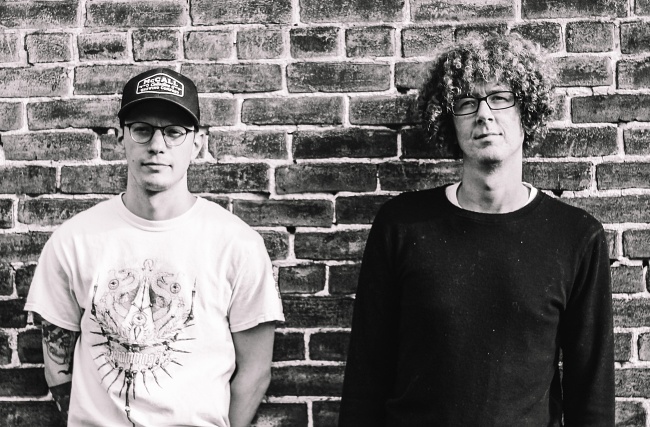 Orphan Donor is the brainchild of Secret Cutter drummer Jared Stimpfl. Handling all guitars, bass, drums, and other instrumentation tasks on the recordings, Jared is joined by Chris Pandolfo of Clouds Collide, who takes care of the vocal duties in the project.
In terms of the Orphan Donor sonic palette, everything from skramz/screamo, '00s metalcore, math metal, and grind are fair game. It's a jarring sonic attack that we last heard on last year's Old Patterns album.
Working out of his Captured Recording Studios in Northampton, PA, Jared recorded, mixed, and produced Unraveled, Orphan Donor's forthcoming sophomore release. It's a mind-fuck of a record, and the proof can be heard on "Death Exploit," which No Echo is premiering below:
"The value of being a human has shifted. We have devalued each other as a commodity," says Jared about the song.
"We exploit ourselves to get ahead because we have to. We're constantly exploited by corporate entities and even after we're gone our loved ones, in their most vulnerable time, have to choose how shiny the box is. Maybe Thanos was right?"
Unraveled will be released via Zegema Beach Records digitally, and on three different vinyl variants next Friday (June 11th). The pre-order is live for both US and international vinyl heads.
***
Help Support What No Echo Does via Patreon:
***