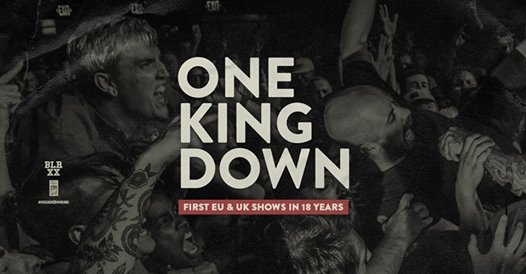 A few weeks back, One King Down performed 4 dates throughout Europe, with the first one being April 25 at one of the most well-known venues of the hardcore punk scene in Germany: Conne Island.
The band shared the stage with the tour pack: Comeback Kid, No Turning Back, Jesus Piece, and Sharptooth.
Once One King Down started to play, the pit opened with energy and complete wildness. People were either singing along, stage diving, or climbing on other's people shoulders. During the set, vocalist Rob Fusco gave thanks for the great feedback, mainly because after 20 years since the first time the band ever played in Europe, the people at Conne Island were giving them a warm welcome.
But as it been said: "Images tell more than thousand words," so I hope you've enjoyed these pics from One King Down's set. You can see more photos of One King Down and the other bands from the lineup at music.michelleolaya.com.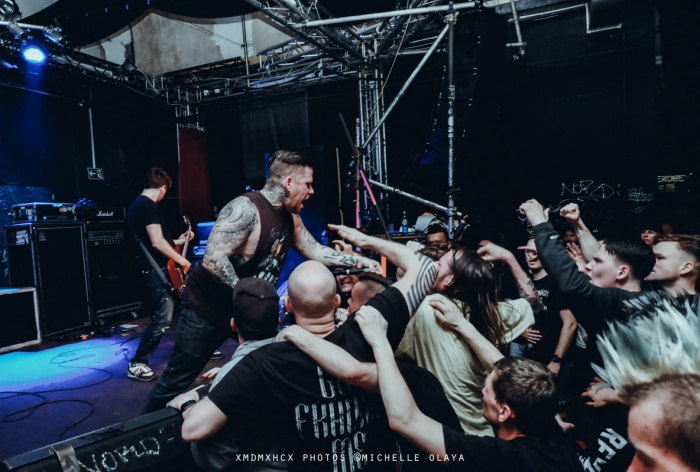 Tagged: one king down