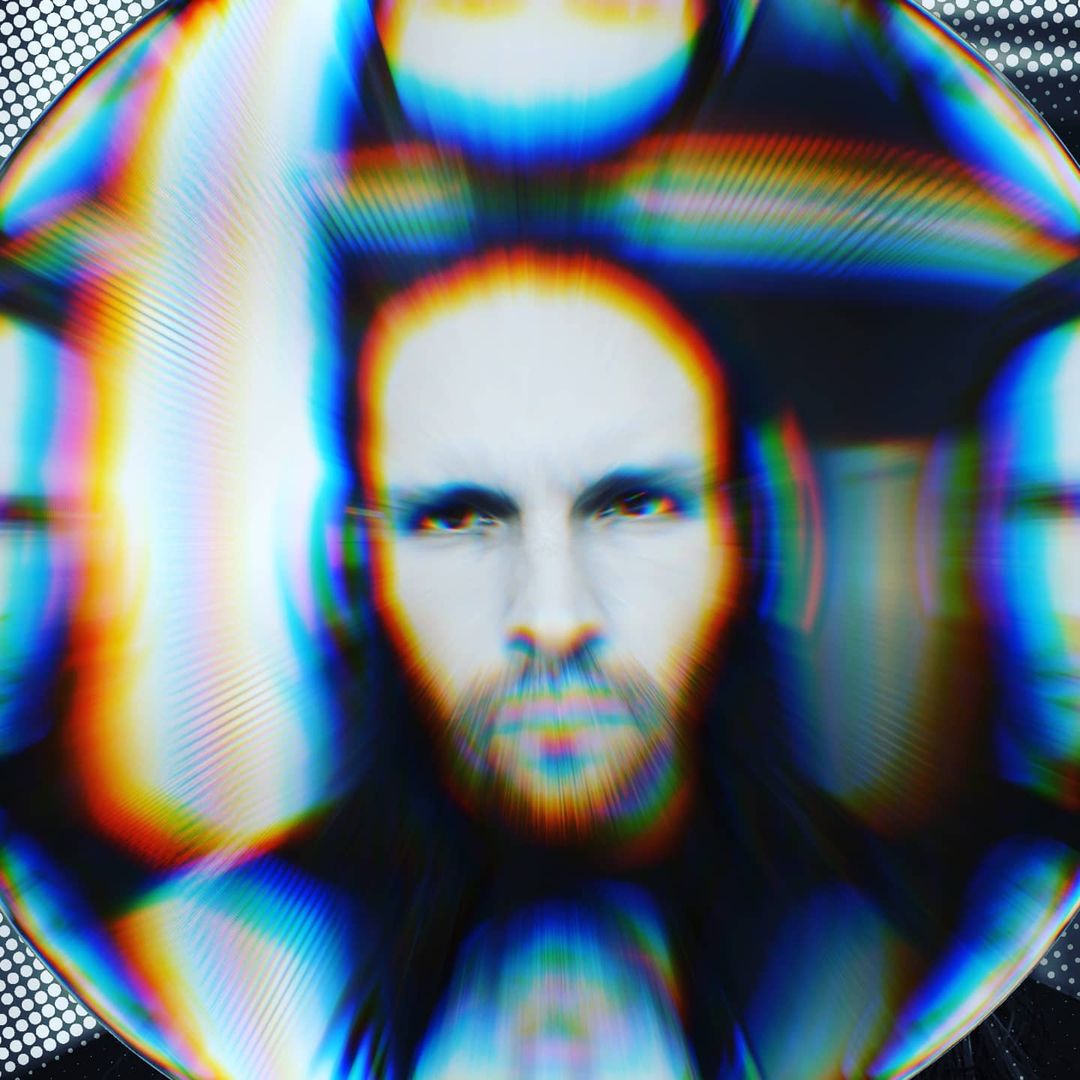 I was thrilled when I stumbled upon LJesus's new single, "The Headless Dozen." Vicious and jarring, it was love at first sound. I was even further thrilled to learn of its creation story.
My favorite album of all time was recorded, by one man, after-hours in a studio. That album, released in 1989, was the iconic Pretty Hate Machine.
Having heard from the lovely and mysteriously nameless LJesus that he'd recorded his first EP, Last, in much the same way, was a humbling moment for me. Each song is written, played, and screamed by one man? Exceptional.
As someone incapable of playing more than "Happy Birthday" on a keyboard, I could only offer supplications in the presence of such incredible talent and vision.
Not only did he play the drums, guitar, bass and scream for the entirety of 2019's Last, but the album was also recorded under arduous conditions (read: time constraints) at Nashville's LFT Studios. Not all heroes wear capes.

Named after a typo, and pronounced exactly as you'd first think, LJesus hails from South Florida's Broward County. Just north of Miami-Dade, Broward is rife with talented musicians and bustling venues. An area heavily in favor of punk and hardcore.
When asked what genre he considers LJesus to be, the frontman mentioned metalcore. When I asked lovers and friends, chaotic hardcore was the answer offered most often.
That said, both LJesus and others listed Converge as having an adjacent sound. I'm reminded too of loveable, The Callous Daoboys.
Of the new song, LJesus says 5 others have been demoed and that "more is in the works." He hopes to release "A few, if not all" of these additional tracks by spring. Something to look forward to in these, our pandemic times.

Although the album was rendered by one man and one man alone, live shows are made possible by a steady lineup of musicians. This was the case at the last LJesus show, prior to the pandemic, at Respectable Street's Litmas in December of 2019.
Litmas, for those who do not know, is a 10-band, no-cover blessing that was then celebrating its fourth year in LJesus's home county.
Looking forward, as things slowly start to reopen or we find ways to have shows safely, I'm praying to our lord, LJesus, for shows. Particularly following the release of the aforementioned additional tracks.
In the meantime, do your part to show support by stopping by the LJesus Bandcamp page and following the LJesus Instagram for the most current updates. If you do get a chance to see Ljesus live, count your blessings and tell them Bateman sent you.
Tagged: ljesus