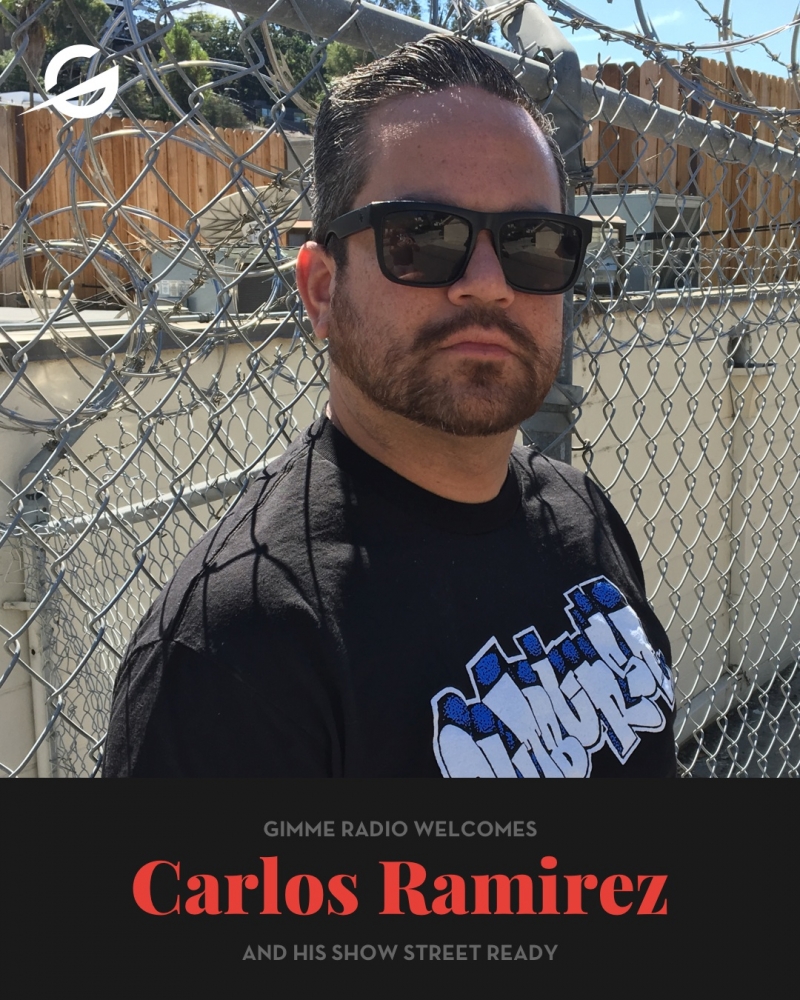 I'm psyched to share the news with you that I'm joining the DJ family at Gimme Radio starting today, Jan. 18, 2018!
If you aren't familiar with the service yet, GimmeRadio.com is a FREE online streaming station that is also available as an app for iOS and Android users. My weekly show is called Street Ready, and runs on Thursdays at 7 pm ET / 4 pm PT. I'm playing metal, hardcore, powerviolence, crossover, and everything in between. There's also a chat function on the site/app, so I'll be in there talking music, if you're down.
Other folks with shows on Gimme Radio include Dave Mustaine, Randy Blythe (Lamb of God), Ben Weinman (The Dillinger Escape Plan), and Johan Hegg (Amon Amarth), among many other talented people.
IOS users can download the Gimme Radio app in the iTunes store, and if you're on an Android, head to this link for the free download.
Tagged: gimme radio, street ready