Formed in 1994, Fall Silent blazed their own path of hardcore destruction with healthy heaps of thrash, power violence, and grind thrown into the mix.
The Reno, Nevada-based quartet has taken time away from the project throughout the years, but anytime they've decided to return to record store shelves, they make it matter.
Fall Silent's latest statement of purpose comes ripping via You Knew I Was Poison, an 8-track album that showcases the group in fighting form.
No Echo is pleased to bring you "Two Plus Two Is Five," a brutal dose of Fall Silent that should bring a huge smile to the face of any fan of the band:

"The song is about the literal reading of the Bible," Fall Silent vocalist Levi Watson told No Echo via email earlier this week. "Reading the Bible in a literal way defies logic and makes no sense.
"This song mentions some of the most ridiculous biblical stories and then counters these statements with the chorus 'and two plus wwo is five,' which we all know is ridiculous; like many of the stories in the Bible."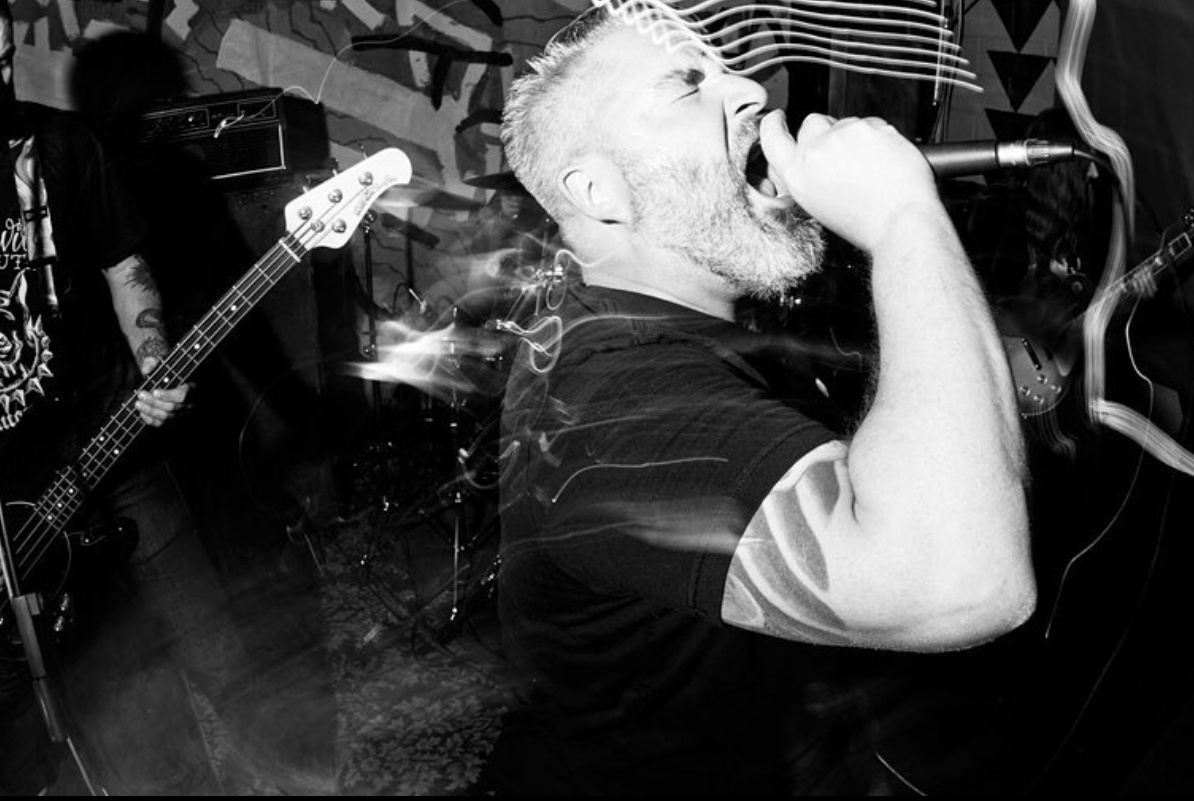 Levi continued: "The fact that many powerful people in our society believe the Bible is literal is very problematic and could be why our country is so backward. It is problematic to base laws and morals on a story that was written in a different language and interpreted and translated by many different types of people, all who have thier own agenda.
"The Bible defies all scientific research, historical and archeological findings, and logic. It should not be the basis of our laws and how we treat each other. Religion is what keeps the poor from murdering the rich. Napoleon said that, and think it is valid, even in modern times."
You Knew I Was Poison will be out March 5th on Revelation Records.
***
No Echo has launched a Patreon with 3 tiers offering all kinds of hardcore-related goodies to help support the site:
***
Tagged: fall silent