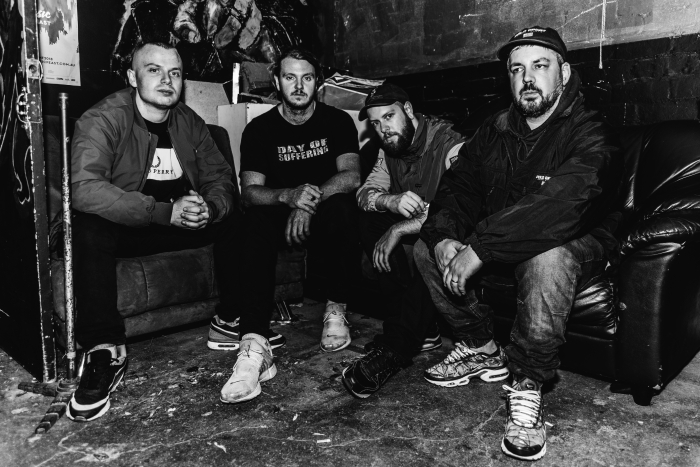 Excarnate is an Australian metallic hardcore band featuring musicians who have also played in such groups as Extortion, Redemption Denied, and Plead 4 Mercy. After the combo's 2018 Sever the Ties demo caught the attention of Life Lair Regret Records, the label forged a partnership with Excarnate and will be releasing their eponymous debut EP.
If you're into H8000 scene of the '90s (Congress, Liar) and bands like Shattered Realm, Excarnate is going to be up your alley. To promote the EP, the Aussies have made a music video for a track called "Honour Amongst Thieves." The performance clip was filmed at Excarnate's hometown of Melbourne:

"'The song is an ode to all the fakes who think they are more important than they really are," says James Cooper, vocalist of Excarnate. "I have lost a lot of friendships throughout my years in the Australian heavy music scene and seen countless people come and go.
"In a way, it's basically whatever is the flavor of the month for certain people and it's funny to think about how much people can change for better or worse. The main point I'm trying to get at is this scene is ours. Not for the people that come and go and contribute nothing but their bullshit drama."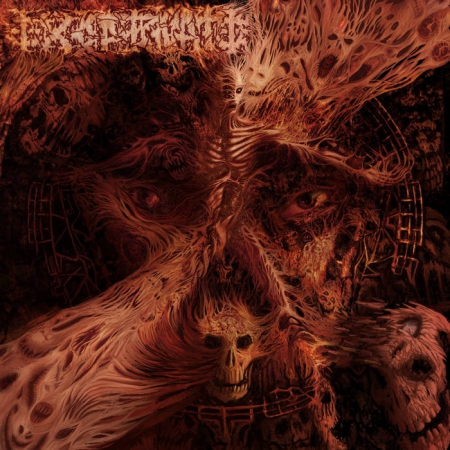 The Excarnate EP is available now via Life Lair Regret's online store and Bandcamp. Follow Excarnate on Facebook and Instagram.
***
If you dig No Echo, you can donate a few bucks to help with the site's operating costs:
Tagged: excarnate