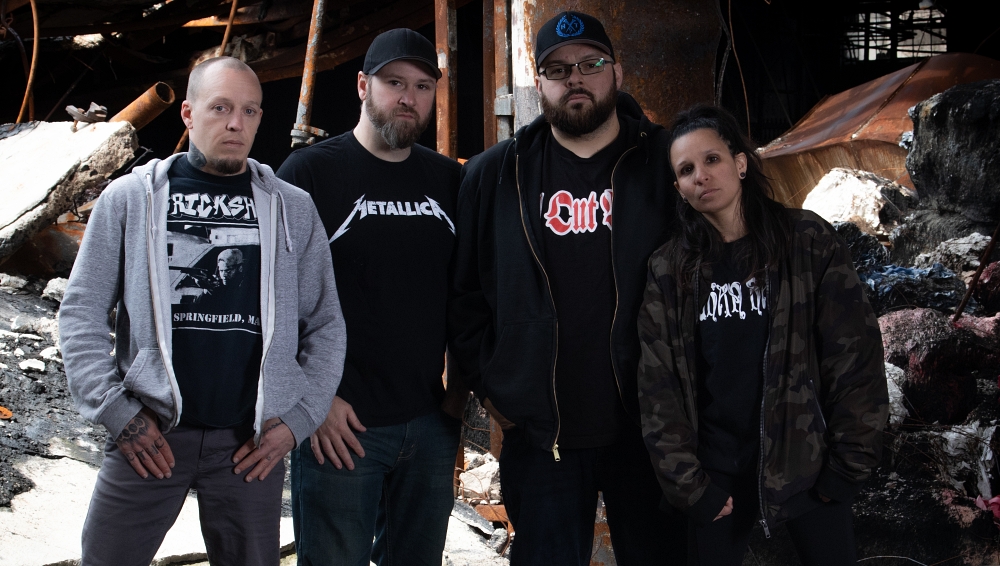 Calling the Western Massachusetts homebase, Concrete Ties is a band with brutal mosh on their minds. In addition to the Bay State, the group also features musicians raised in the New York City and Connecticut hardcore scenes, including Jeff Facci (Full Blown Chaos), Dan Menard (Fear For Your Life), Josh Venn (Blood Has Been Shed).
Formed in 2017, and led by the fierce vocals of Leyla Eileen, Concrete Ties previously released their debut EP, Twisting the Knife, a year later, and then a single called "Total Recall" in 2019.
Now that Concrete Ties has signed with Upstate Records (Powerhouse, These Streets), the band will be releasing a new EP called Unrecognizable. Watch the Concrete Ties & Kristi Xhelili-directed music video for a track from the forthcoming EP called "Stay True" and get yourself acquainted with the riffs:
"'Stay True' is my favorite song so far. It's about loyalty and friendship," says Leyla. "I feel that many of us in the scene have been through some dark times in our lives but that support system is what has kept us going.
"My inspiration for this song was my brother and a close friend of mine. We have both emotional and physical bruises but we have stuck together through it all and have been there for each other. It's a real positive song and I hope it inspires others to be there for each other as well."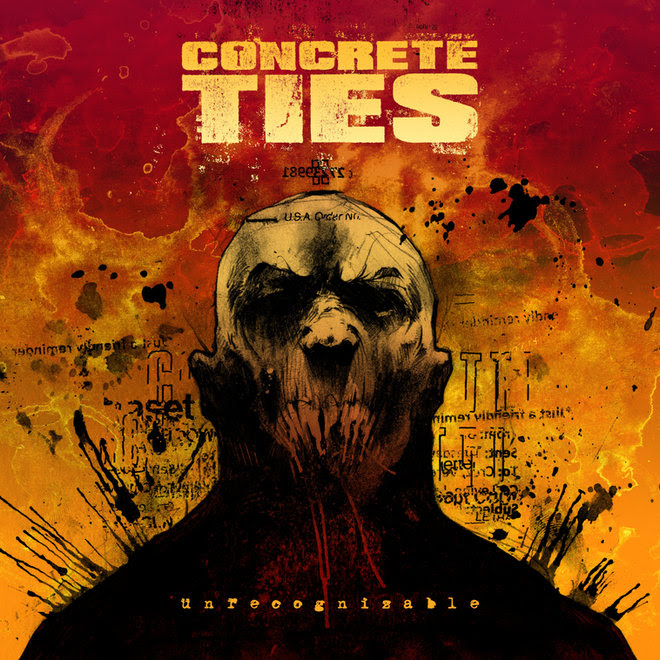 Unrecognizable will be released digitally and on CD August 19 via Upstate Records in collaboration with Blood Blast Distribution.
aaa
Tagged: concrete ties