Ever since forming in Toronto' back in 2016, Cold Shoulder has been making power moves to raise their profile within the hardcore scene.
Making their No Echo debut a couple of years ago, the metallic mosh crew has released 2 EPs, 1 full-length (the Nick Jett-produced Self War), and toured throughout North America. They've also been on some stacked festival bills including Flyover Fest, Snow & Flurry, and Warped Tour.
The next chapter in Cold Shoulder's story starts now with their addition to the New Age Records roster. Known for issuing titles by such influential hardcore bands as Outspoken, Unbroken, and Turning Point, the Southern Californian label will be behind Cold Shoulder's forthcoming sophomore album, Primal Fury.
No Echo is partnering with Cold Shoulder and New Age Records to bring you the premiere of the music video for "Bitter," a brutal track from Primal Fury featuring a guest appearance by Mnasse Tekle of Bitter Truth:
"Friendships often naturally dissolve with time," Cold Shoulder vocalist Mike Parsram tells No Echo. "'Bitter,' however, is about the discovery that sometimes, someone who you thought had your best interests in mind, really didn't. That they've only ever been a detriment to your life—and despite taking the high road and telling yourself that you're better off without them and happy to have moved on, deep down, you resent ever having trusted them. That you ever wasted your time.
"It's about holding a grudge and burning a bridge. Sometimes those closest to you only want to see you fall—get rid of them".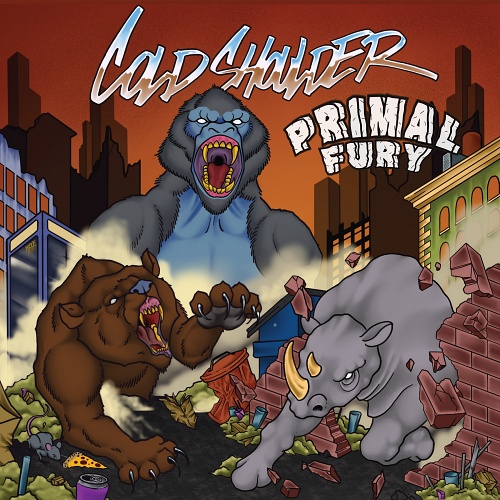 Primal Fury is up for pre-order directly from New Age Records.
Cold Shoulder on social media: Facebook | Twitter | Bandcamp
***
Help Support What No Echo Does via Patreon:
***
Tagged: cold shoulder