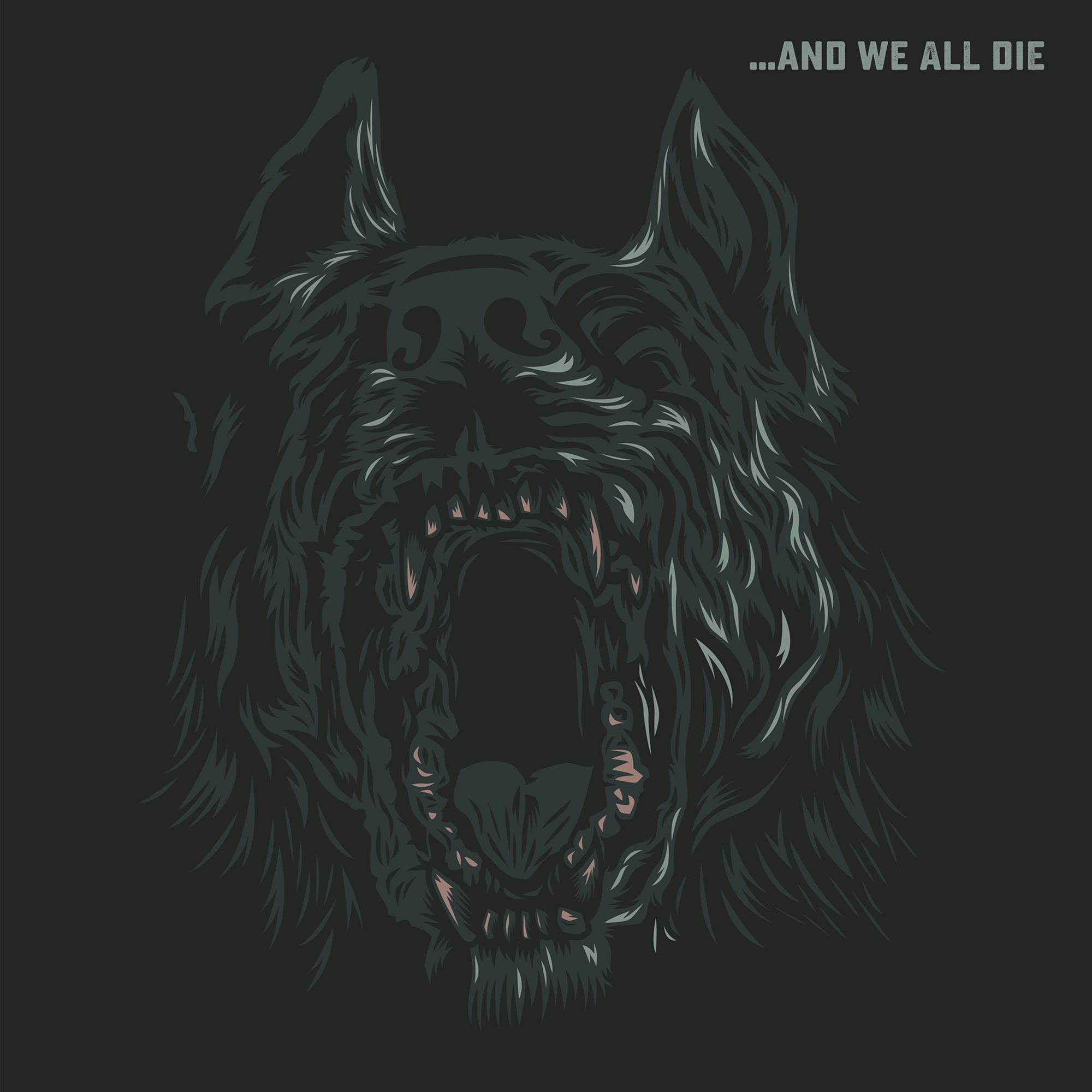 First things first: ...And We All Die is the brainchild of Raymond Burton Estes, an OG from the Texas punk scene. The project finds him dishing out a driving, metallic industrial sound that reminds me of both Helmet and Ministry in moments. "Bodhisattva" is a track from ...And We All Die's eponymous 2016 EP, and it's a barnstormer with an uplifting message.
To help highlight the poignant inspiration for song, ...And We All Die has teamed up with Rob Rooker, of the Old School Tyler Insomniacs, who created and produced a new lyric video for the band.
"Though our record has been out for some time now, we thought it important to release this lyric video for our song 'Bodhisattva' to remind our community that it's ok to ask for help," Estes tells No Echo. "It is a given that we will experience challenges in our lives. Not all of us will have all the answers to all of life's problems and may need the wisdom, guidance, and assistance of others to help us face our challenges, solve our problems, and navigate our existence." In addition to Estes, "Bodhisattva" was produced by Jason Rufuss Sewell of One-Eyed Doll, who also plays drums and guitars. Darin Johnson of On Guard, Crisis, Eleventh Hour, 1066, the End of Julia, and One Against Many sings backup vocals.
Estes then gets even more specific about the track's lyrics: "This song is dedicated to three great men: His Holiness the Dalai Lama, Palden Gyatso, and Adam "MCA" Yauch—three great human beings who have inspired me, and countless others, to seek light in darkness, to find peace in chaos, and to endeavor to find the positive when it appears elusive. This song is not a story. There is no narrative, no ballad, no resolution. It's a plea. It's a plea for help and guidance to escape the ignorance and suffering of our existence."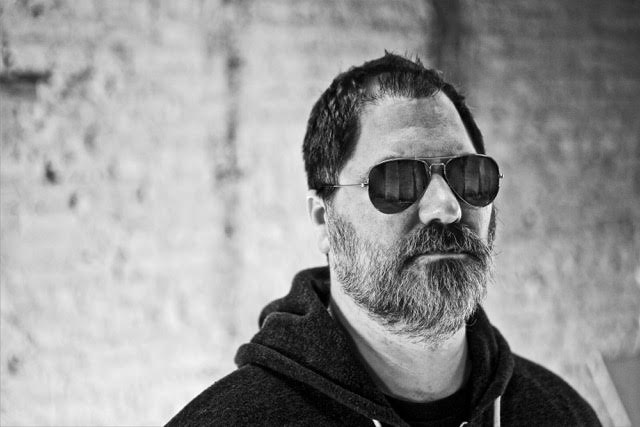 It turns out a certain hardcore icon also comes into play on "Bodhisattva." Estes contiues: "During their performance at the Revelation Records' 30th Anniversary Festival, Youth of Today's Ray Cappo reminded those of us brought up in the hardcore scene to not write songs, but to write anthems. Anthems bring us together as a community and provide us with shared ideals and experiences that guide us through life's positive and negative moments. I don't know if this song is an anthem and that's not really for me to determine, but …And We All Die is rooted in hardcore and the message of the Bodhisattva is much like that of the bhakti...we're not in this alone."
...And We All Die's 2016 EP is available for sale on iTunes.
Tagged: ...and we all die