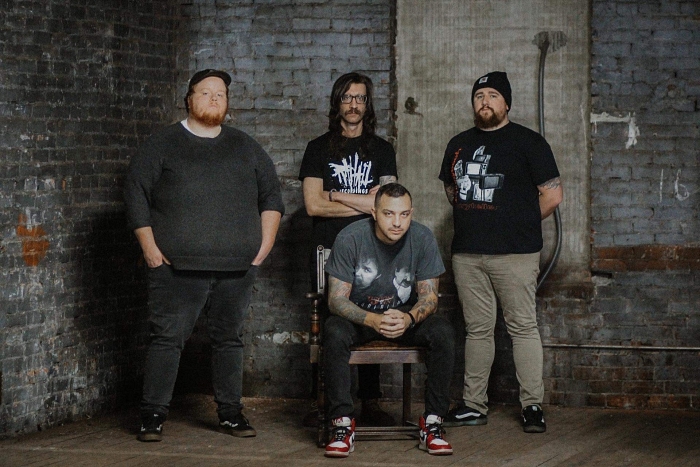 Band: Few
From: Grayson, Kentucky

Their formation story:
"We halfway talked about playing music together again sometime in the future for like three years on Facebook. Then finally were like alright so are we actually gonna or what? Then we did."
Their sound in their own words:
"Our sound: Fast, loud, chaotic, riffy, mathy, and detuned hardcore. For fans of Every Time I Die, Norma Jean, He is Legend, Johnny Booth, Teeth, and Knocked Loose.
Latest Release info:
"Following up from our first release, "Bastard," comes "Bad News Truckin," which is available now on all streaming platforms. Both of these songs are heavy hitters and only the tip of the iceberg for what is to come next."
Future Plans:
"We aim to continue the writing and recording process with plans of a full-length release due some time this summer."
What other bands from their region should we check out?
"Human Law, Darkroom, Year of the Knife, Bather, Denihilist, Tomb Sentinel."
Few on social media: Facebook| Instagram
***
Help Support What No Echo Does via Patreon:
***
Tagged: few