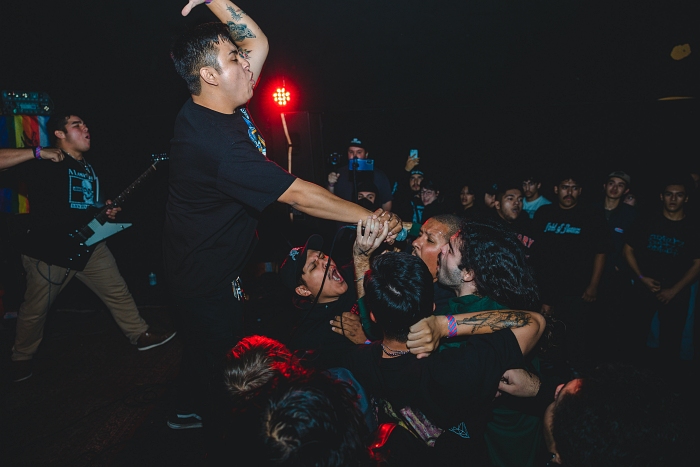 Band: Fatal Wounds
From: Los Angeles, California

Their formation story:
"Fatal Wounds started as a project between Israel Lopez, Sergio Campos, and Anthony Edwards. Music had always been a part of our lives since we were young. Almost all of us grew up going to shows from a young age. Live music was one of our earliest passions, collectively. We definitely try to reflect that in the music, playing a blend of traditional hardcore with some heavier influences from early metalcore bands.
"All the members were in previous bands that played around the greater Los Angeles area. Izzy, Sergio, and Anthony started rehearsing together in the early stages of the band. After rehearsing for a few weeks, the group added second guitarist Milo Visage and drummer Michael Schneider shortly after and finished writing what would eventually become the No Saviors EP. After the departure of Milo Visage, we added guitarist Mateo Corales."
Their sound in their own words:
"The sound for the band is heavily influenced by hardcore and metalcore from the late '90s and early '00s. Bands like Throwdown, Terror, Gods Hate, Twitching Tongues, Merauder, and Lifeless are big influences on our sound."
Latest release info:
"Our No Saviors EP came out last summer and is available on cassette via Criminalized."
Future plans:
"We are currently working on our sophomore EP. Lyrically, it touches on the many problems we face living here in America. Dealing with discrimination as people of color, and the oppression the working class faces."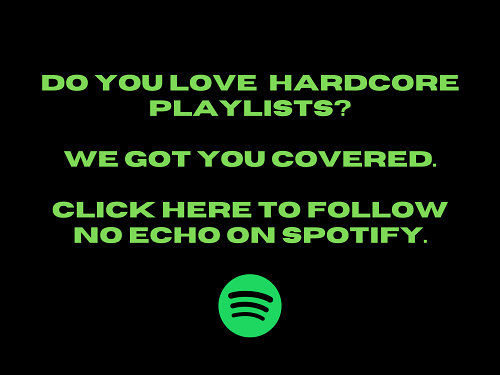 What other bands from their region should we check out?
"Some of our favorite bands are, Uncultured, Pull Your Card, Marrow, Face Facts, Cel Damage, 97 Minutes, Greenwitch, Upon Stone, Major Pain, Third Sex, and Defamation right here in Southern California."
Fatal Wounds on social media: Instagram | Bandcamp
***

***
Tagged: fatal wounds