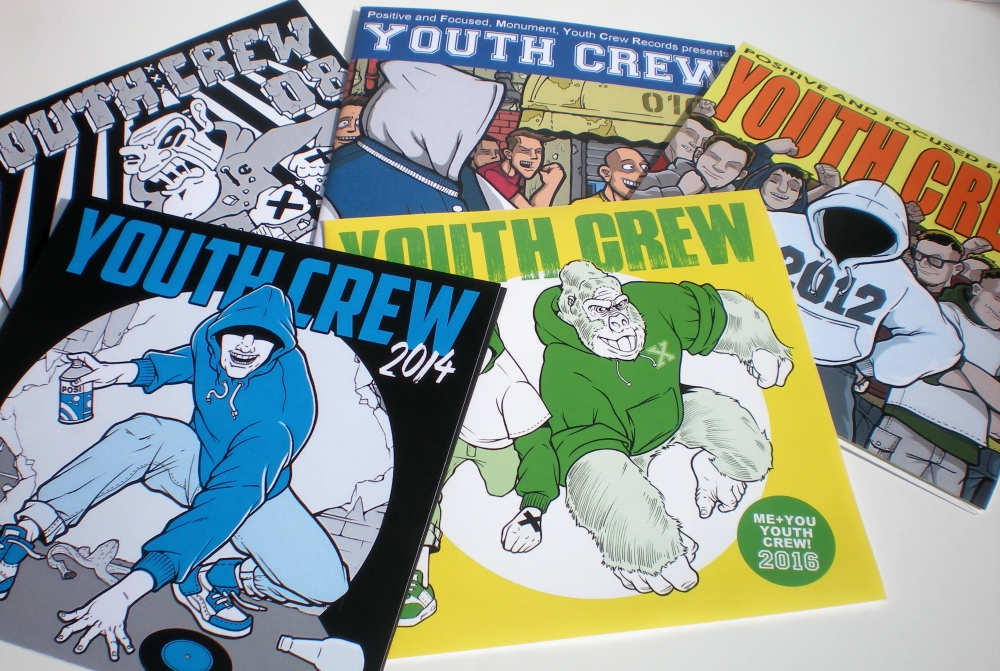 Nikolay from Ugly & Proud Records recently reached out to me about the forthcoming 2018 edition of the popular Youth Crew compilation series. For those of you who aren't familiar with the records, the compilation is an international affair, bringing together Positive & Focused Records (Netherlands), State of Mind Recordings (USA), SP Discos (Germany/South America), Speedowax Records (UK), Set the Fire Records (Australia), and the aforementioned Ugly & Proud Records (Bulgaria), teaming up to present the best newer Youth Crew bands from around the globe.
This year, the compilation will feature:
Berthold City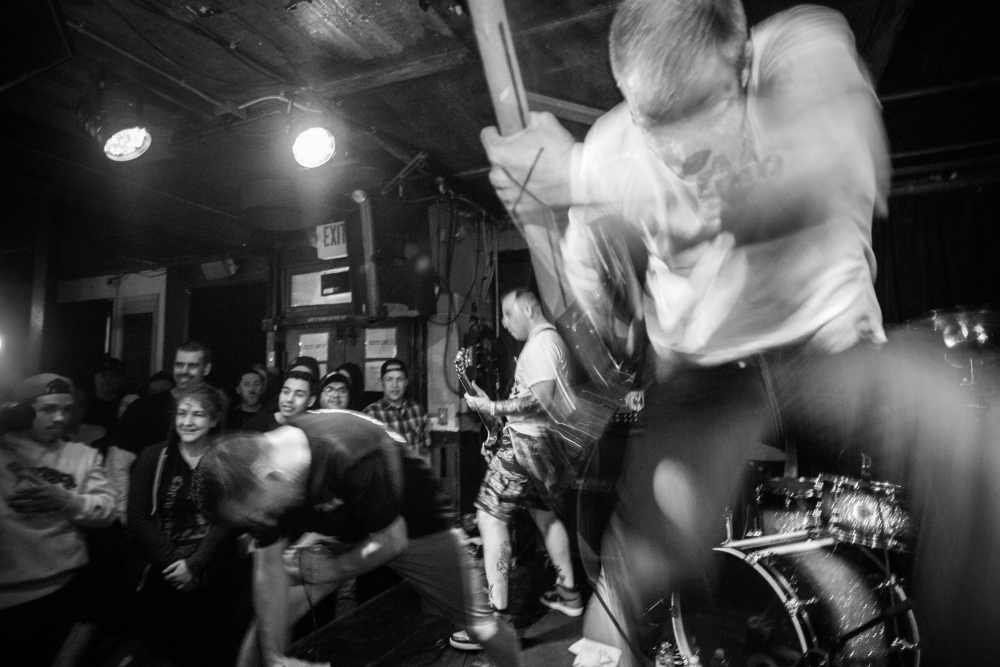 No Wasted (Indonesia)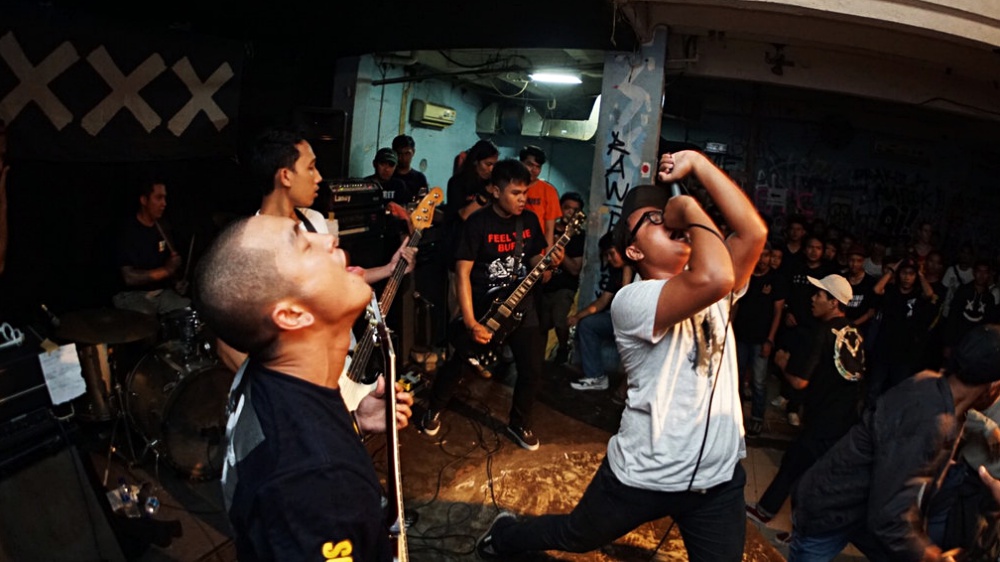 Kind! Crew (USA)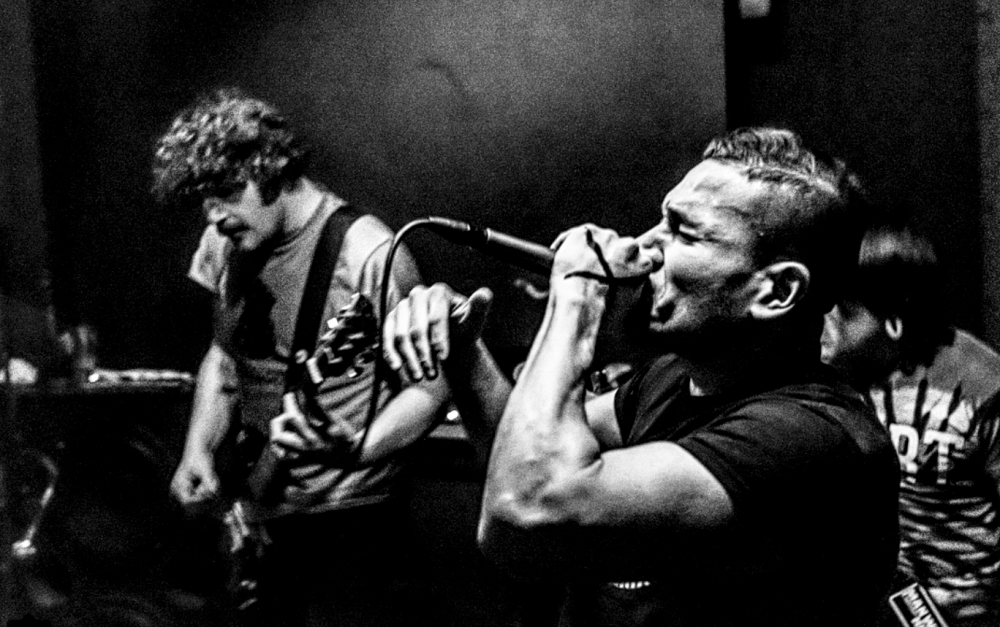 All In (Australia)
Bystander (USA)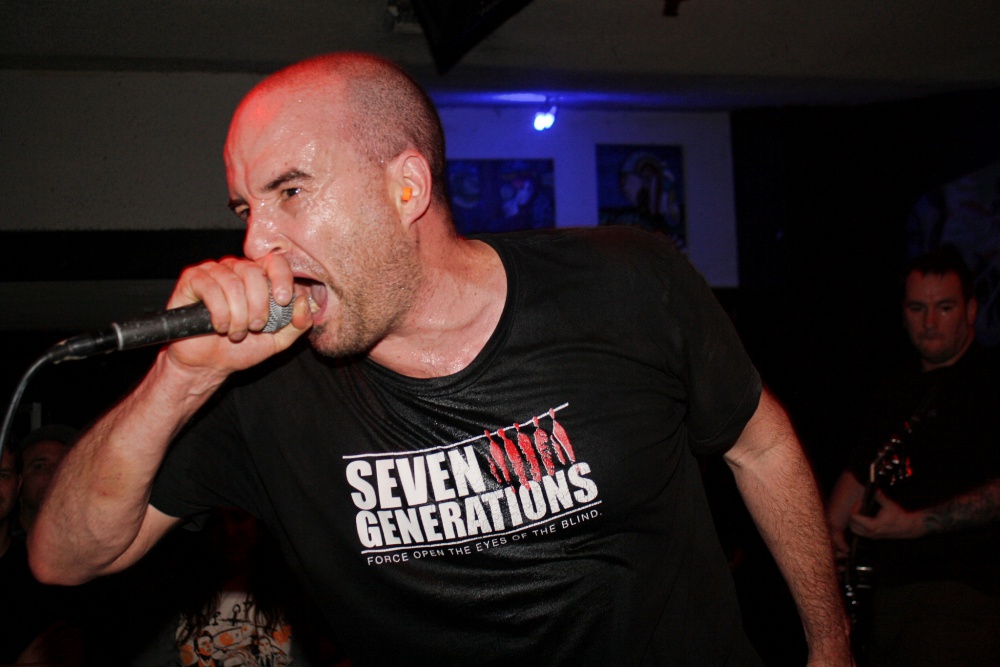 Feel the Burn (Indonesia)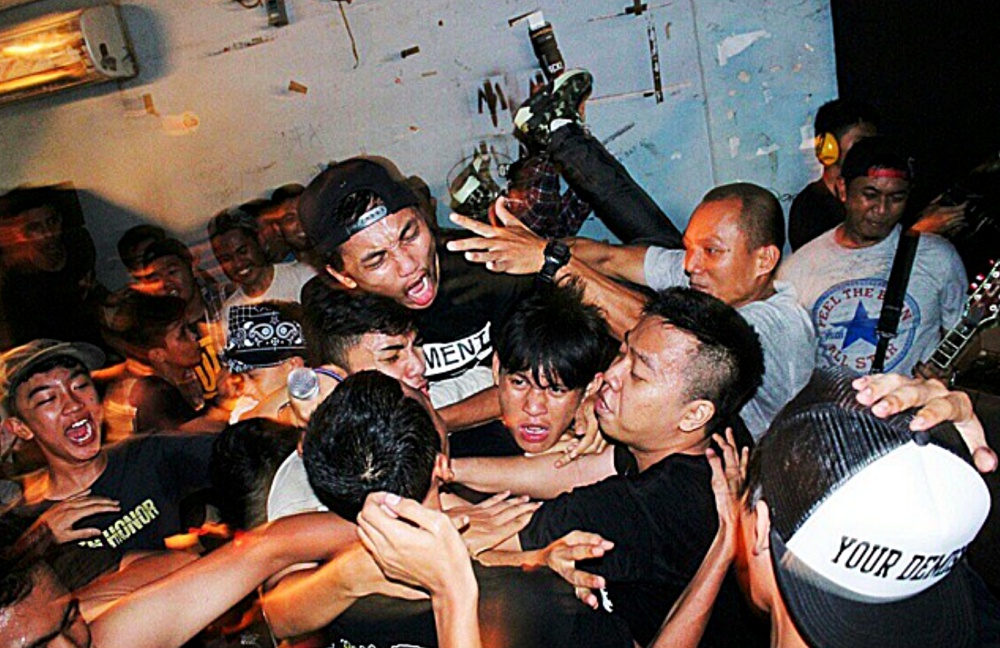 Animal Club (Belgium)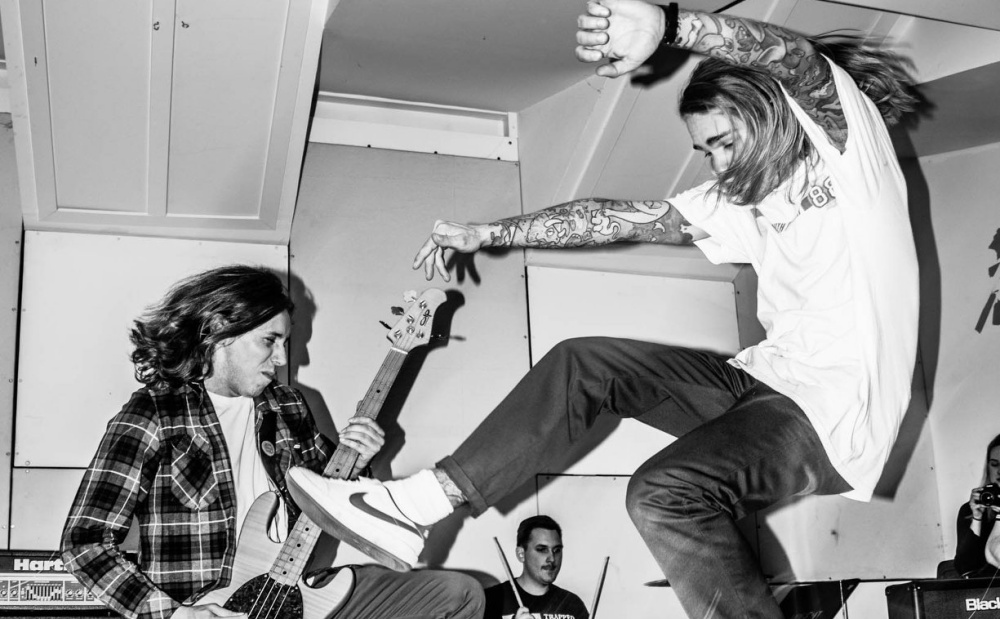 Protein (Poland)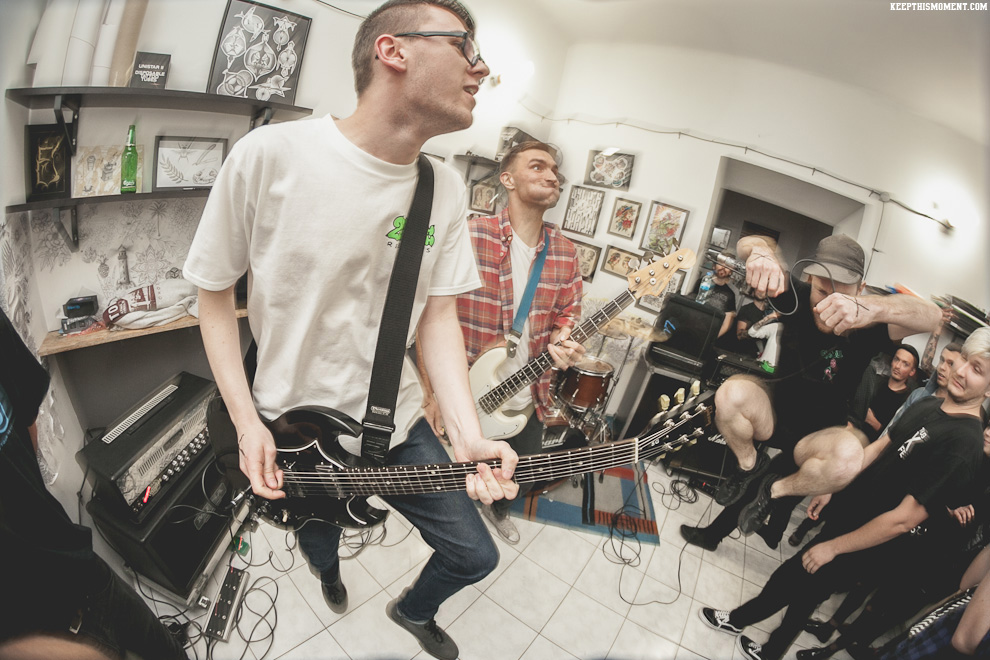 The 2018 installment of the Youth Crew compilation will arrive on Edge Day, Oct. 17.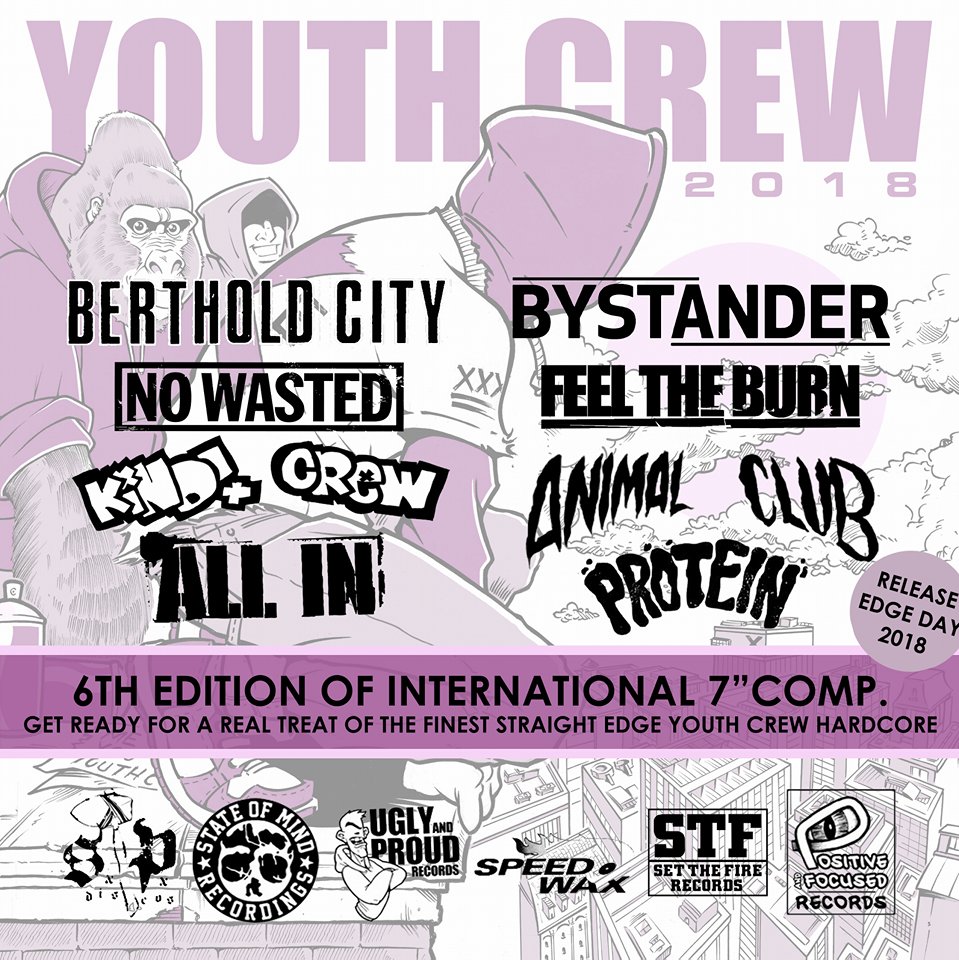 You can read more about the previous YxC compilations on the links below:
YxC 2016 | YxC 2014 | YxC 2012 | YxC 2010 | YxC 2008
Tagged: youth crew