The seeds of Terror Cell were planted in 2016 from a handful of unreleased power violence-minded demos written by Richmond, Virginia-based vocalist/guitarist Joey Woodard. He eventually began fleshing out the material with Atreyu Warek, and Steven Terry, two musicians Joey knew from other projects. A few years later, Terror Cell was formed with the addition of drummer Baylor Ash, releasing their Modern Failures demo.
2020 saw the release of the Last Day of Sun EP, showcasing a new Terror Cell sonic approach that included everything from sludge to metalcore to noise rock. The band dropped a split EP with Baltimore's Iron Price a year later, featuring new drummer unter Johnson in the fold.
Since then, Terror Cell have played shows both in and out of their region, sharing dates alongside .Gif from god, Black Matter Device, and Circle Back, among other groups. The next chapter in their story comes in October with the forthcoming release of Terror Cell's debut album, Caustic Light.
Take a listen to a track called "The End of All Things" to hear what kind of flavor Terror Cell has cooked up for their first full-length:
"This one's particularly vulnerable for me," Woodward told No Echo about the track. "It's really easy to write about bombings, and racism being fucked up and wrong without worrying too much about scrutiny from anyone with half a brain, but more personal art definitely becomes a little more entangled with its creator.
"I think the past few years have been really rough on just about everyone, myself included. In addition to all of the insane systemic failings and world events, I got out of a relationship that I was in for my entire adult life, and shortly after had a really rough realization that just about all of my close childhood and teenage friends were either dead or in jail. And that's kind of the essence of a lot of the album, especially this track; Just navigating those feelings of grief and anger and helplessness and just trying to navigate this fucking bizarre world through all of that."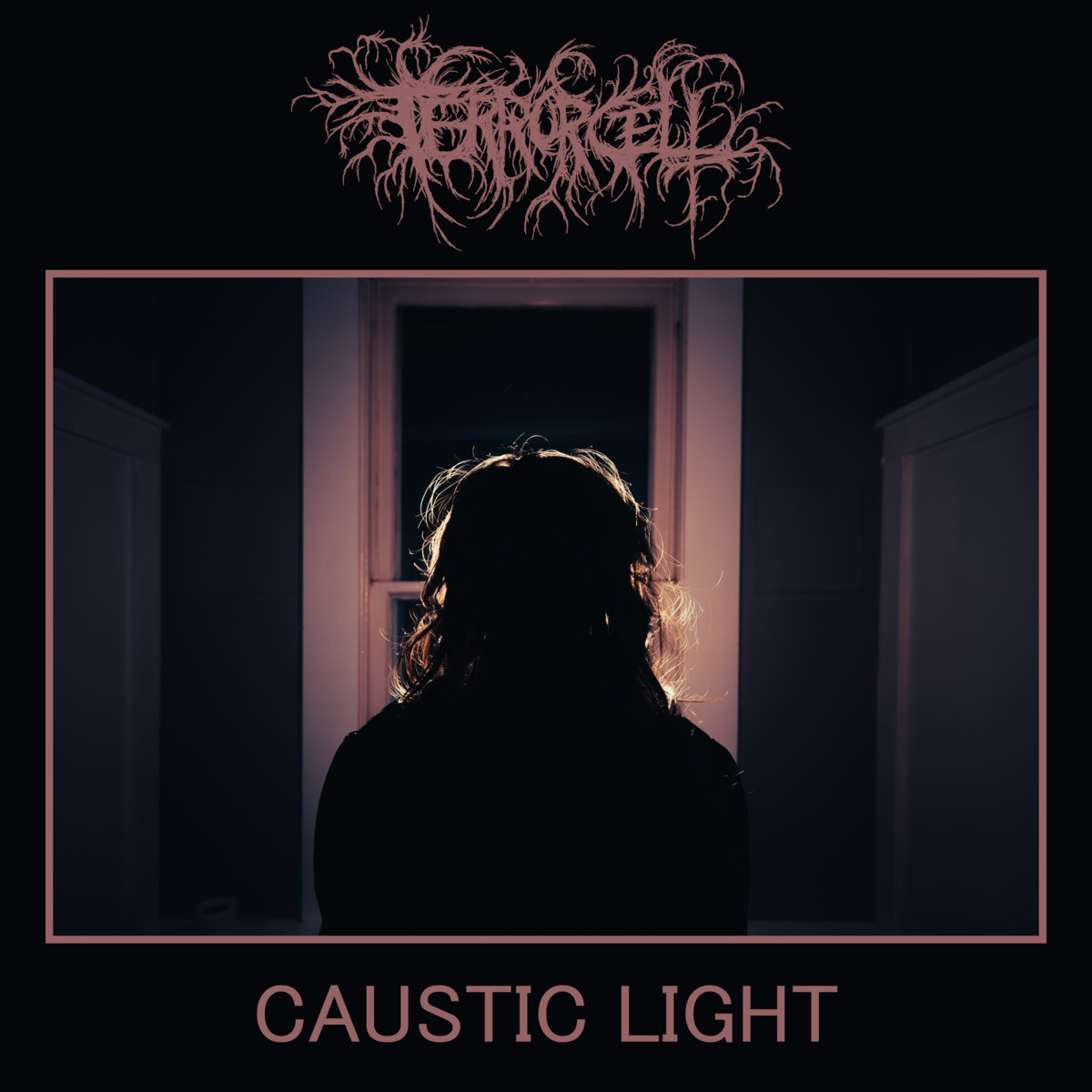 Caustic Light will be out on October 7th via Fisher King Records (pre-order vinyl and digital).
Terror Cell on social media: Facebook | Twitter | Instagram
***
Help Support What No Echo Does via Patreon:
***
Tagged: terror cell