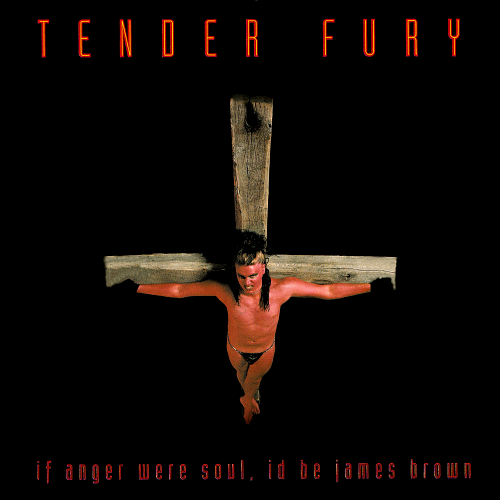 The Tender Fury story started in 1987 when T.S.O.L. vocalist Jack Grisham and drummer Todd Barnes formed the band in Orange County, California. Though the group's sound certainly still carried over the punk spirit of their previous outfit, Grisham and Barnes' new project had more in common sonically with the vibe of The Cult and the more rocking side of bands like Fields of the Nephilim.
After releasing two studio albums—Tender Fury (1988) and Garden of Evil (1989)—Tender Fury featured a new lineup consisting of Randy Bradbury (Pennywise, One Hit Wonder), Josh Freese (Vandals, Devo, Foo Fighters), and Frank Agnew (Adolescents, 45 Grave) joining Grisham.
The beginning of the new decade saw the refreshed Tender Fury lineup enter the studio with producer Ron Champagne (Jane's Addiction, Excel) to work on what would end up becoming their third album, a more straightforward rocker called If Anger Were Soul, I'd Be James Brown. Sadly, the band broke up a couple of years Iater and Grisham turned his attention on his next musical adventure with The Joykiller.
Originally released by Triple X Records in 1991, If Anger Were Soul, I'd Be James Brown is getting the fully remastered and reconstructed reissue treatment by Blackhouse Records. It's also the first time that the album will be available on vinyl in North America.
Take a listen to the reissue's version of album track "Can't Believe I'm Still Here" below to get a taste of how killer it's all sounding:
The If Anger Were Soul, I'd Be James Brown vinyl reissue will be limited to a one-time run of 500 made with 4 different colored variants, and all copies of the album come with a full lyric sheet insert and revamped cover art (as the band originally intended).
The pre-order for If Anger Were Soul, I'd Be James Brown vinyl just went live over at Blackhouse Records.
***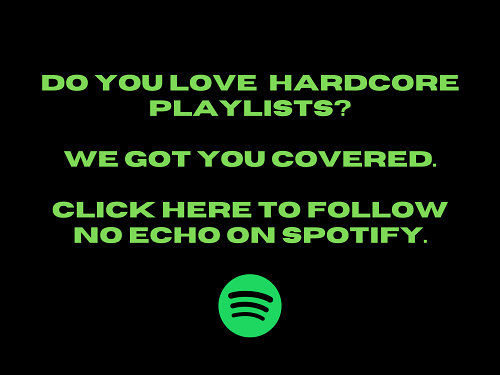 Tagged: tender fury, tsol