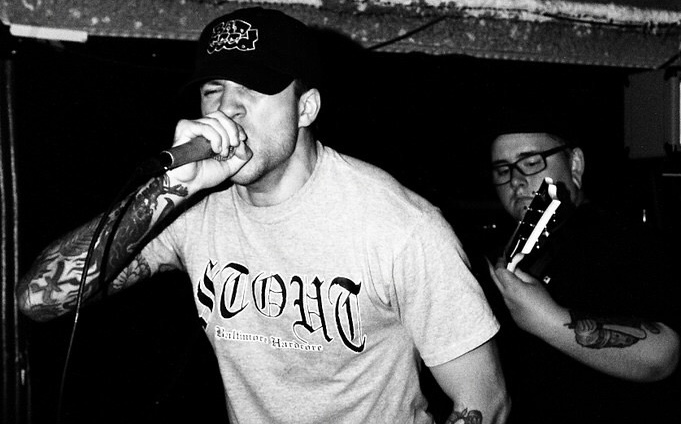 "Our sound is heavily influenced by mostly late '90s/early '00s hardcore like early Hatebreed, Kickback, Irate, Cold As Life, and so on," says No Saving Grace vocalist Jesper Ahl, and if that statement doesn't grab No Echo readers' attention, I'd shocked. Yes, the Swedish band deliver that mean-sounding type of hardcore in abundance. I first sang the group's praises back in 2016 while talking up a track from their Hell to Pay EP.
Now, No Saving Grace is back with Pitfalls, a brand-new EP stuffed with more of the beatdown riffs I loved in their earlier material. "The lyrical subjects on this EP come from a lot of bad places I've been in recent years and it feels amazing to finally have it out," Jesper tells me.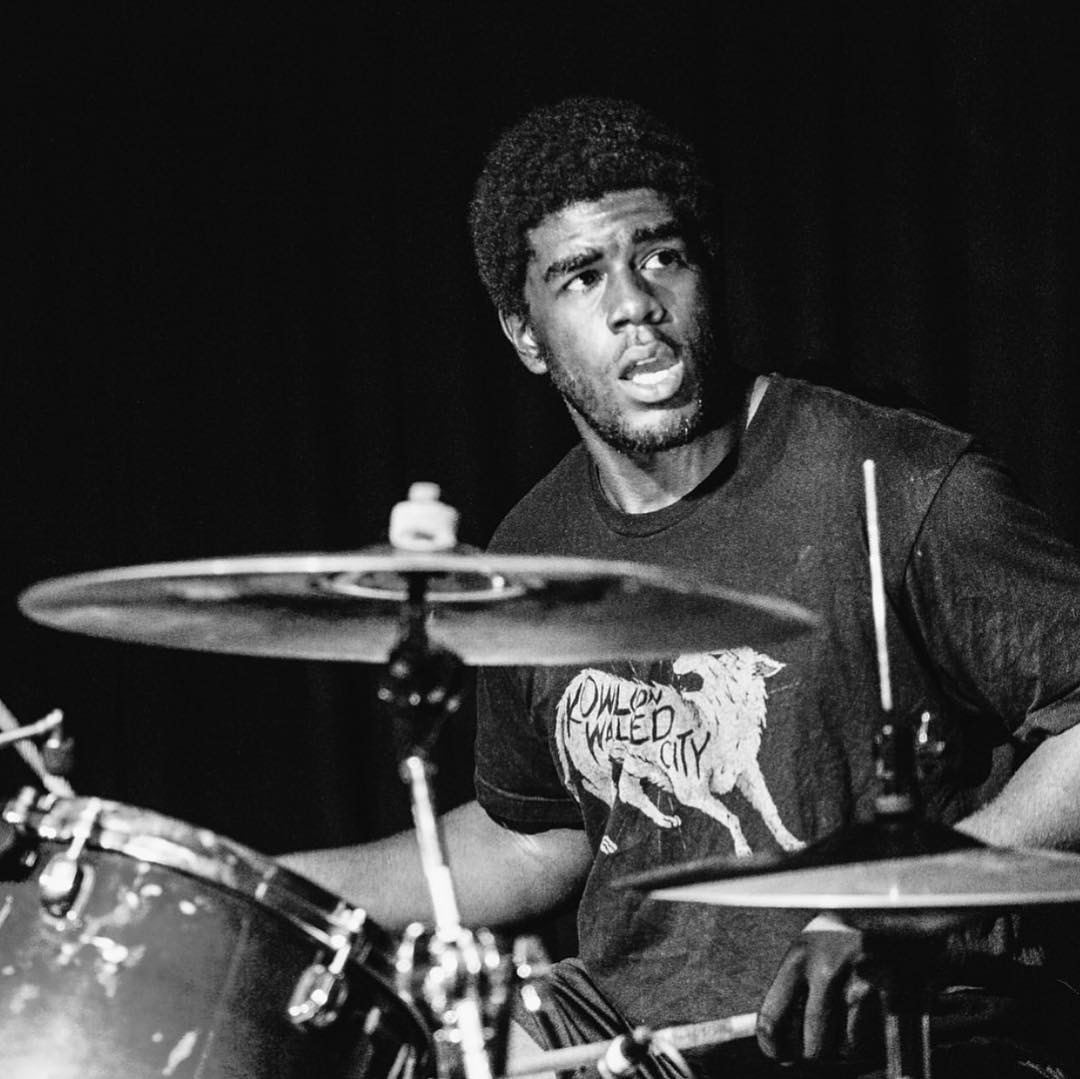 So, without further wait, I present to you the premiere of the band's Pitfalls EP.
No Saving Grace are currently on our their first tour in the UK and have more planned for 2018. A physical release of the new EP is also in the works, so stay tuned to the group's Facebook page for tour dates and release info.
Tagged: no saving grace band