Screaming out of Georgia once again is the hard-as-fuck thrash band Krypt. The quartet has been on a roll in the last couple months touring and promoting their album, Ripe with Sin, which dropped last year. With hardened mix of haunting black metal aesthetics and fast-charging thrash metal tempos, the band has been dominating stages for the last four years since their inception.
Krypt's last music video, "From the Depths," which also premiered on No Echo, showed their penchant for occult imagery, complete with an abandoned church with 666's all over the walls. The mixture of the thrashy soundscape and the black metal-like atmospherics fit their sound like a glove.
Today, I'm psyched to help present the music video premiere for the title track to Krypt's aforementioned 2022 album, Ripe with Sin. Having shot this video over the course of their recent run of shows, the band is seen playing to raucous crowds at both a backyard show and in a packed club.
Complimenting the pulse pounding thrash they expel out of their speakers the crowd erupts into a fury of circle pits and hard moshing from punks and long-haired metal kids alike:
There's all kinds of chaos going on in the video with kids rolling in the dirt all over each other and even some firework displays happening in the pit. It's always a good show whenever pyrotechnics come into play.
Like their last music video, "Ripe with Sin" was shot once again by Anthony Wendelboe of TVPES, with additional footage shot by Luke Amerson, Corey Rodgers, and AJ Howl.
Krypt will be hitting some dates along the Southeast once again this summer, including playing at Love Y'all Fest in Georgia and some dates alongside Triangle Fire. Catch them on the dates below and do your best to recreate the energy of the "Ripe with Sin" music video for them.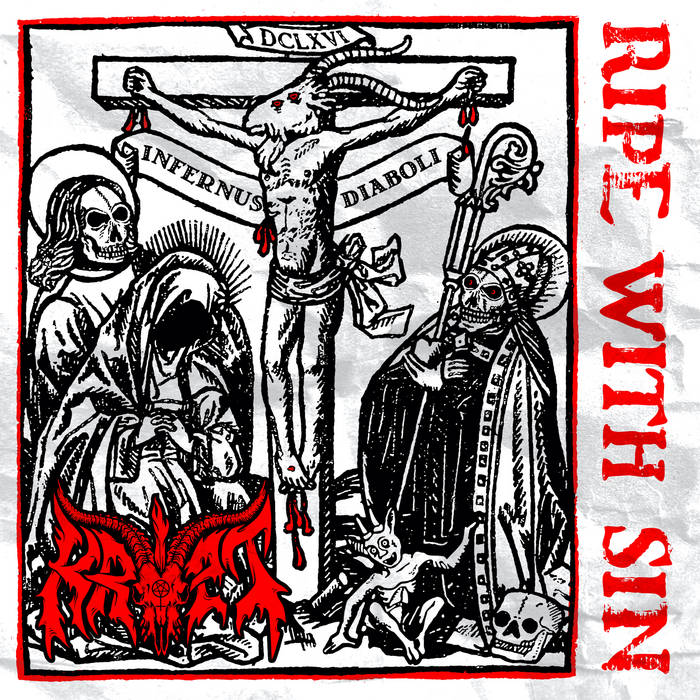 Ripe with Sin is available across all streaming outlets and vinyl via Terminus Hate City.
Tour dates:
•5/26 - Atlanta, GA - Love Y'all Fest
On tour w/ Triangle Fire***
•6/16 - Holiday, FL - The Vault DIY
•6/17 - Jacksonville, FL - Raindogs
•6/18 - Columbia, SC - Art Bar
Tour ends***
•6/23 - Augusta, GA - Grantski Records
•7/29 - TBA
•9/1-9/3 - Cookeville, TN - Muddy Roots Fest
•9/30 - Atlanta, GA - The Great Atlanta Slamboree
Krypt on social media: Facebook | Twitter | Instagram
***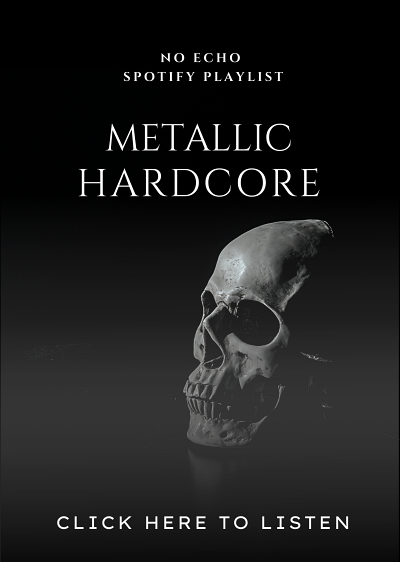 Tagged: krypt