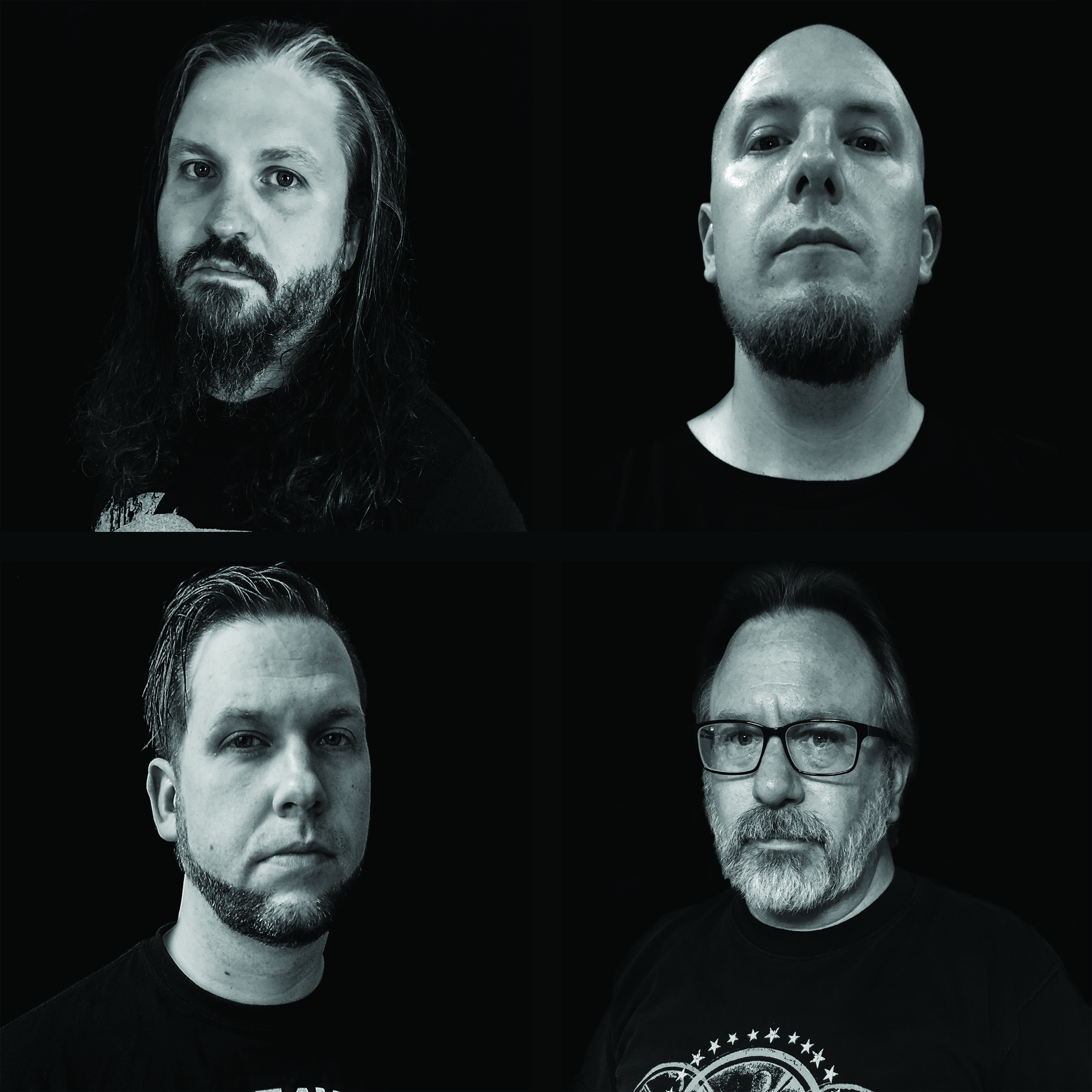 The first thing that I noticed when I dug into Heirs of Discord, the new EP from American extreme metallers, Graven, I was absored by the overall chaos of its sound. It's not just that the arrangements are wild, it's also the way everything sounds. "Yes, that is always a little tricky to capture, especially when you have a big, noisy, crazy sound such as we do," admits guitarist/vocalist Peter Maturi. Though the members of the combo are spread out between Arizona, Maryland, New Jersey, and Florida, Peter and his crew weren't messing around with Heirs of Discord, aligning themselves with the right people in the studio. "I owe most of it to Art Paiz at Mana Recording Studios, as he took on the bulk of the project and executed the final mix. Special thanks to Erik Rutan as well for helping to dial in my guitar tone, which I think to date, is the best I've ever been able to capture.
"We picked Mana because I know that anything that comes out of there is authentic and as close as you're going to get to what the band actually sounds like. Also, when you have a project like this which was recorded over several studios due to all of us living in different parts of the country, it can be extra tough. It was a lot of work to get the mix right, but I couldn't be happier with the results as I think it speaks for itself."
Graven was formed out of the ashes of Swarm of the Lotus in 2010, self-released their first EP, The Filth Will Cleanse, in 2012. Heirs of Discord follows the group's three-way split release with Reckoner and Burn Everything.
Today, I'm really happy to help present Graven's cover of "Human," a mind-melting track that first appeared on Human Remains' 1996 EP, Using Sickness As A Hero. A band near and dear to my heart, Human Remains was comprised of some of the most talented musicians from the New Jersey metal scene of the early '90s, and the group's bassist, Teddy Patterson (also formerly of Burnt By the Sun and Gridlink), is now a member of Graven, making this new cover all the more special. "Having the opportunity to revisit this song, after so many years, with Pete's vision, puts a whole new twist and perspective on a song that carried such weight in its prime," Teddy told me via email. "I'm am excited that after all this time, Swarm of the Lotus and Burnt By the Sun finally have the chance to collaborate and do something we all wanted to do in the past."
"Human" appears as a bonus cut on Heirs of Discord, so I asked Peter about the impact Human Remains had on him growing up and what Teddy brings to Graven. "Human Remains is a seminole grind band of the highest caliber and one of the early pioneers of the whole scene, although not known nearly as much as they should be. When I was first introduced to them, the weren't even a band anymore [laughs]. I heard the record that Relapse put out in 1996 and was blown away, I was only 16. Stephen Procopio's guitar playing always stood out and stayed with me as he is truly a unique player.
"Dave Witte is one of my favorite drummers as well. Discordance Axis was another band I fell in love with. And obviously both him and Teddy went on to form one of my all time favorite bands in Burnt By the Sun. I've always loved players and bands that offer something different. Hybrid-styled bands, and bands like those, are what drove me to try and create my own style. I think it's great we can revisit/remind people of what a great band Human Remains was and perhaps even turn some people on to them they may have never heard of them before."
"We settled on 'Human' because I think we saw a similar vibe to some of our own grindier stuff in that song and the power of those certain riffs compelled us to challenge ourselves on a rendition of our own."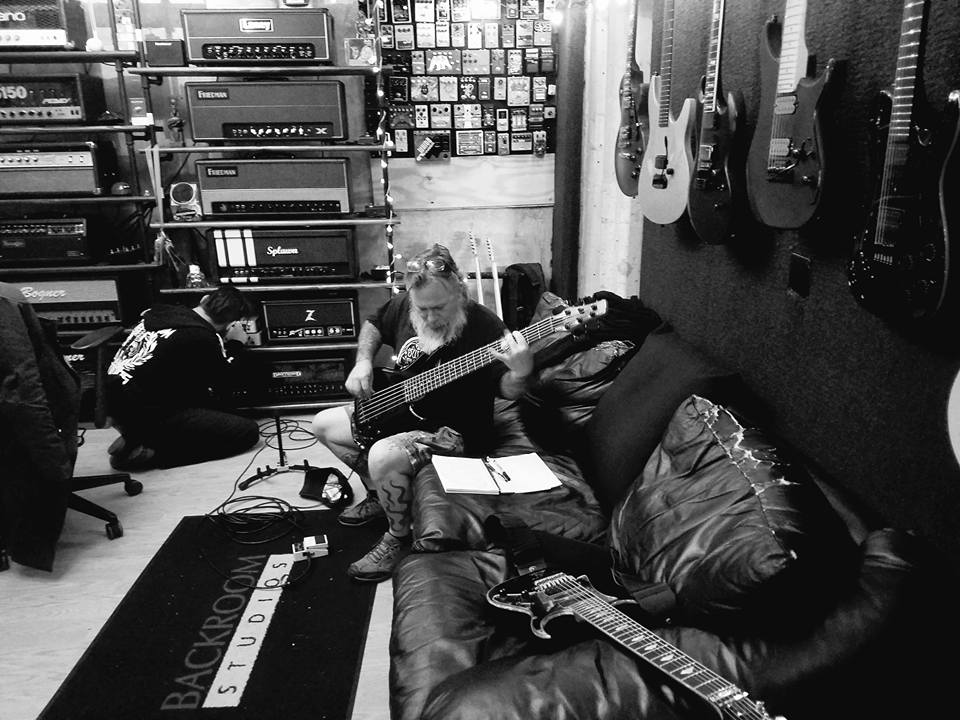 Heirs of Discord will be out Nov. 2 through via Graven's own indie imprint, Negative Grade Records. The record will be released through all digital platforms, as well as an extremely short run of lathe-cut vinyl versions of the album.
Tagged: graven, human remains