With a penchant for melodic guitar riffs, Ghost Fame is a Lowell, MA-based hardcore band that formed in early 2018. To date, the quintet has released To All My Past Friends, a 5-track affair that found the group pulling from such influences as Defeater, Have Heart, and Counterparts. Crafter—another Massachusetts hardcore outfit previously covered on No Echo—directly inspired Ghost Fame after vocalist Chris Ward and guitarist Olin May both saw them play a show in 2016.
Since self-releasing To All My Past Friends back in March, Ghost Fame have signed with Patient Zero Records (Sick Minds, Dead Blow Hammer), so expect something new from the band in 2020. Now, collaborating with director Jesse Dampalo, the band have made a music video for "Stay," a track from To All My Past Friends, and No Echo is presenting its premiere below:
"I wrote the lyrics to this song when I was in a very empty point in my life, when I felt very isolated and alone, trapped in my own head so to speak, due to several personal issues as well as multiple relationships collapsing within the same time," Ghost Fame singer Chris Ward tells No Echo.
"The song in its simplest form is about accepting the fact that the people you love, won't always care the same way for you and may leave you, and all you can do is let them leave, process your pain, and try to remind yourself that you are not broken and deserve love."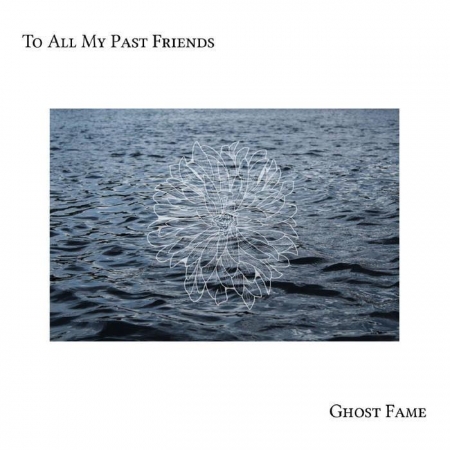 To All My Past Friends is out now. Ghost Fame social media pages: Facebook | Twitter | Instagram
***
Donate a few bucks to help with No Echo's operating costs:
Tagged: ghost fame