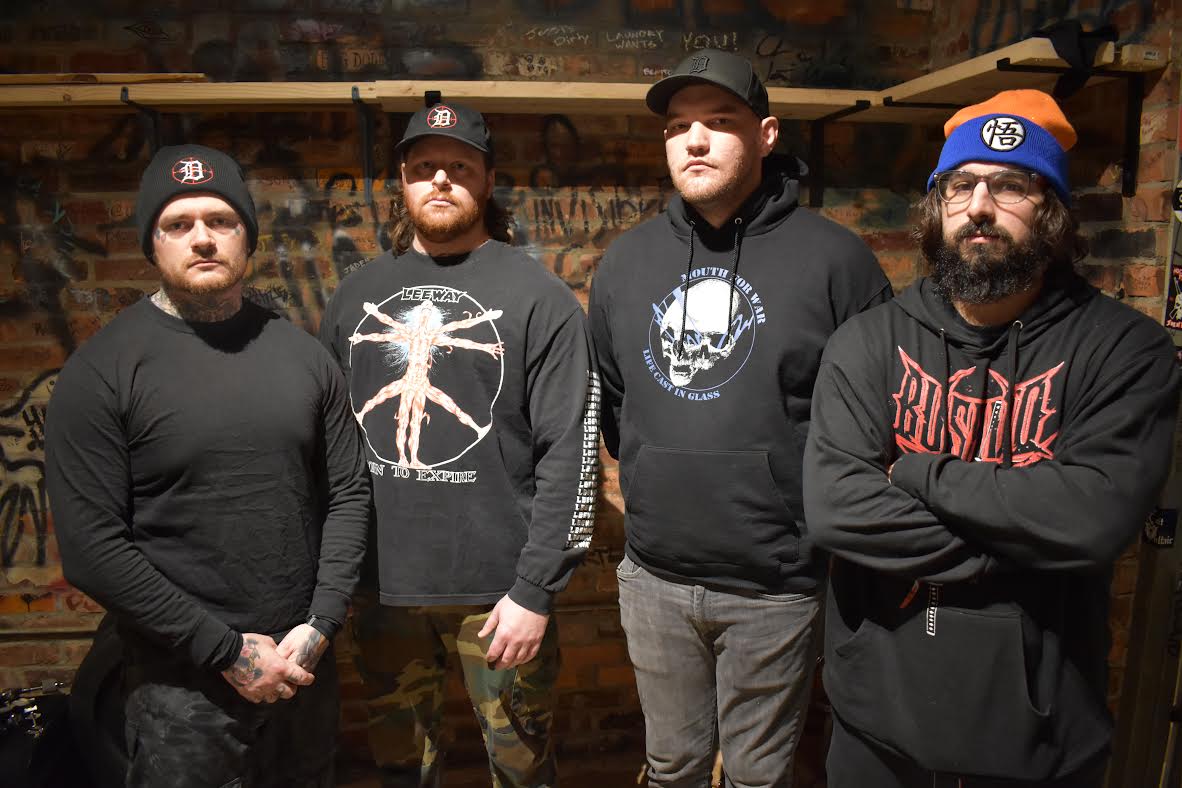 The ignorant mosh will never die, especially if bands like D Bloc have anything to say about it.
Hailing from the Detroit, aka the Land of Cold as Life, D Bloc represents the beatdown proudly, delivering the kinds of groove-driven guitar riffs pits thrive in.
Last heard on their 2021 Destroy Intimidate Eliminate EP, the quartet has been welcomed into the Unbeaten Records family, joining such likeminded musical units as Purgatory, Wrong Move, and Regrown.
The first release from this new partnership is Do Not Cross, a 5-track EP donning art (seen below) that was inspired by the Pen & Pixel album covers that most people would recognize from those classic hip-hop releases No Limit Records and Cash Money Records dropped back in the late '90s, early '00s.
The EP comes out tomorrow, but No Echo has joined forces with D Bloc and their new label to bring the entire thing to you a day early. Bring the pain below:
The gentlemen of D Bloc has this to say about the EP:
"'Do Not Cross' is unapologetically Detroit hardcore. We wave that flag everywhere we go. Every word that we say on the EP is a life lesson. There is nothing fake about it"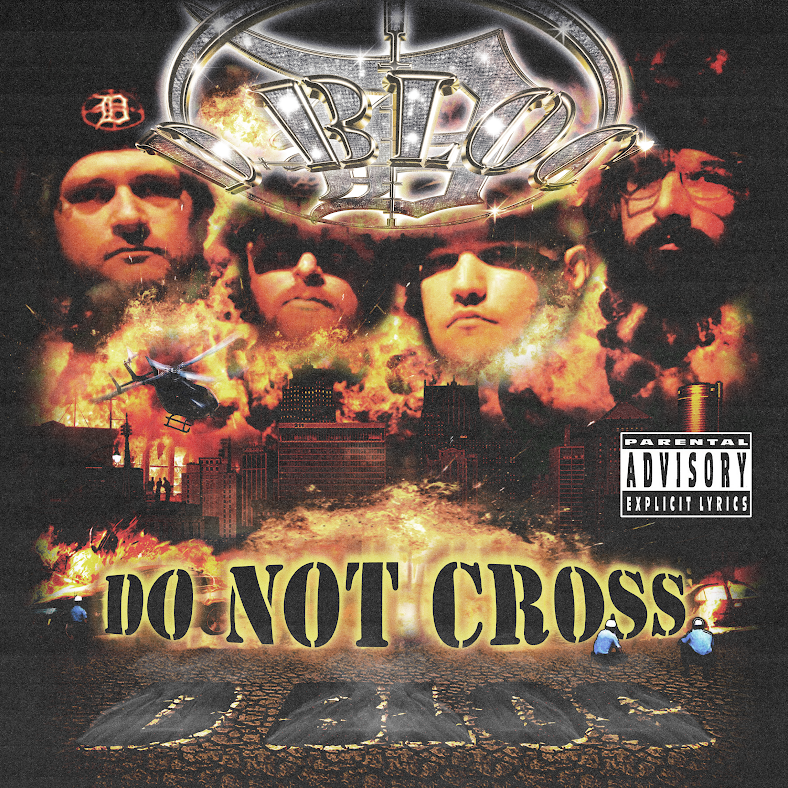 Do Not Cross will be out tomorrow, May 20th, via Unbeaten Records. Hit this link for the purchasing options, and all streaming links for the release.
D Bloc on social media: Facebook | Instagram
***
Help Support What No Echo Does via Patreon:
***
Tagged: d bloc