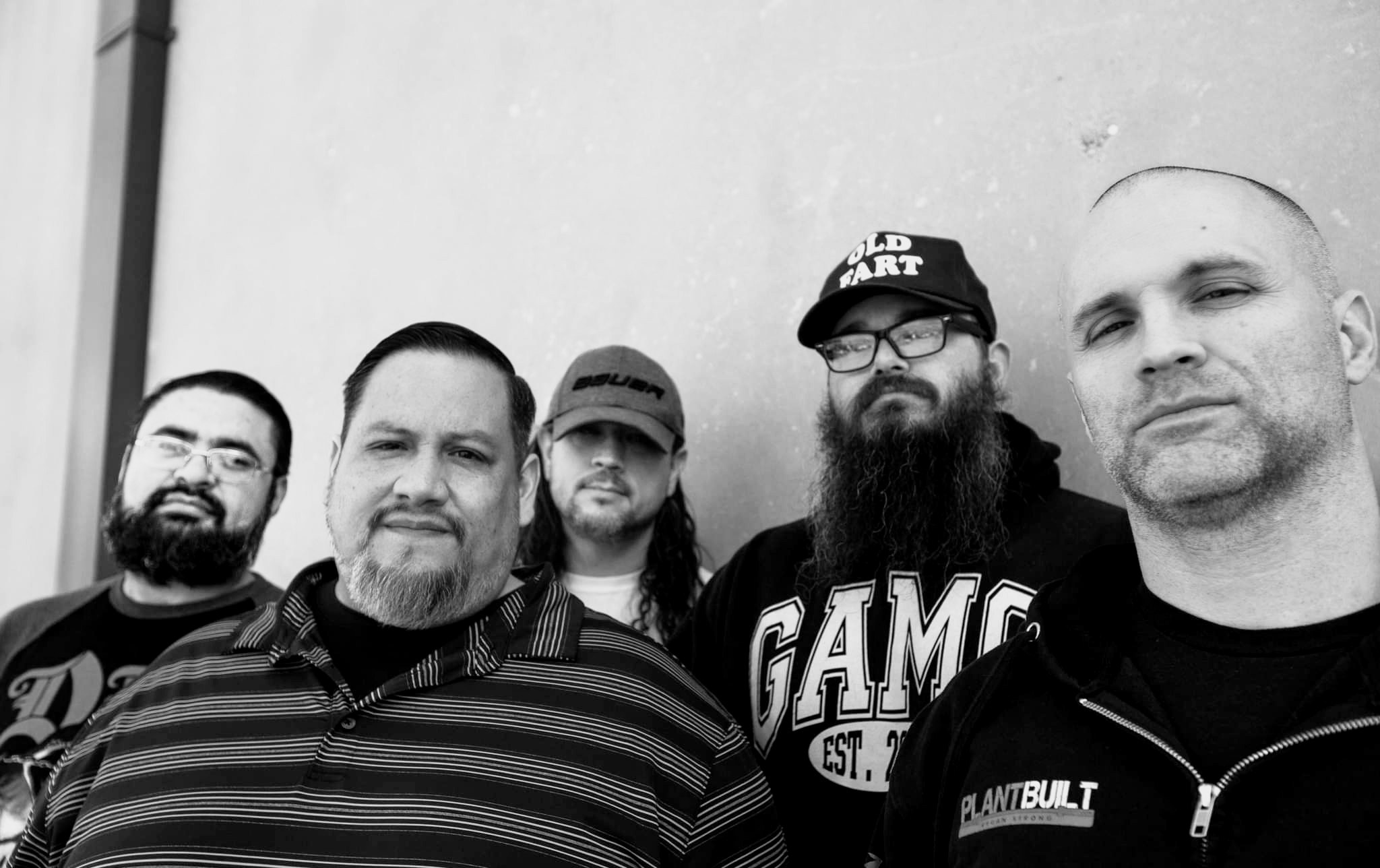 Formed in 1997 with the purpose of establishing a united Texas Hardcore scene, Will to Live was at the forefront of a new wave of bands there that would eventually carry the flag for the Lone Star State into the future. They helped push their local scene in becoming a hotbed for internationally-renowned acts such as Power Trip, Frozen Soul, Iron Age, Bitter End, and many more.
Combining insightful, inspiring lyrics with the unmistakable spirit and ethos of hardcore punk with the brutality of death metal breakdowns, Will to Live has written pummeling anthems that have earned the band a die-hard following in Texas and abroad for over 20 years.
Now in 2023, history continues for Will to Live. Helmed by vocalist Roberto "Rob to Live" Galdamez (True Intentions, Outpost 31), drummer Mike "Fury" Arellano (Spirit Adrift, Method of Destruction), bassist Eric Gibson, and guitarists Daniel Austin (Tooth & Claw, Die Young) and Chris "Conflict" Hatfield, the group returns with new material from their upcoming album, The Therapy Sessions.
It's promised to be "a wall of sound as heavy as any in the band's history, but with a fresh, masterful delivery." The lyrics for each track are conceptually representative of notes from a therapy session; these eight tracks encompass seven stories of individuals surviving first-hand accounts of emotional abuse, spousal abuse, indoctrination, loss, depression, post-traumatic stress, etc.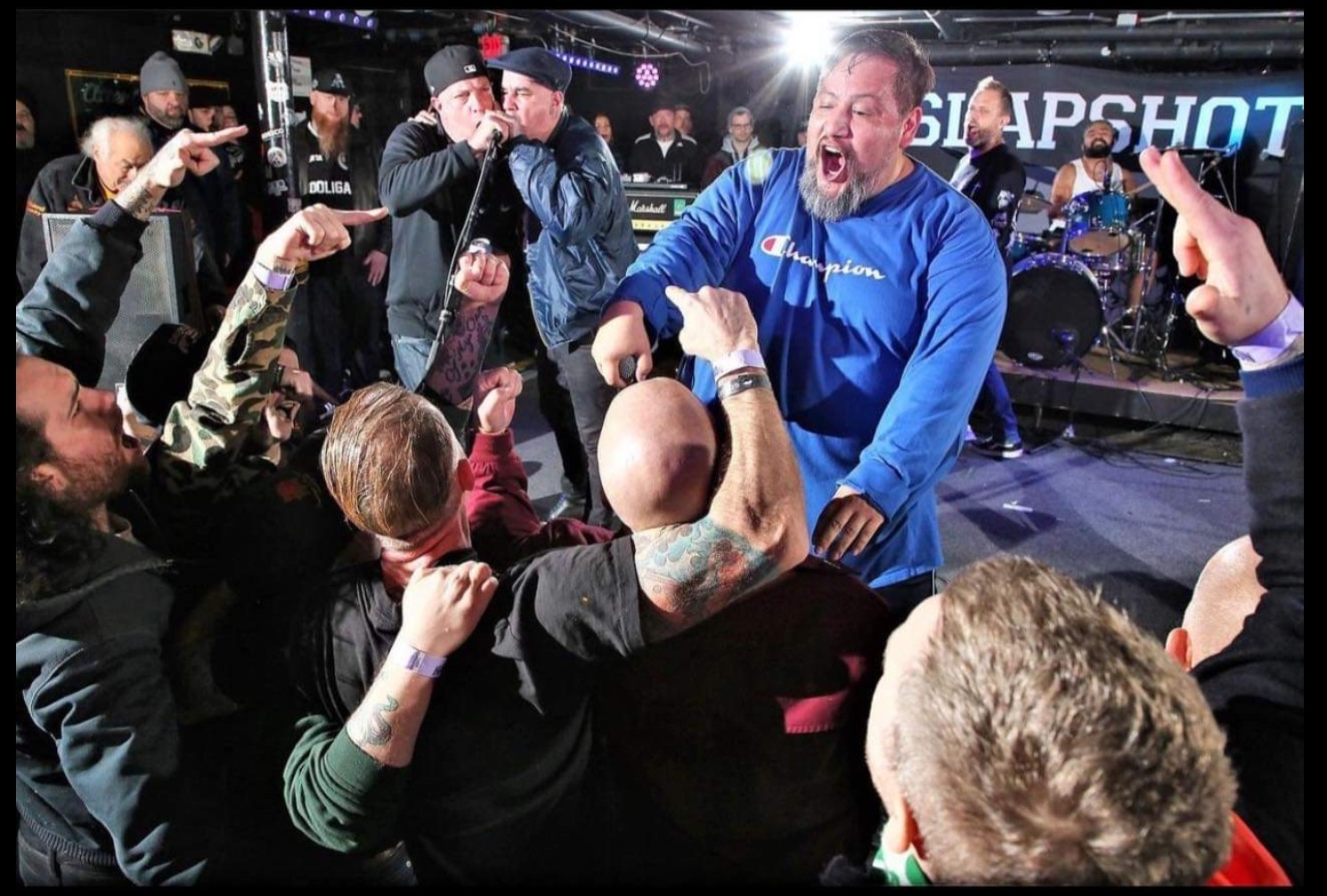 The band considers this, not only their best performance on-record, but, also, their most urgent and necessary lyrical material to date–as friends, loved ones, and society in general continue to battle with unaddressed mental health issues.
We're fortunate enough to be premiering the music video for The Therapy Sessions' lead-off single, "Molded," here today. It was filmed and edited long-time friends of the band, Jessica García and Conrad Mendez this past February. García also served as the clip's director of photography with Joshua Mendez as the production helper.
The team captured Will to Live in a very urgent, intense, and in-your-face state, serving as the perfect visual manifestation of what the record sounds like. So, people will get a general idea of what's to come on The Therapy Sessions:
Below, is a bit of additional commentary on the "Molded" video from both Galdamez and Austin:
"It was great working with our long-time friends, Jessica García and Conrad Mendez. Besides having the skills, they are both long-time Will to Live [fans] since the early 2000s. In addition, they're doing a lot currently for the bands in the scene. There [did] a killer job and exactly what we asked for," Rob to Live explains.
"Once listeners hear our song, 'Molded,' they will know it is a quick one-two combo to the face and gut. No frills, just full-contact aggression. So, we wanted the video to capture that 'no frills' energy.
"I immediately thought back to the classic 'I'm Broken' video by Pantera—just simple and effective live band footage in a room. That's as classic as it gets, but we did want this video to have less space or feel more in-your-face. So, we took some cues from newer era Paradise Lost videos, as well, where there are far more frames up close and personal of the band members in a very small space," adds Daniel Austin.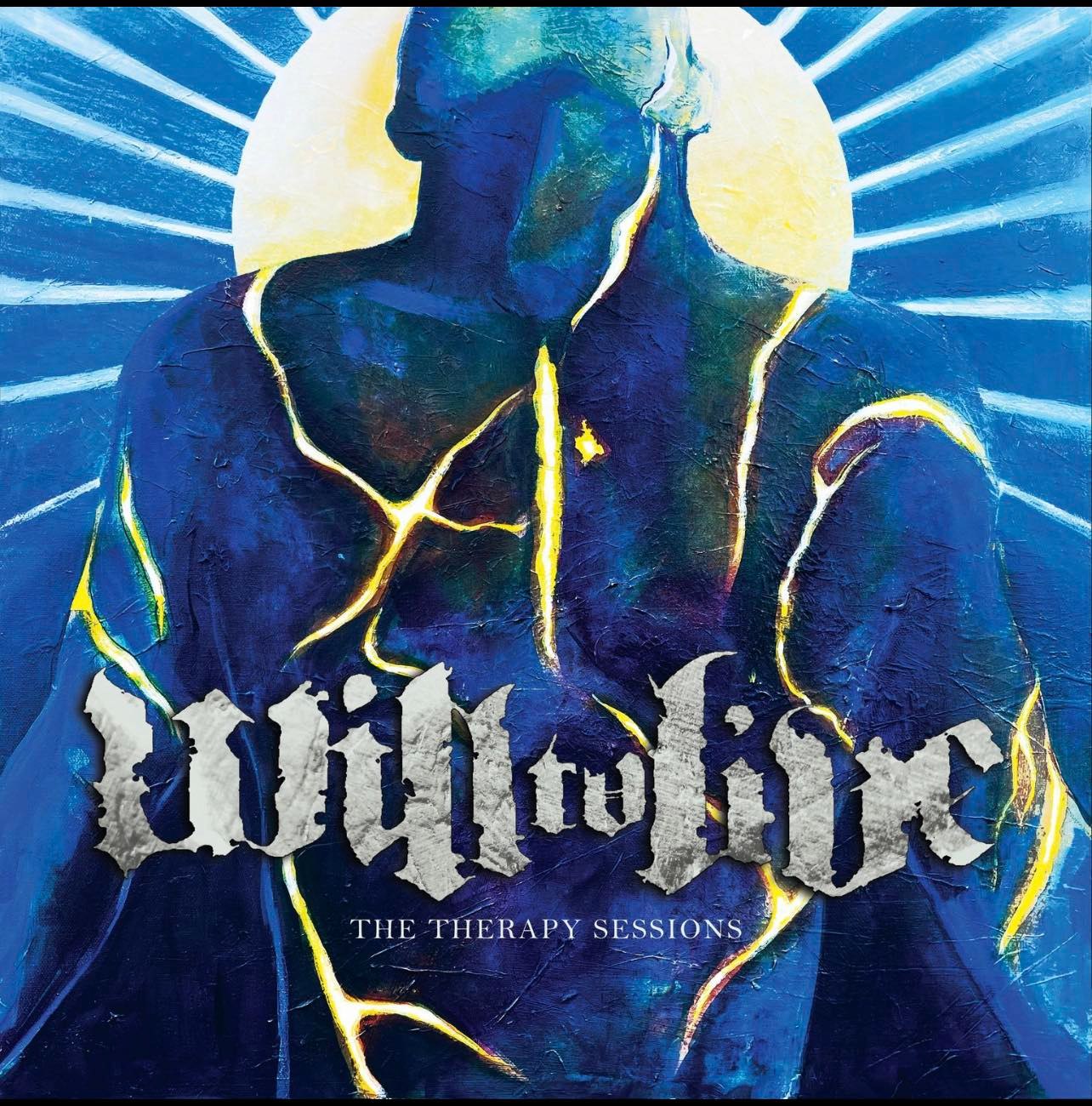 The Therapy Sessions will become available for pre-order from Another City Records on 4/28. Its street date is 5/26 wherein it will see widespread availability on your streaming platform of choice.
***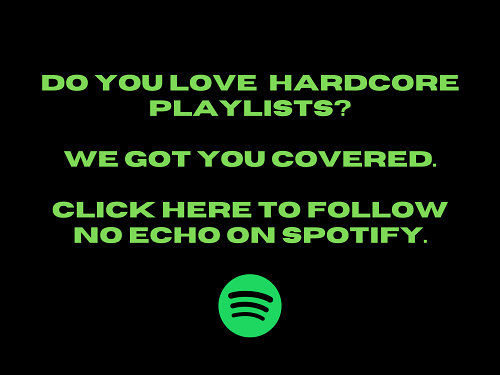 Tagged: will to live