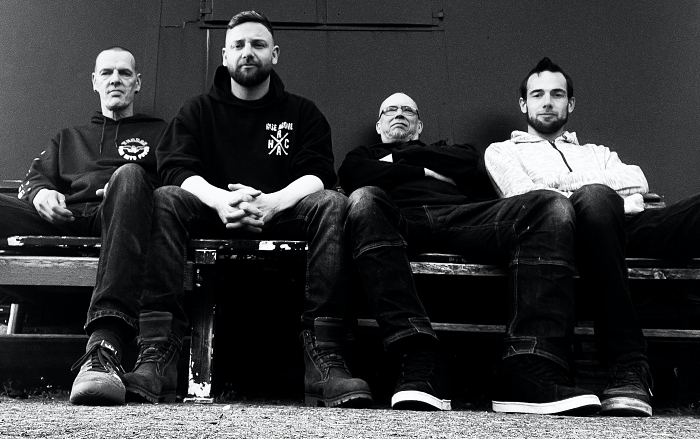 Rise Above is a band with members that have deep roots in the hardcore punk scene of the Netherlands.
Featuring musicians who have also played in such bands as Disabuse and Cry of Terror, the quartet made its full-length debut with 2016's All That Is Solid.....Melts Into Air. WTF Records became huge fans of the East Holland-based band's punchy take on metallic hardcore and signed them to their label's roster. The union yielded a pair of EPs with 2019's Painkiller and the following year's Forever.
Rise Above drummer Pierre tragically passed away in October of 2019, but the group pressed on in his honor, inviting Jorrit to join their ranks to handle drum duties.

With a batch of new songs ready to roll, Rise Above entered 3181Studio to work with Sander Oldersma (also guitarist of the band LIES!) on their forthcoming album, For Better For Worse. No Echo got its hands on the music video for "White Eyes," a track from the new record:
Rise Above sent No Echo the following about the song's lyrics:
"'White Eyes' is a short and fast-pounding song about negative forces that try to control us. Without questioning truth and reason, we become blind victims."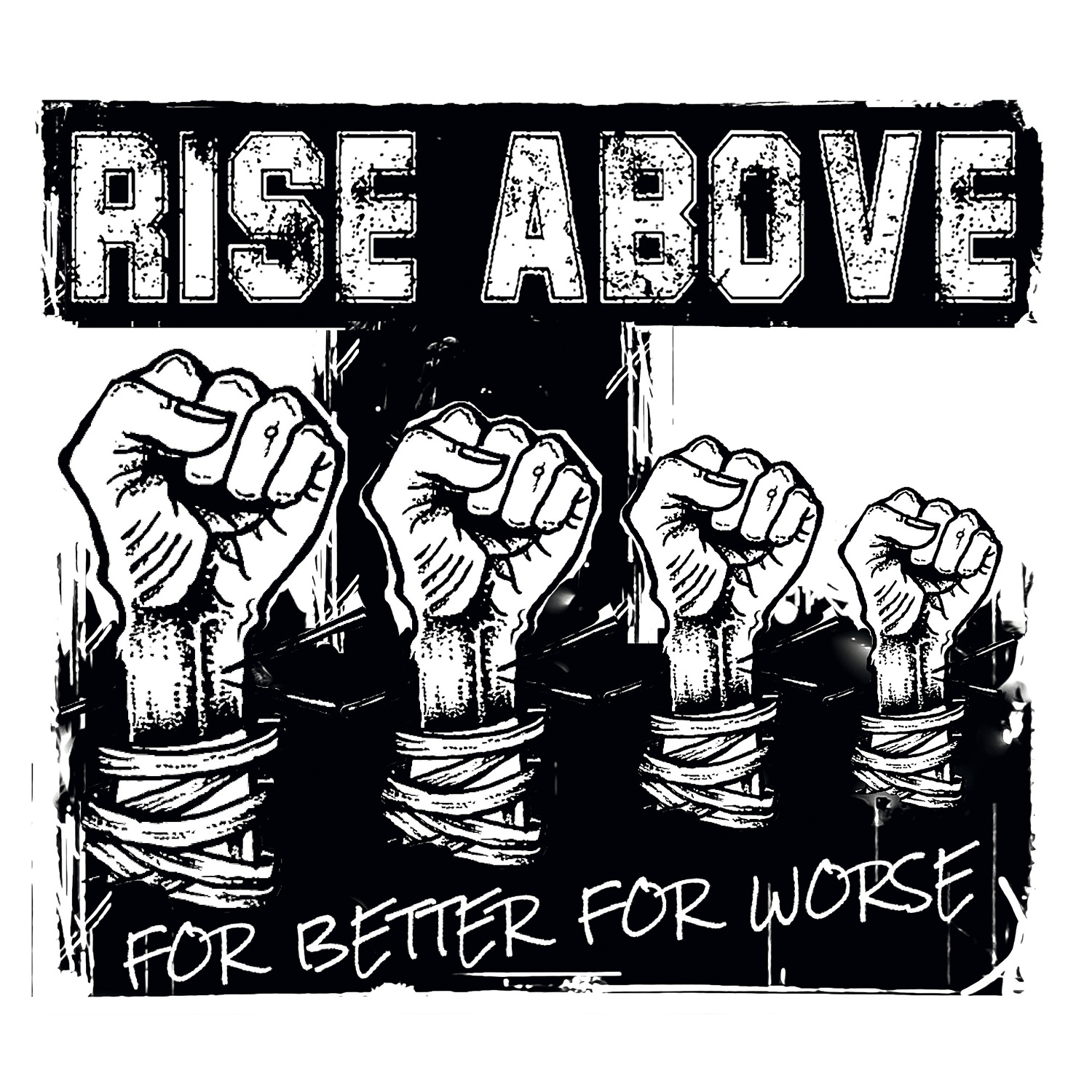 For Better For Worse will be released on CD and digital on June 30th via WTF Records (pre-order).
Rise Above on social media: Facebook | Instagram | Bandcamp
***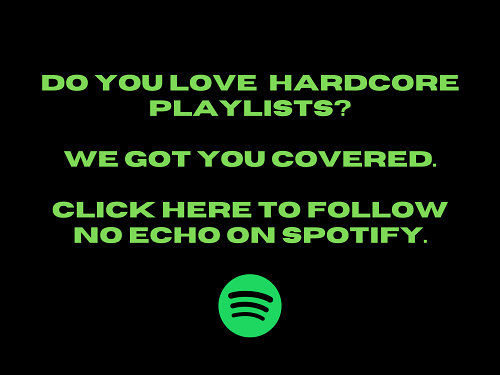 Tagged: rise above