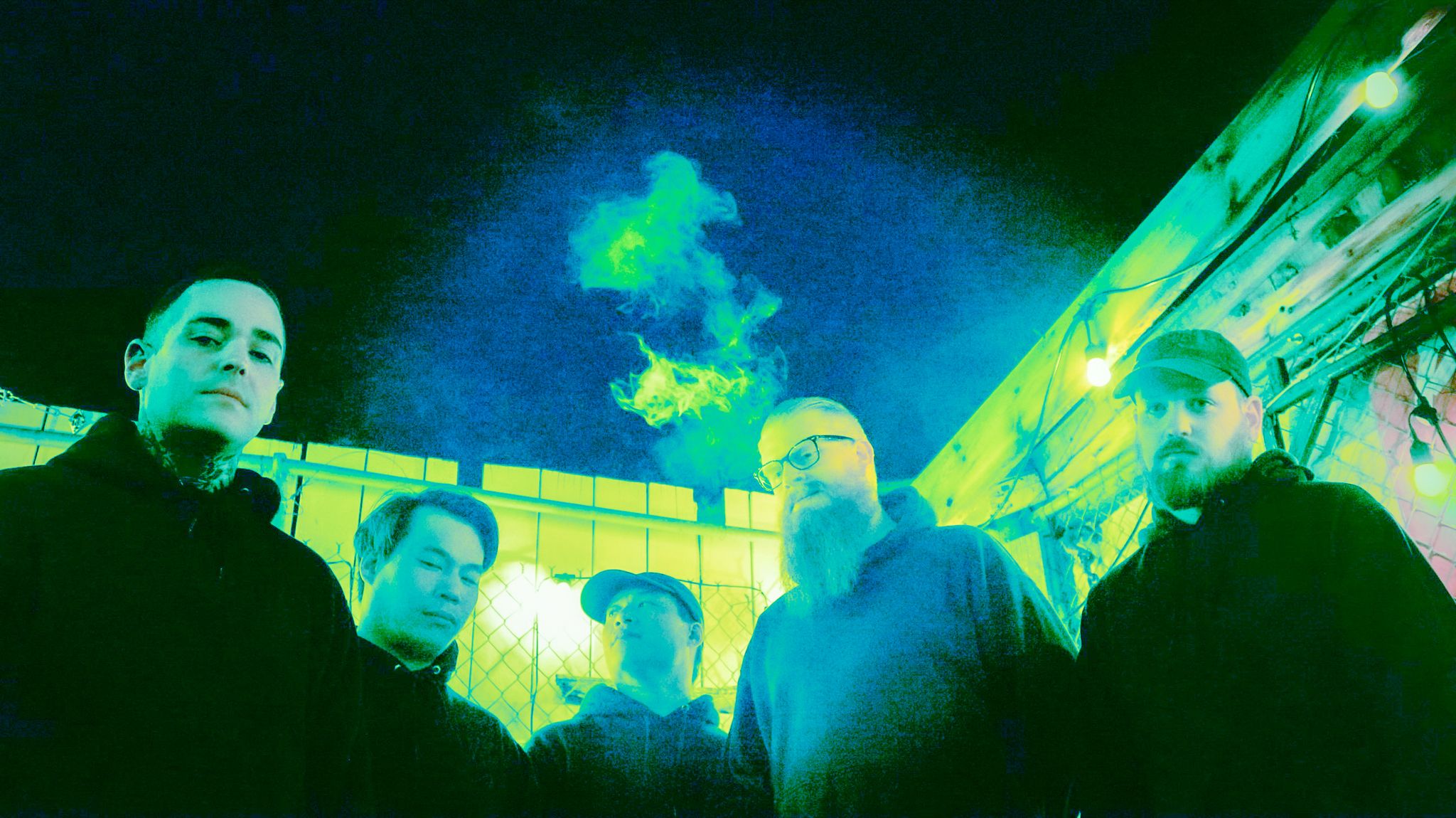 Trench is a band constantly building upon their sound. Since their debut album, Condition (2017) to their The Gift of Guilt EP (2019), the Calgary-based outfit has expanded their metallic hardcore approach into other sonic corners, including post-metal and electronic nuances along the way.
Later this week, Trench will be dropping a new EP entitled Encased in Chrome, further showcasing their evolving sound.
"Trench pulls influences from all directions and genres of music, but ultimately when it comes to writing, we don't limit ourselves," Trench's Cole Young (guitar/electronics) tells No Echo.
"Encased in Chrome explores paramount heaviness, metallic intensity and mixes it with electronics and even hip-hop. Some of our favorite ideas we've come up with are often the more eclectic ones, and they happen because we all go into writing sessions with completely open minds."
Speaking with No Echo, Trench vocalist Jay Breen says this about his lyrical direction on the new EP:
"On 'Encased in Chrome' I've channelled the hard realizations that everyone has had to endure over the past few years. Each song lyrically tackles a different battle. The title track hints at how stagnant and distant people have become from one another, and reminds us that we have to protect the people we still hold close. 'Kill for the pack survival, keep the circle enforced. The rest will become Encased in Chrome.'"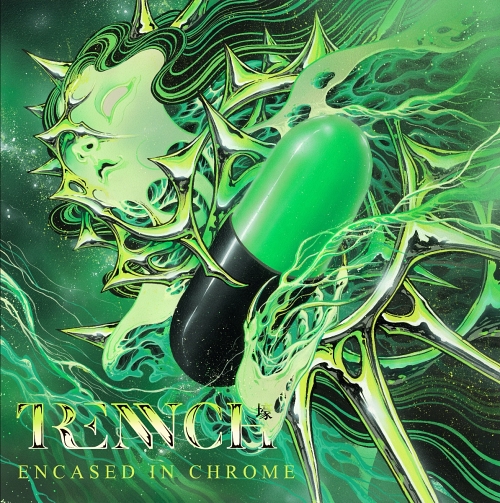 What else is cooking in Calgary right now? Cole breaks it down for us: "We are spoiled with great bands and shows in our region. Wake from Calgary immediately comes to mind as a band that is so good at what they do.
"Serration is another local heavy staple. They share members with Mortality Rate, who are an amazing band that have helped put Calgary on the map. We also really enjoy Flash Back from Regina, and Woolworm from Vancouver."
Encased in Chrome will be out on March 18th via New Damage.
Trench on social media: Facebook | Twitter | Instagram
***
Help Support What No Echo Does via Patreon:
***
Tagged: trench