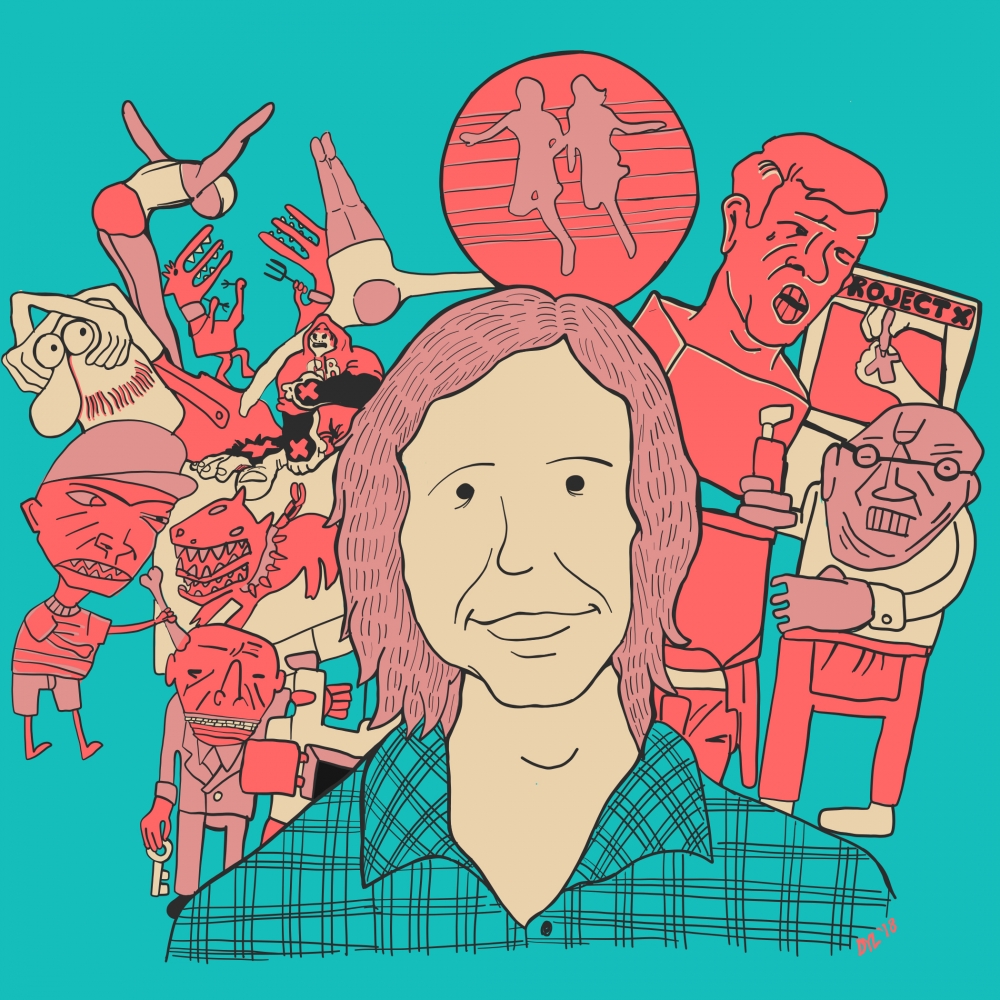 Born in 1969 and raised in my home borough of Queens, Walter Schreifels started his life as a musician while he was still in his teens, becoming a member of both Youth of Today and Warzone, two of the most seminal bands to ever come out of the NYHC scene. His debut appearance on vinyl came courtesy of the much sought-after New York City Hardcore 1987 - Together compilation, performing bass duties with both of the aforementioned groups.
After touring extensively with Youth of Today and recording the band's We're Not In This Alone album, Walter turned his focus towards Gorilla Biscuits, playing guitar and writing the lion's share of the combo's material. The group's Start Today album was released close to 30 years ago and has gone on to become canon-level material, the kind of record anyone who gets into hardcore picks up, one way or the other.
If there's one thing about Walter that has remained consistent throughout his musical career is his restlessness. An example of this came after Gorilla Biscuits, when he formed Quicksand, merging the energy of hardcore with the tension and atmospherics of the British rock bands of the early '90s. Quicksand's Slip and Manic Compression albums sound as fresh today as they did when they first arrived in stores over two decades ago.
2017's Interiors found Walter and company still pushing the boundaries of what people expect from post-hardcore, exploring the more melancholic side of their songwriting.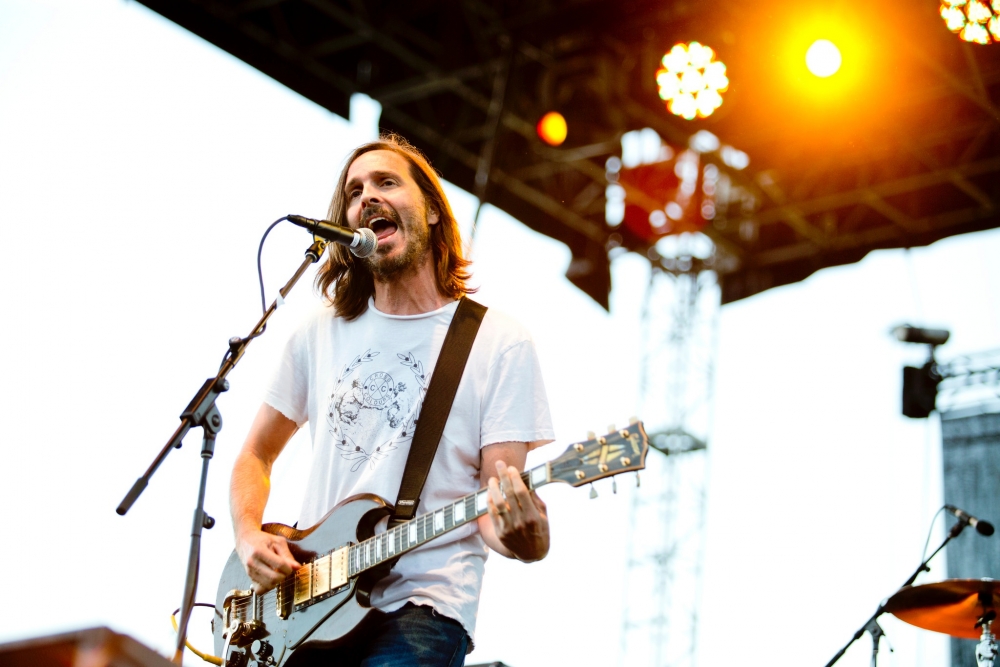 In 1995, Walter wrote Set Your Goals, the debut album from CIV, the band featuring former members of Gorilla Biscuits, scoring a hit along the way with the hyper-melodic jam "Can't Wait One Minute More."
Rival Schools was another Walter-related band that appealed to both hardcore fans and people outside of the scene. With equal amounts of guitar punch and melody, songs like "Used for Glue," "Undercovers On," and "Holding Sand" helped make the combo's United By Fate debut one of the many gems from Walter's catalog.
2011's Pedals album might have been largely overlooked, but it wasn't due to its material. For my money, of the two Rival Schools full-lengths, Pedals is the stronger of the pair. "69 Guns" and "Shot After Shot" alone should have made the album a hit.
Other groups Walter has played and recorded with throughout the years include Walking Concert, Vanishing Life, and Dead Heavens. The latter finds the singer/guitarist and the band venturing into psych-rock territory, far-removed from NYHC, but that only speaks to his versatility as a songwriter and musician.
Bringing him full circle, Walter has reunited with Gorilla Biscuits and Youth of Today, touring all over the world to fans who span three generations now. So, yeah, the dude has made a mark.
Besides, he was in Project X:
***
Tagged: most influential figures of nyhc, project x, quicksand, rival schools, youth of today