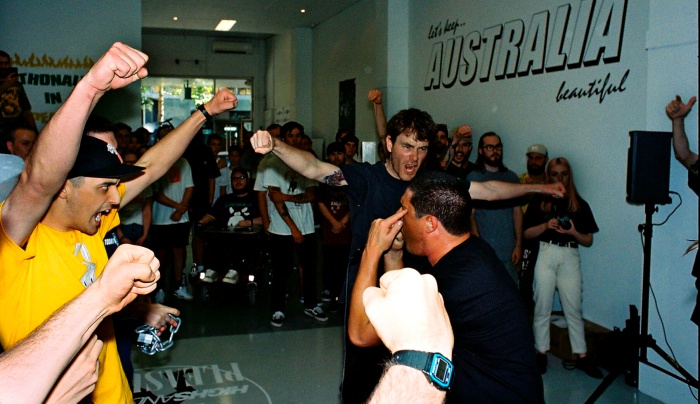 Before I get into the new music at hand, I want to point out that Last Ride Records is an Australian label doing great things and deserves your attention.
The Aussie label's latest release comes from The Chain, a Perth-based hardcore outfit I first wrote about on the site last year. This time out, I'm telling you about Bitter Pill, the band's forthcoming 6-song 7" EP. SSD, Violent Reaction, and Stigmatism all come to mind when listening to The Chain, so expect shit to be gruff, lean, and angrier than a Paul Bearer at a Phish show.
Check out the title track of Bitter Pill below if you don't believe me (and even if you do):
"The song is about day to day complacency, from both an internal and external perspective and the general apathy of accepting the cards you're dealt rather than striving for something more," The Chain frontman Thomas Sweetman told me about "Bitter Pill." The EP was recorded, mixed, and mastered by Cam Murphy at Opaque Audio in Perth, while Thomas is reponsible for its sweet artwork.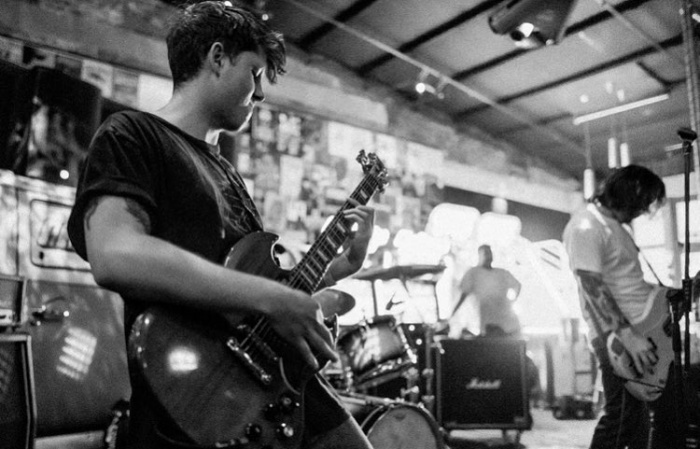 Bitter Pill will be out on March 29 and can be pre-ordered directly from Last Ride Records. Make sure you give both The Chain (Bandcamp, Facebook, Instagram) and Last Ride Records (Bandcamp, Facebook, Instagram, Twitter) follows on their social media pages.
***
If you're shopping for vinyl, CD, and cassette hardcore titles, head to No Echo's partner store, Reverb LP, to see what they have available. Every purchase you make helps No Echo with site costs.
Tagged: the chain