I first profiled Rites in 2019 via the site's ongoing International Hardcore Bands You Need to Know About series. Hailing from the Netherlands, the quintet first appeared on the scene via a self-titled 2014 EP. They've been keeping busy ever since, both in the studio and on stage.
Counting such influences as Paint It BIack, The Distillers, and Cro-Mags, Rites is planning on a big year ahead with the forthcoming release of a 7-song EP in 2023. Working with producer Tim van Doorn, who worked with Tim Vantol (Antillectual, For I Am), the band pushed their sound into different directions, taking their time to get the balance of melody and grit just right.
Today, I'm pleased to help push the first sampling of the upcoming Rites EP through a short and punchy track called "People Are Alike All Over." The performance video features footage filmed at the Vestrock festival in the Netherlands:
Rites vocalist Louisa Steenbakker sent me the following thoughts on the track:
"'People Are Alike All Over' is a song packed with frustration. It's also the first song we wrote for the new record and energy-wise set the bar for every song that followed. It's easy to be selfish when you have everything you need in life, when things are comfortable and you lose sight of what a privilege that is.
"So in a sense this is a wake up call, you've become aware and are trying to get others to look further that their own bubble. And that's not easily achieved, hence the frustration. Also, we love fast songs and with just under a minute. I think we did alright."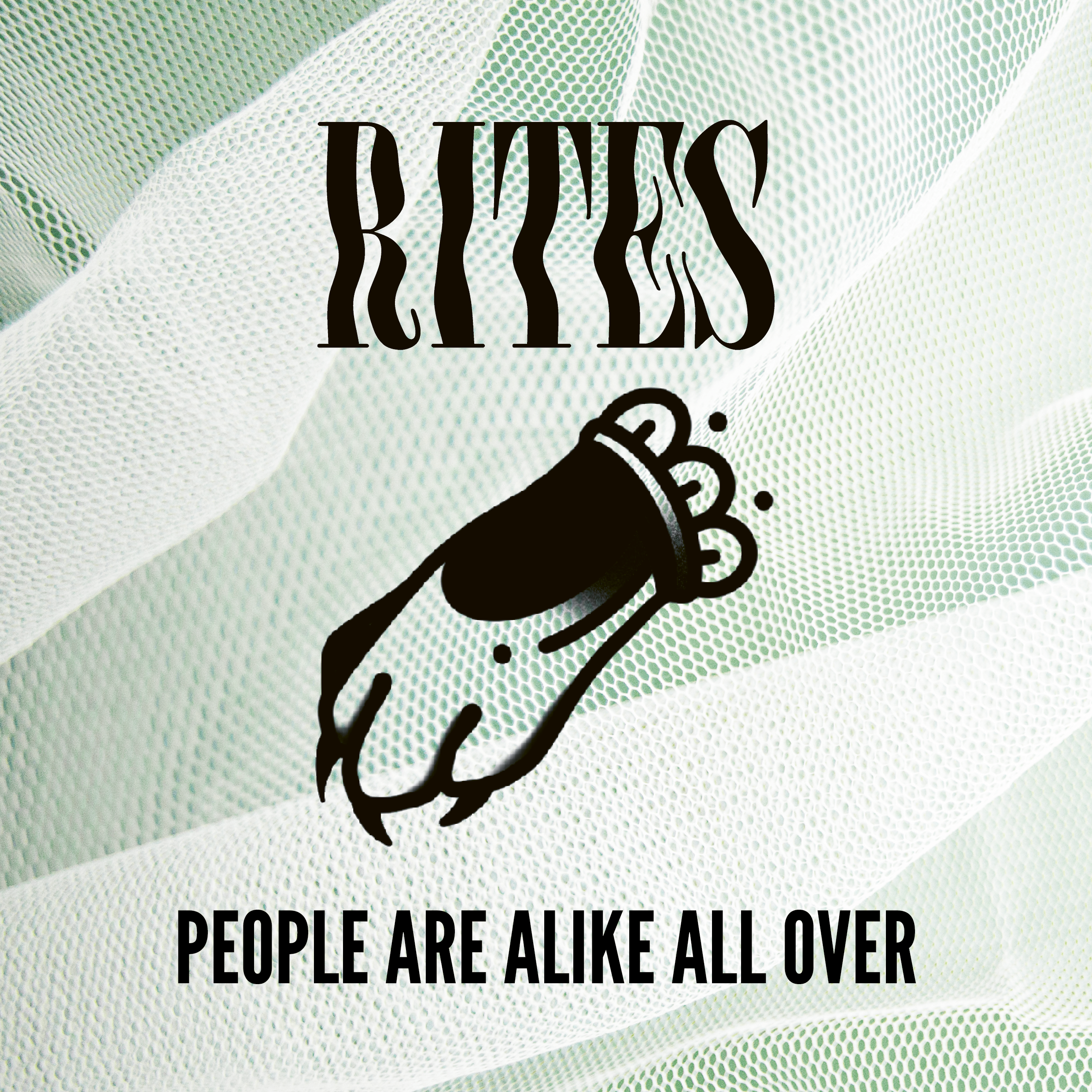 The Rites EP will be released in 2023 on Sell the Heart (USA), Shield Recordings (EU), and Engineer Records (UK). Keep your eyes out on their websites for pre-orders and the final release-date!

Rites on social media: Facebook | Instagram
***
Help Support What No Echo Does via Patreon:
***
Tagged: rites