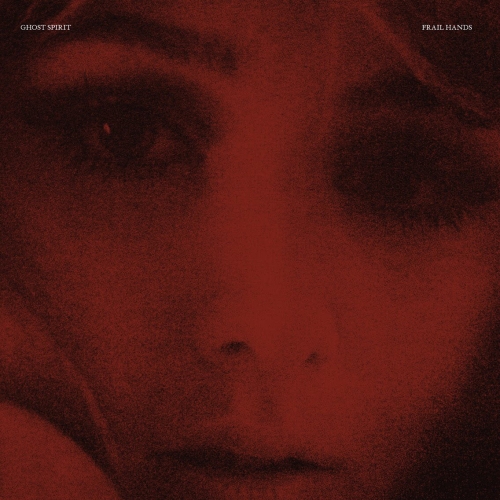 Though it started back in 2004, Bay Area indie label Twelve Gauge Records hasn't been as active in the recent memory as it once was. But its founder, Jihad Rabah, is focused once again on the label and its next release is a great one.
Coming out later this summer, Twelve Gauge Records will be dropping a split 12" between California's Ghost Spirit (members of Lord Snow, Seeing Means More, Letters to Catalonia) and Frail Hands, an up and coming band from Halifax, Nova Scotia with members of King's Girls. Whether you call it "skramz" or "screamo," these two groups are certainly coming from that sonic spirit.
Check out Ghost Spirit's "The Guilt of Your Affection" and Frail Hands' "The Image of You" below to get an idea of what the split 12" has in store for you.
Ghost Spirit
"We're beyond excited to team up for this split 12" with our homies in Frail Hands," says Ghost Spirit vocalist Alex Bigman. "These songs encompass so many styles of hardcore and are definitely the best we've ever written. To be able to release it on Twelve Gauge Records and Blue Swan Records is a dream come true."
Frail Hands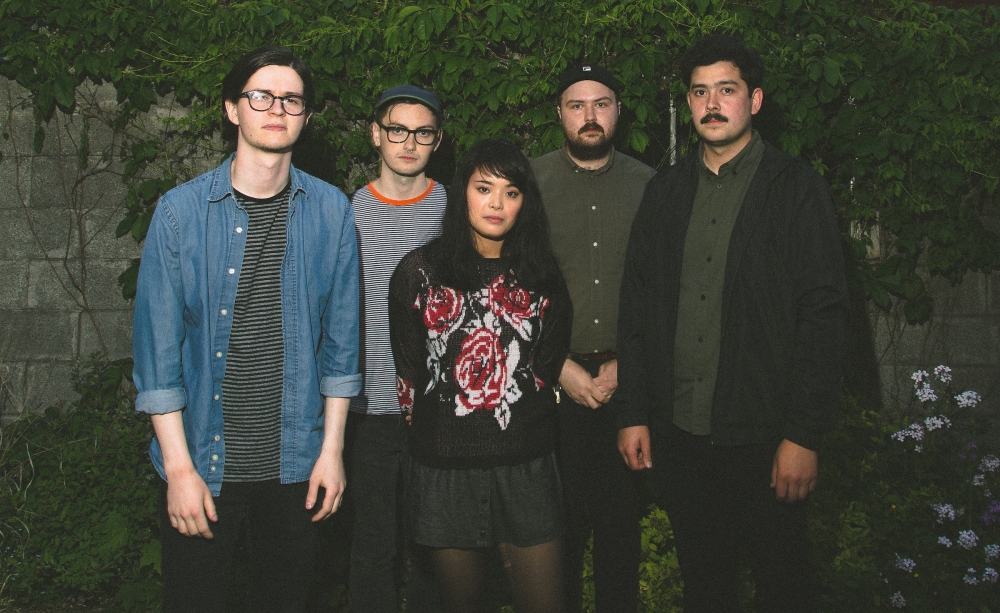 "We are very excited to get these songs out," offers Tom Burke of Frail Hands. "Although we've only been a band for a little over a year, we've managed to write two releases. This record feels like a natural progression from our first, and we're very excited with how everything came out. Everyone in Frail Hands has been into Ghost Spirit since their S/T came out, so it feels great for us to collaborate with a band that has influenced us from the beginning"
The Ghost Spirit/Frail Hands split will be out soon via Twelve Gauge Records and can be pre-ordered today.
Frail Hands: Bandcamp | Facebook
Ghost Spirit: Bandcamp | Facebook
Tagged: frail hands, ghost spirit