Cold Case is a metallic hardcore band based out of Fort Worth, Texas. Formed in 2021, the quintet have released several EPs since then, including last year's Spin Tha Block.
For their latest drop, Cold Case have teamed up with UKHC band Aggrieved on a split EP for the Upstate Records label.
Check out "Lucky," one of two tracks included on the aforementioned Aggrieved split to get better acquainted with the Lone Star State bruisers. It's rugged:
Cold Case guitarist Brandon Raeburn said the following about "Lucky":
"Musically, I really wanted to lean into the groovier side of the sounds we had explored a bit on the 'Spin tha Block' EP, while still maintaining the heavy elements that Cold Case is sort of centered around. I want to see people bobbing their heads just as much as I want to see people smashing each other's heads."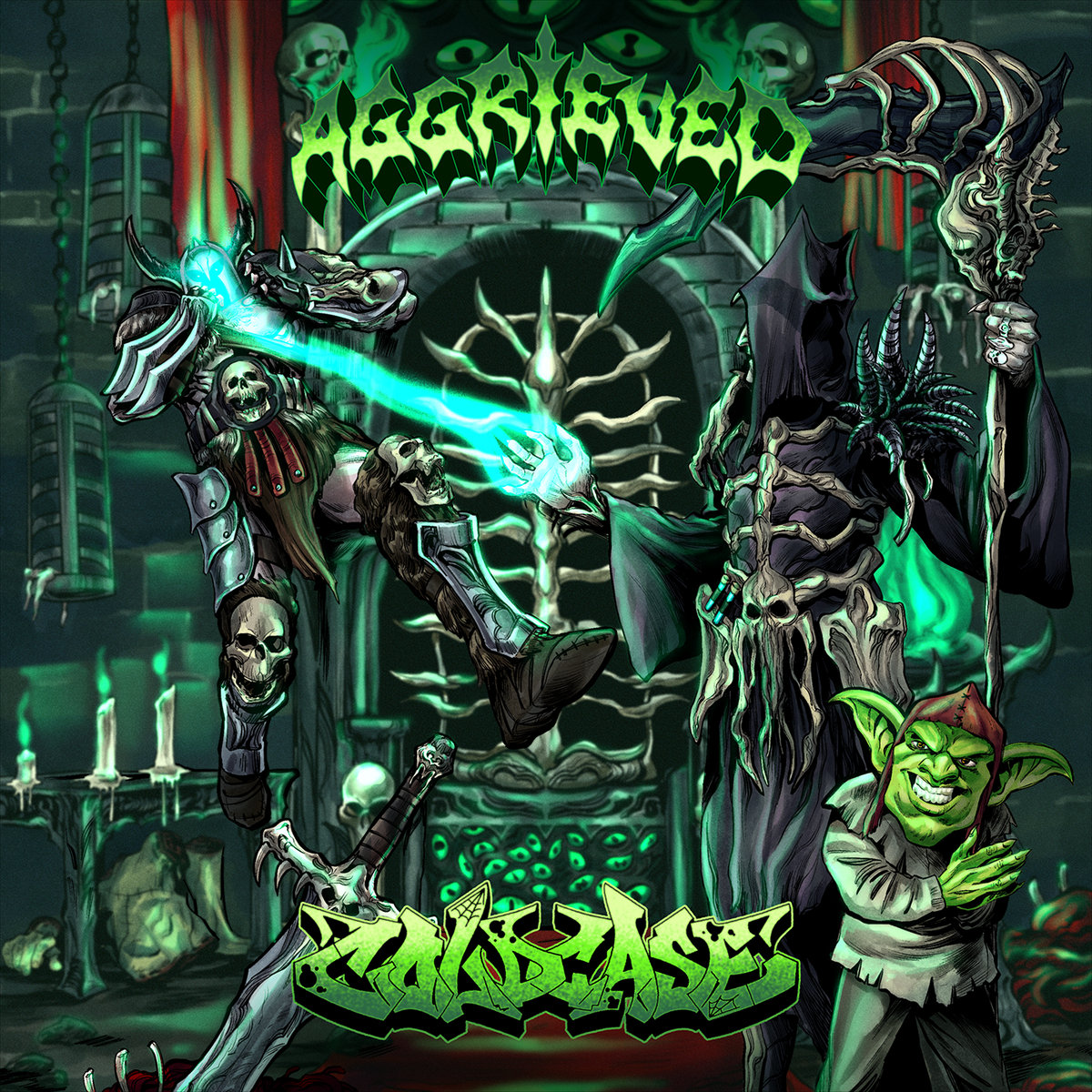 The Cold Case x Aggrieved split EP will be out August 18th via Upstate Records (pre-order).
***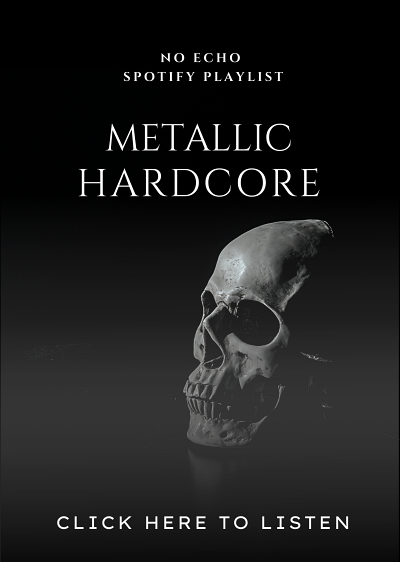 Tagged: cold case