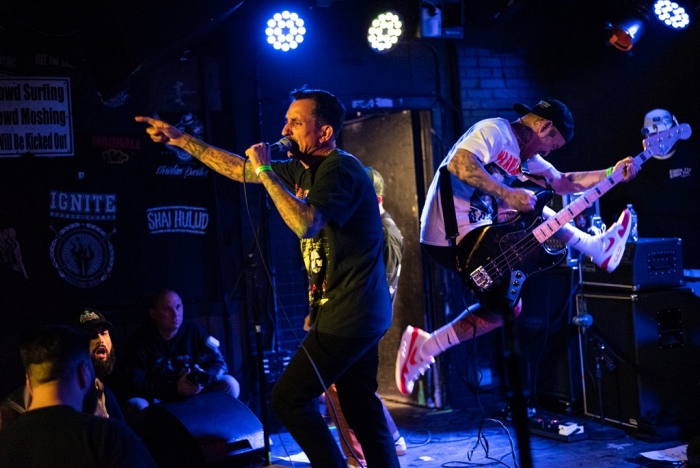 In the Bhagavad Gita, Lord Caitanya as the incarnation of Krishna predicted that the Hare Krishna message would be broadcast in all the towns and villages of the world.
Southern California Krishnacore band Back to Godhead continue to do their part to fulfill that holy mission, with the brand new release of a music video for their latest single, "Sadhu Sanga."
Released by New Age Records, the all-perfomance clip for the propulsive track can be seen below:
Back to Godhead vocalist Bhakta Javier said this about the track's lyrics:
"The song is inspired by a book called 'Vaisnava Ke?,' by HH Jayapataka Swami. In the book, he talks about how a solitary lifestyle is not the recommended way to progress spiritually for neophytes. In the modern world, this means that we need help from our friends so we can grow together. Strength in numbers. This can be applied to anything, it's not inherently a religious theme as much as it's a universal human theme."
In addition to the single, Back to Godhead have a new round of merch designs available through the legendary New Age Records. Stay tuned for new music updates and show announcements coming soon from the band.
Keep up with the devotees and all they are up to via their Linktree.
***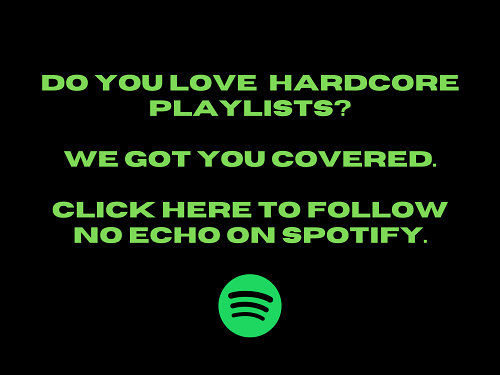 Tagged: back to godhead